How Rivian Plans to Take on Tesla At Its Own Game
Amid the buzz around EV stocks, Rivian is one of the most highly regarded EV stocks. Its products are sometimes dubbed as "Tesla-killers."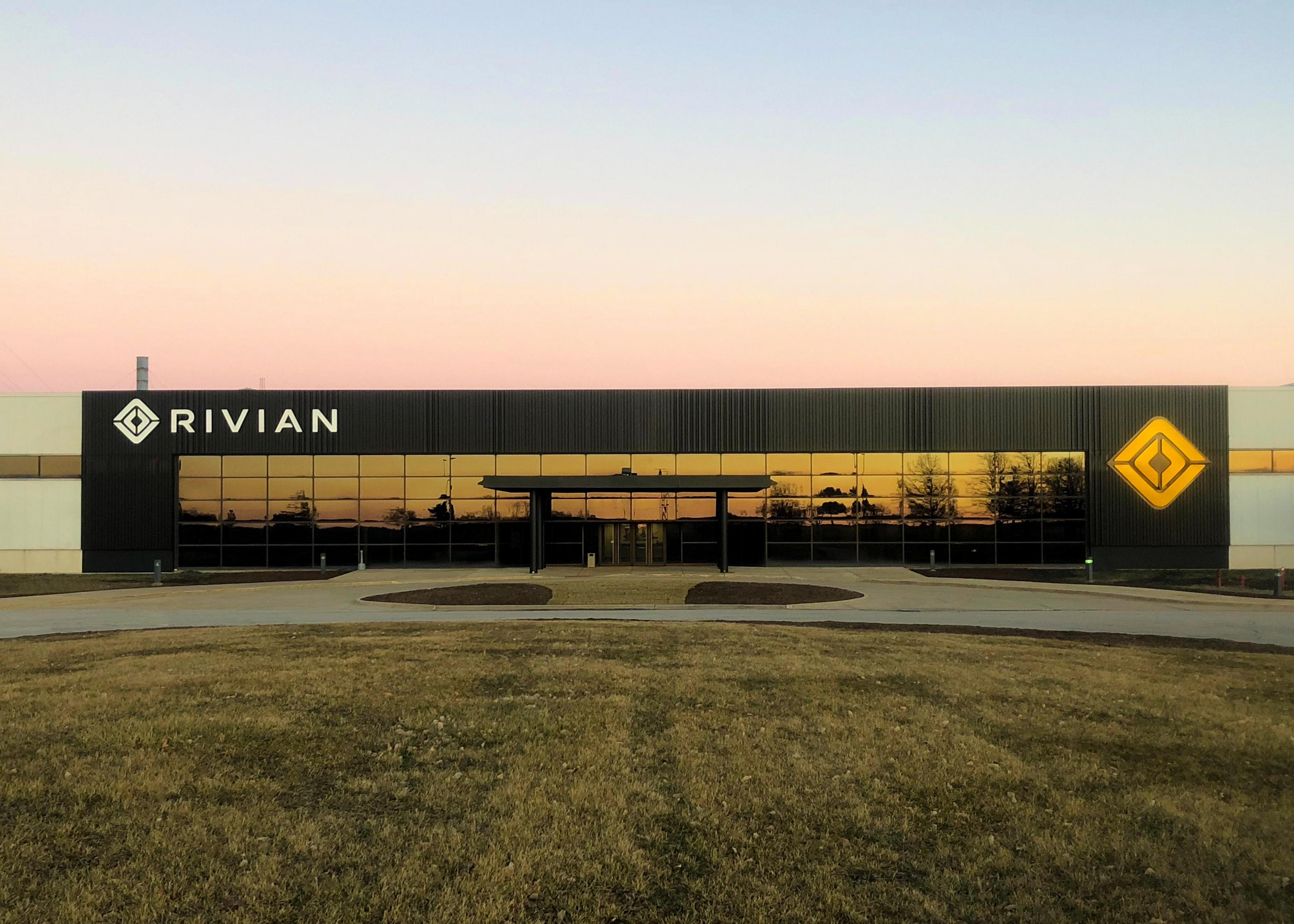 EV stocks and other green energy stocks were all the rage in 2020. Stocks like Tesla and NIO saw meteoric rises. Investors and consumers are interested in stocks that offer the promise of a cleaner future and EV stocks fit the bill. Biden's election win and his focus on green energy stocks have stoked these names even more. Many EV companies have cropped up and even got listed to take advantage of the EV-mania. However, not all of them have real potential and only a handful of them will be able to survive over the long term.
Article continues below advertisement
Article continues below advertisement
Before the EV-mania even started, one electric vehicle startup was already challenging Tesla at its own game—Rivian. It's a Michigan-based startup founded by RJ Scaringe in 2009. There's a lot of positive buzz surrounding two vehicles that the company is targeting. One vehicle is in the SUV segment, while the other is in the pickup truck segment. Currently, these are the two most profitable segments in the auto market. How could Rivian succeed in challenge Tesla at its own game?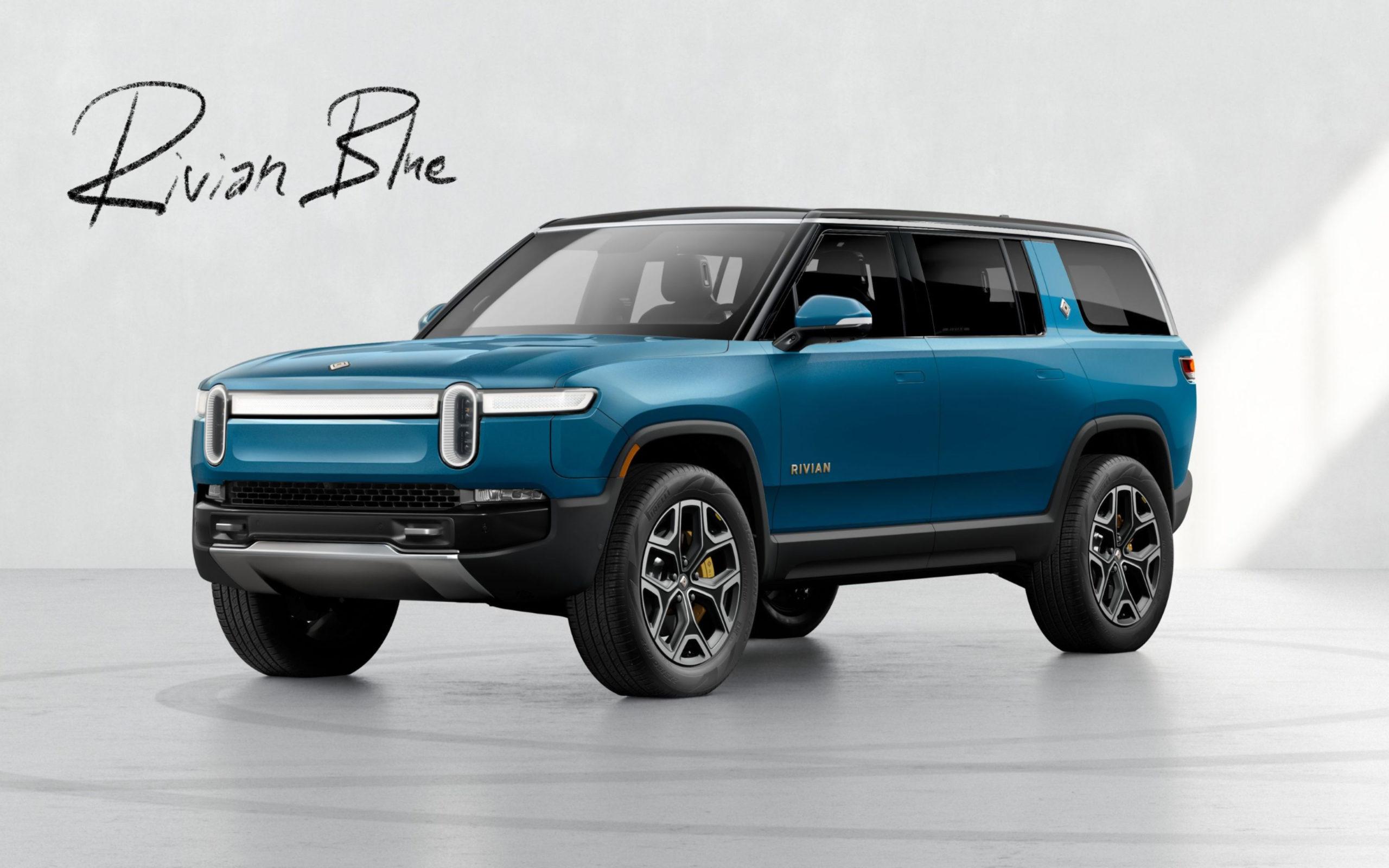 Article continues below advertisement
Rivian's growth plans
Rivian has big plans for EVs. What sets Rivian apart from the other EV companies that have mushroomed recently is its proprietary skateboard vehicle platform, battery technology, niche positioning, and financial backing from big companies. The company is getting ready to manufacture R1T and R1S—an electric pickup truck and an SUV. The company became the talk of the town when it showcased these vehicles in the 2018 LA Auto Show.
Rivian is trying to grow in a big way. It isn't just focusing on bringing its vehicles to the market. It also plans to have a fully operational service network ready before customers take delivery of its vehicles.
Article continues below advertisement
Article continues below advertisement
Rivian is on schedule to start retail sales of its truck and SUV in the second quarter of 2021. The plant in Normal, Ill., is building vehicles, which are being used to test the company's production system, train workers, and collect real-world test miles. Rivian could be among the first companies to bring the much-awaited electric pickup truck to the market. The company is also working on electric vans, which Amazon pre-ordered 100,000 of last year for its delivery fleet. Rivian is spending more than $750 million to renovate and expand its manufacturing facility in Normal.
In June 2020, Scaringe said that Rivian doesn't have plans to go public in the foreseeable future. However, Bloomberg reported in February 2021 that Rivian aims to go public as early as September 2021 at a valuation of $50 billion or more.
Article continues below advertisement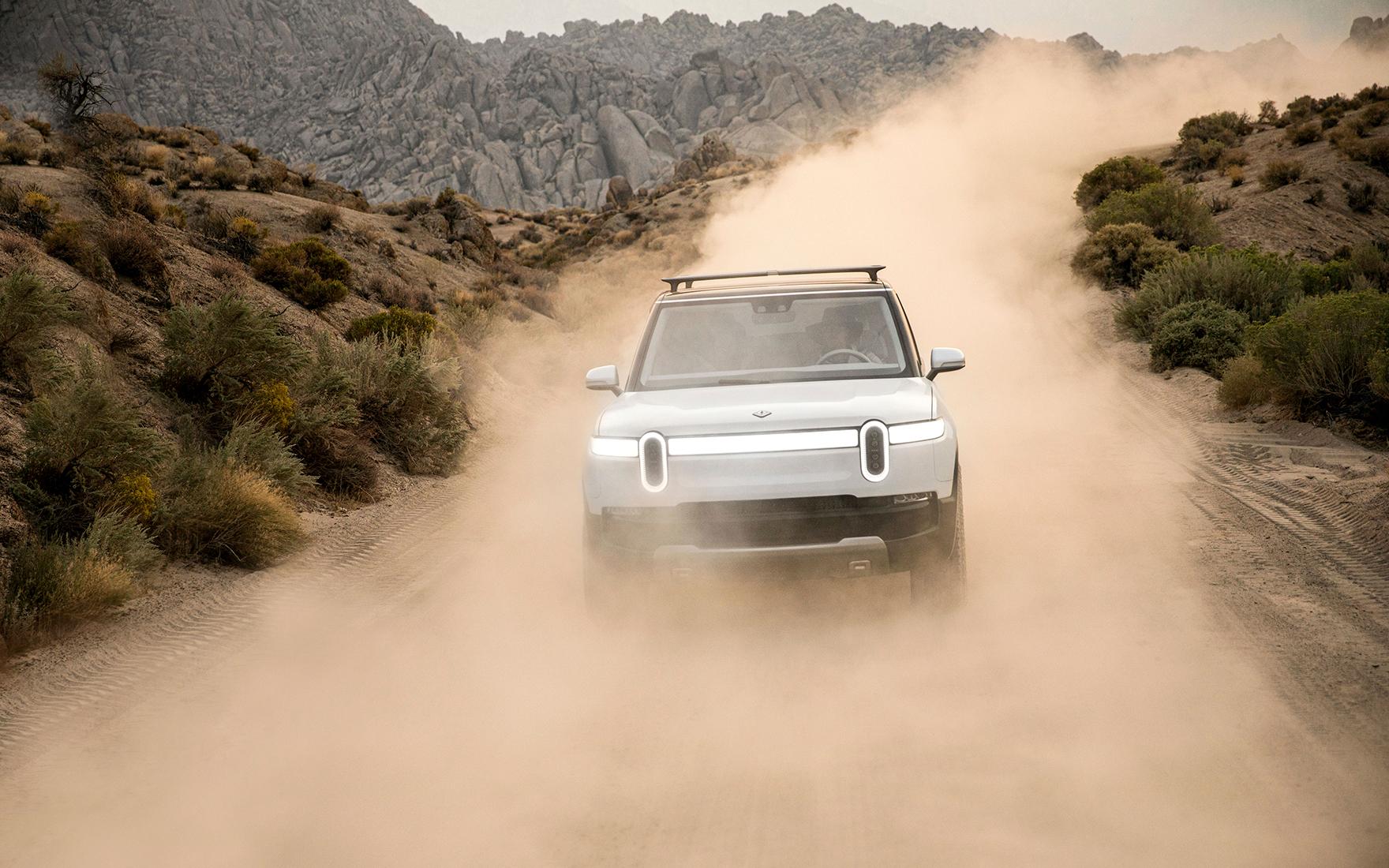 Article continues below advertisement
Why Ford and Amazon invested in Rivian
Rivian has already attracted some high-profile investments. In February 2019, Amazon invested $700 million in the company. In April 2019, Ford invested $500 million. In September 2019, Rivian landed a $350 million investment from Cox Automotive. In 2020, the company announced a $2.5 billion funding led by T. Rowe Price Associates. In January 2021, it attracted an additional $2.65 billion investment. The latest round of financing values the company at $27 billion.
Article continues below advertisement
Ford already has aggressive EV plans of its own. So, why did it decide to invest in another EV-maker? Well, this is a strategic investment. Both of the companies agreed to work together to develop an electric vehicle for Ford using Rivian's skateboard platform. Ford and its luxury brand Lincoln canceled an all-electric SUV that was going to be powered by technology provided by EV startup Rivian in 2020 due to the coronavirus pandemic.
Amazon has also placed a sweltering 100,000 electric delivery van order from Rivian. Amazon's chief executive said, "We're inspired by Rivian's vision for the future of electric transportation." The investment is strategically important for Amazon as it continues to work on lowering the environmental impact from its logistics operations.
Article continues below advertisement
Article continues below advertisement
How Rivian plans to compete with Tesla
For any EV company, competing with Tesla is the ultimate goal. Tesla has the first-mover advantage in the space and has established itself as the gold standard for EVs. For investors considering Rivian, it's important to know how it plans to take on Tesla. Rivian aims to launch its vehicles in the segment where Tesla doesn't have a current presence—the SUV and pickup truck segments. These two segments make up nearly 75 percent of the passenger vehicle market in the U.S. Rivian is also more focused on making adventure vehicles that consumers can take off-road.
Analysts think that Rivian could pose a strong challenge to Tesla's upcoming electric pickup truck. Scaringe is aware of the competition Rivian's vehicles might face from Tesla. He's also determined to learn from Tesla's experiences to perfect Rivian's vehicles. As reported by Teslarati, citing Scaringe's interview with The Fast Lane Car, he said, "So, we're spending a huge amount of time solving service."
Rivian is also perfecting its vehicles and is trying to be first to the market with the first electric pickup truck to take on Tesla's Cybertruck. With multiple rounds of financing from deep-pocketed investors, Rivian is well capitalized to bring its vision to life. With so many so-called "Tesla killers" on the market, Rivian could have the best chance of taking on Tesla.