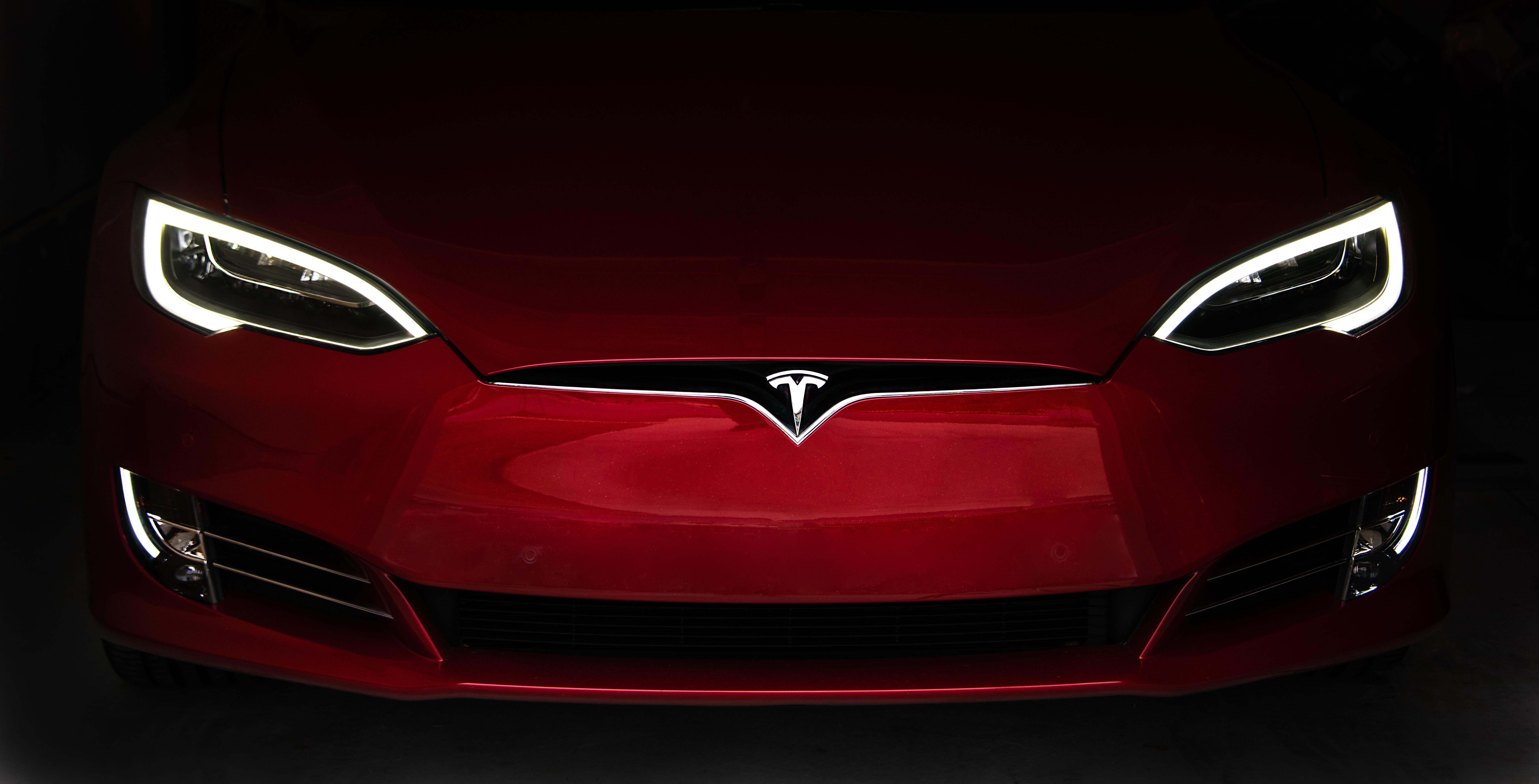 New Rivian Investment: Could It Be the Real Tesla Killer?
Yesterday, electric truck maker Rivian revealed that it had landed an investment of $350 million from Cox Automotive. Cox Automotive is an automotive services company. According to the related press release, Cox's president, Sandy Schwartz, said, "We are excited by Rivian's unique approach to building an electrified future and to be part of the positive impact its products will bring to our roads and the world around us."
Article continues below advertisement
Cox will add only one representative to Rivian's board, and Rivian will remain an independent company. In this article, we'll see how Rivian's vehicles could stack up against Tesla's (TSLA) and whether Rivian could become the new Tesla killer. Before that, though, let's dive further into Rivian's background and assess the competition.
Amazon and Ford have already invested
Prior to this investment, Rivian has already attracted high-profile investments this year. In February, Amazon (AMZN) invested $700 million in the company. In April, Ford (F) invested $500 million. Ford is already investing $11 billion in its own electrification efforts. This additional investment in Rivian shows that legacy automakers are scrambling to get into the EV space as early as possible.
Article continues below advertisement
Legacy automakers' electric pickup truck plans
Ford plans to launch its own all-electric F-150 pickup truck in the market. Ford released a video of its electric F-150 in July. The video shows the vehicle towing 1.25 million pounds. The truck could be unveiled as soon as 2021. Ford's F-150 has remained the best-selling pickup truck in the US for 42 consecutive years. The company is expected to go all out to preserve its market dominance in the space, even if that means releasing electric versions of its traditional trucks.
General Motors (GM) said in April that it was also developing an all-electric truck. According to WardsAuto, GM's president, Mark Reuss, said, "We will have a complete electric lineup, including a pickup truck that's in development." Its electric pickup truck, however, will likely take a few years to come into production.
The electric vehicle and autonomous driving market could offer a huge opportunity going forward, and many high-tech companies don't want to miss out. Alphabet (GOOG) and Apple (AAPL) have also jumped into this space.
Article continues below advertisement
Trucks and SUVs: Bright spots in a faltering US auto market
US consumers are increasingly shifting from cars toward trucks and SUVs. This space thus remains a bright spot in an overall faltering US auto market. Automakers including Fiat Chrysler (FCAU), Ford, and General Motors (GM) are increasingly catering to this market. They have also engaged in price wars to gain market share in this space. This may be why startups, legacy automakers, and Tesla are now looking to make electric versions of pickup trucks.
Could Rivian be a real Tesla killer?
Analysts believe that Rivian could pose a strong challenge to Tesla's upcoming electric pickup truck. Rivian unveiled its R1T pickup truck and R1S SUV at the Los Angeles Auto Show in November 2018. The company expects to make these vehicles available with a range of 400 miles. It's planning to launch them in the US in late 2020.
Article continues below advertisement
Tesla could unveil its pickup truck in November
On September 7, Tesla CEO Elon Musk suggested in a tweet that Tesla could unveil its electric pickup truck in November. In terms of price, Musk stated that it would have a target price of under $50,000. As per CarandDriver, the R1T is expected to go on sale in late 2020 starting at $69,000. The range for the pickup truck, as hinted by Musk, could be 400–500 miles. Musk teased various other features of the truck, including "power outlets allowing use of heavy duty 240V, high power tools in field all day. No generator needed." We discuss Tesla's pickup truck in more detail in Could Tesla Dominate the Electric Pickup Truck Market?
Rivian is learning from Tesla's experiences
Rivian's CEO, RJ Scaringe, is aware of the competition Rivian's vehicles may face from Tesla. He's also determined to learn from Tesla's experiences to perfect Rivian's vehicles. As reported by Teslarati, citing Scaringe's interview with The Fast Lane Car, he said, "So, we're spending a huge amount of time solving service."
Investors should note that Tesla's post-sales service has a lot of scope for improvement. We don't yet know which automaker could come out on top in the electric pickup truck segment, but at least Rivian is focusing on the right things to begin with. Moreover, it has financial backing from deep-pocketed investors, including Jeff Bezos.
Article continues below advertisement
Tesla versus Tesla killers
Over the years, several cars have been dubbed potential Tesla killers. Almost every new EV launch is compared to Tesla. Since Tesla has been a pioneer in the EV space, it's no surprise that analysts and market participants look to Tesla as a benchmark for other EVs. However, no automakers have been able to dent Tesla's dominance in the US EV market. While some automakers are able to best Tesla's vehicles in one segment, they usually lag behind in another.
China's NIO (NIO) was initially seen as a strong challenger to Tesla. After a much-hyped IPO, however, the company is now struggling with deliveries. GM's Chevrolet Bolt was also seen as a competitor to Tesla's Model 3. However, despite a lower price and first-mover advantage, Bolt's sales failed to take off. Jaguar and Audi have also launched several electric models. Their US sales volumes, however, don't show them to be formidable challengers to Tesla.