Amazon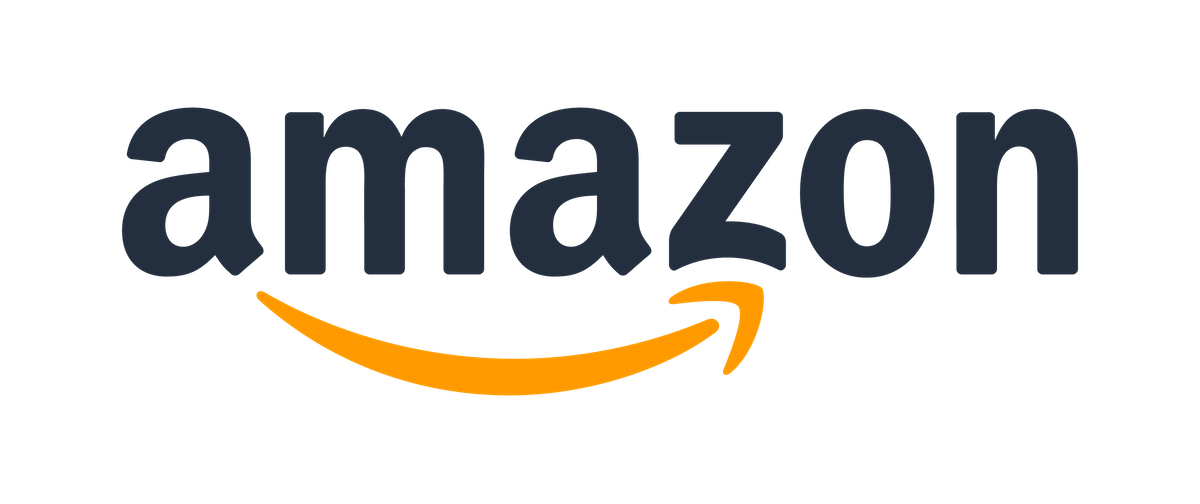 The American technology and e-commerce company Amazon was founded in 1994 by the world's richest man Jeff Bezos. Amazon started off as an online marketplace for books and now focuses on e-commerce, cloud computing, digital streaming, and artificial intelligence.
It is one of the Big Five American technology companies alongside Apple, Alphabet, Meta, and Microsoft. Amazon's subsidiaries include Amazon Web Services, Twitch, Ring, and Whole Foods Market.
Amazon also provides services such as Amazon Music, Amazon Prime Video, and Audible. The company has been criticized for its demanding work culture and anti-competitive behavior.
Launch Date: July 5, 1994
Location: Seattle, Wash.
Industry: Mixed Retailing
Sector: Retail / Wholesale
CEO: Andy Jassy (formerly Jeff Bezos)
Traded on: NASDAQ
Valuation: $1.6 trillion
Latest Amazon News and Updates