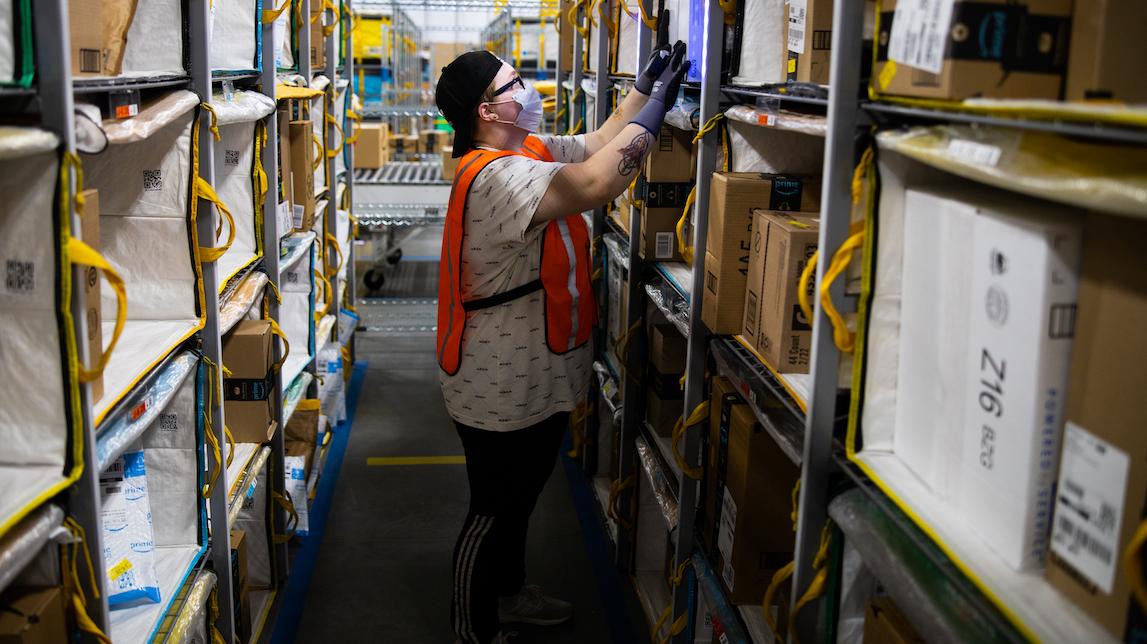 Amazon Drivers Are Planning Not to Work on Halloween Following Deadly Dog Attack
Article continues below advertisement
Following the news that a Missouri-based driver was mauled to death on Oct. 25, Amazon sent out a very tone-deaf email to its drivers, referring to dangerous dogs as "our four-legged customers" and "Fido."
Now, drivers are coming together on social media and planning to disrupt deliveries to make sure Amazon does more to protect its employees.
Amazon drivers are planning to not show up to work on Halloween 2022.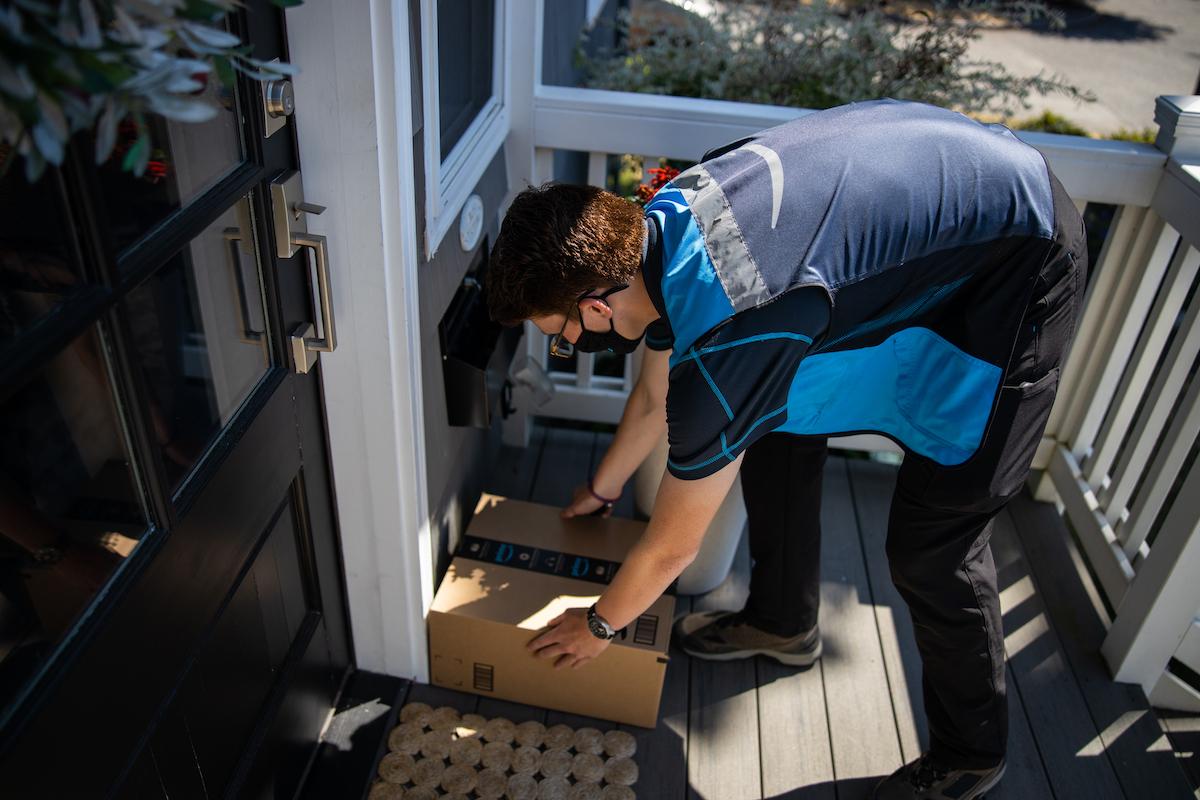 On a thread on Reddit, there is a call for all Amazon drivers to not show up to work on Halloween to protest Amazon and its weak response to the tragedy.
"Let's do it. If we all stick together we will make a difference," one driver wrote in the comment section of the post calling for the nationwide no-show. Another added, "This is a MASS NATIONWIDE NO-SHOW of all the drivers and hopefully warehouse staff. Imagine how much just one day of little to no packages delivered will hurt Amazon. We have over 28,000 people on this subreddit."
Article continues below advertisement
If it goes into effect, this would be the latest in a string of events involving Amazon workers protesting. In August 2022, workers at the company's largest air hub in California walked out, demanding higher pay and safety improvements.
More recently, workers in Illinois walked out and claimed racist threats were made at the facility.
Amazon drivers reveal the hardest part of their job, including dog attacks.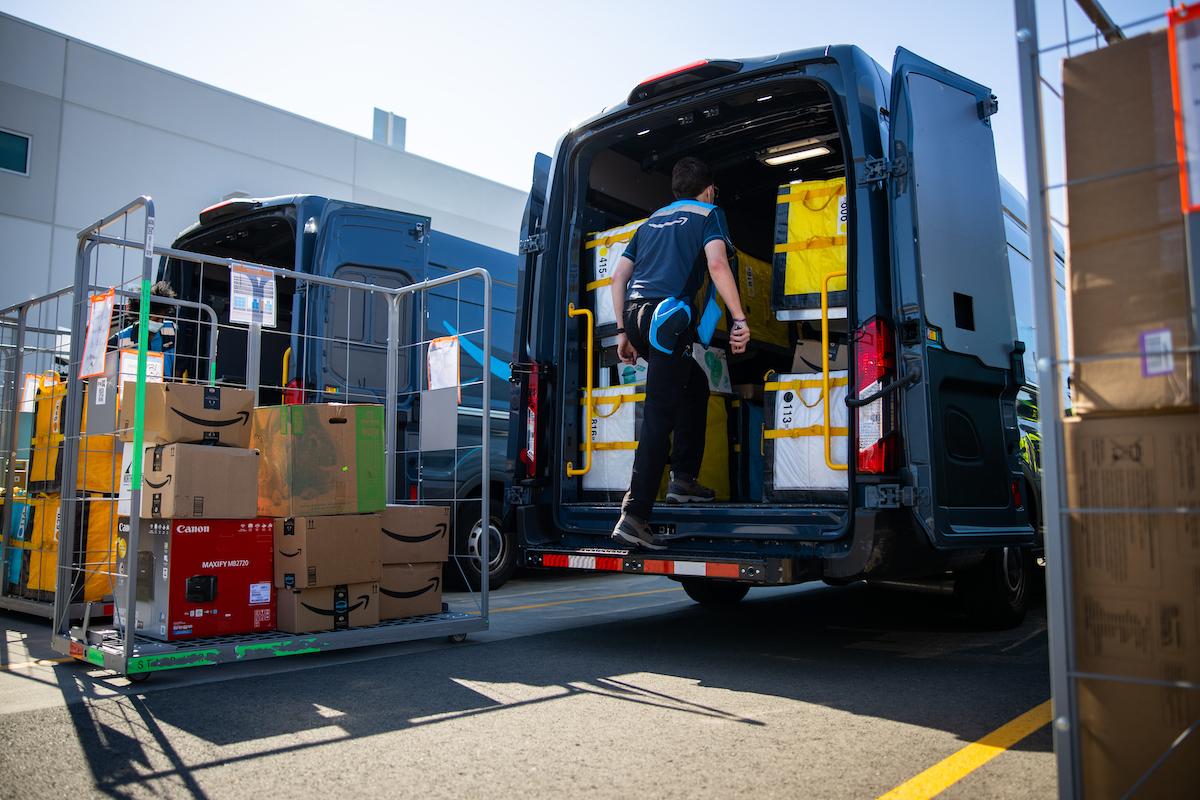 It is no secret that Amazon workers deal with difficult working conditions (to say the least). However, on a separate thread on Reddit, Amazon drivers shared what they felt what was the hardest part of their job — and how Amazon provides little to no support.
Complaints ranged from dealing with "irrational dispatchers" to where to toss their "piss jug."
Article continues below advertisement
"I was a driver for two years, and I don't think a single problem was fixed in that entire time. GPS always sucked. Incorrect maps or instructions were never corrected," one former driver explained. "There is no one at Amazon who is able and willing to fix anything at all, ever. It just doesn't happen. The system is broken in a million ways, it makes the job needlessly frustrating, difficult and dangerous, and apparently that's how they like it."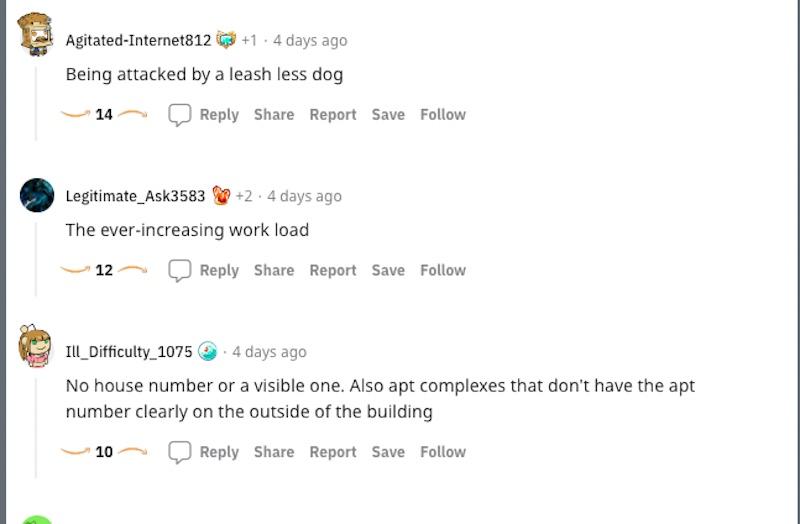 Article continues below advertisement
Another driver revealed that expectations are unrealistic given the day-to-day circumstances that might come up on their route.
"Unrealistically high expectations with low budget gear, the f--king phone they give us is trash, slow af and they expect you to be a f--king robot 100 percent efficiency 100 percent of the time," they wrote. "You want full efficiency give me full gear and a better system!"
Now, it is up to Amazon to listen to its workers and make necessary changes — in the warehouses and on the road.