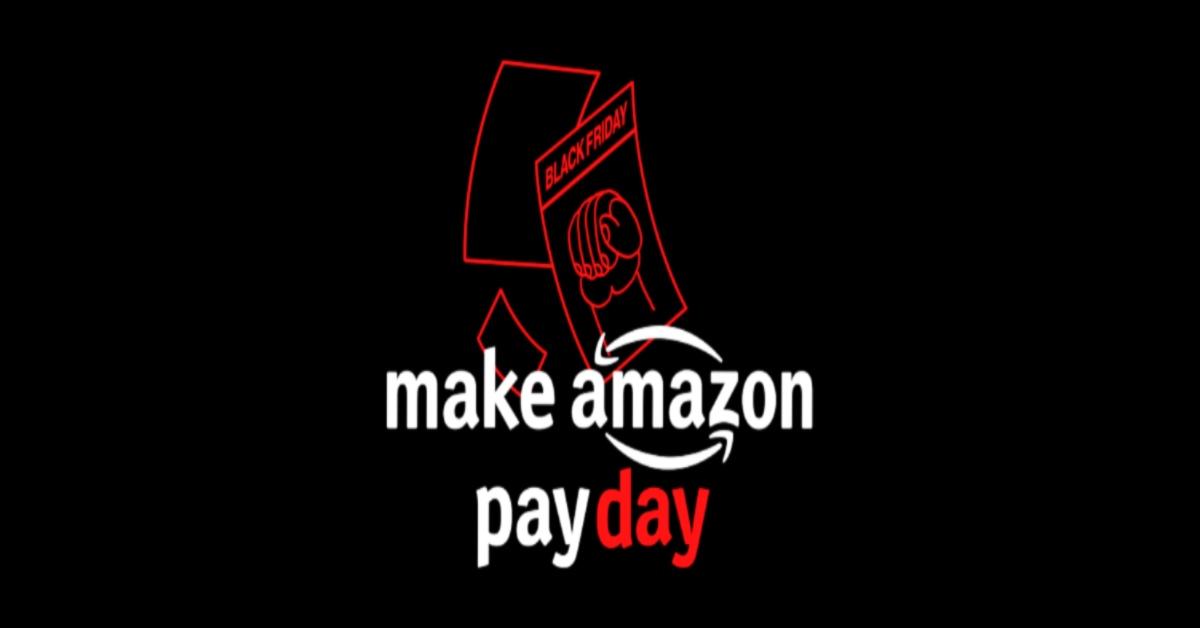 Underpaid Amazon Workers Prepare for Black Friday Strike
Most people recognize Amazon as being a leader in the e-commerce industry. The company provides consumers with access to some of the most sought out items. Amazon's convenient pricing and shipping speeds have also helped the retailer gain support from consumers. While many view Amazon as their source for holiday shopping or to purchase newly released gadgets, others view the company in a much harsher light.
Article continues below advertisement
Amazon has been criticized on more than one occasion for its working conditions and the wages it provides its employees, particularly warehouse workers. Employees and activists are looking to stand against the retailer on a day when sales are expected to be at their highest—Black Friday. Why are Amazon workers protesting and could warehouse worker wages have anything to do with it?