How Much Do Amazon Workers Get Paid? Plans to Hire 125,000 Workers
Amazon is finding ways to aid the nationwide labor shortage with increased pay and 125,00 job openings. How much do Amazon workers make?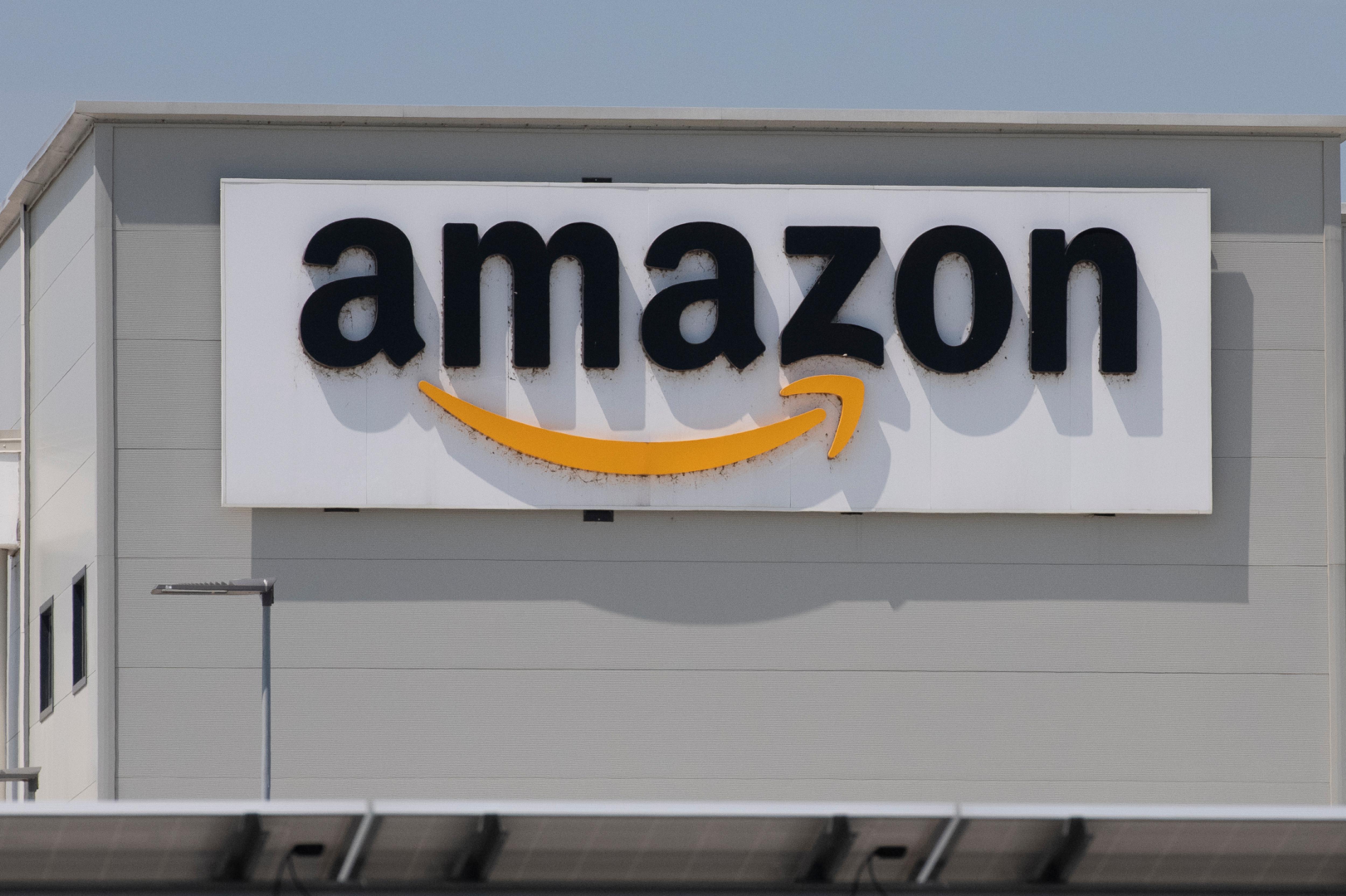 Amazon is one of the biggest marketplaces in the world and one of the most common places we shop online. Its stock has increased every year, and the company adds to the variety of products it sells. However, the success of the global e-commerce company has a lot to do with its employees. Whether it's shipping workers, drivers, corporate, or others, the employees have made it possible for consumers to receive products within a day or less—something that many postal services might not even be capable of.
Article continues below advertisement
Article continues below advertisement
As the labor shortage worsens, the number of job openings keeps increasing. The US Bureau of Labor Statistics reported a series high of 10.9 million job openings as of the end of July. Fortunately, the unemployment rate has declined according to the BLS. With Amazon's recent announcement of a hiring surge, people might be enticed to look for a job with the company.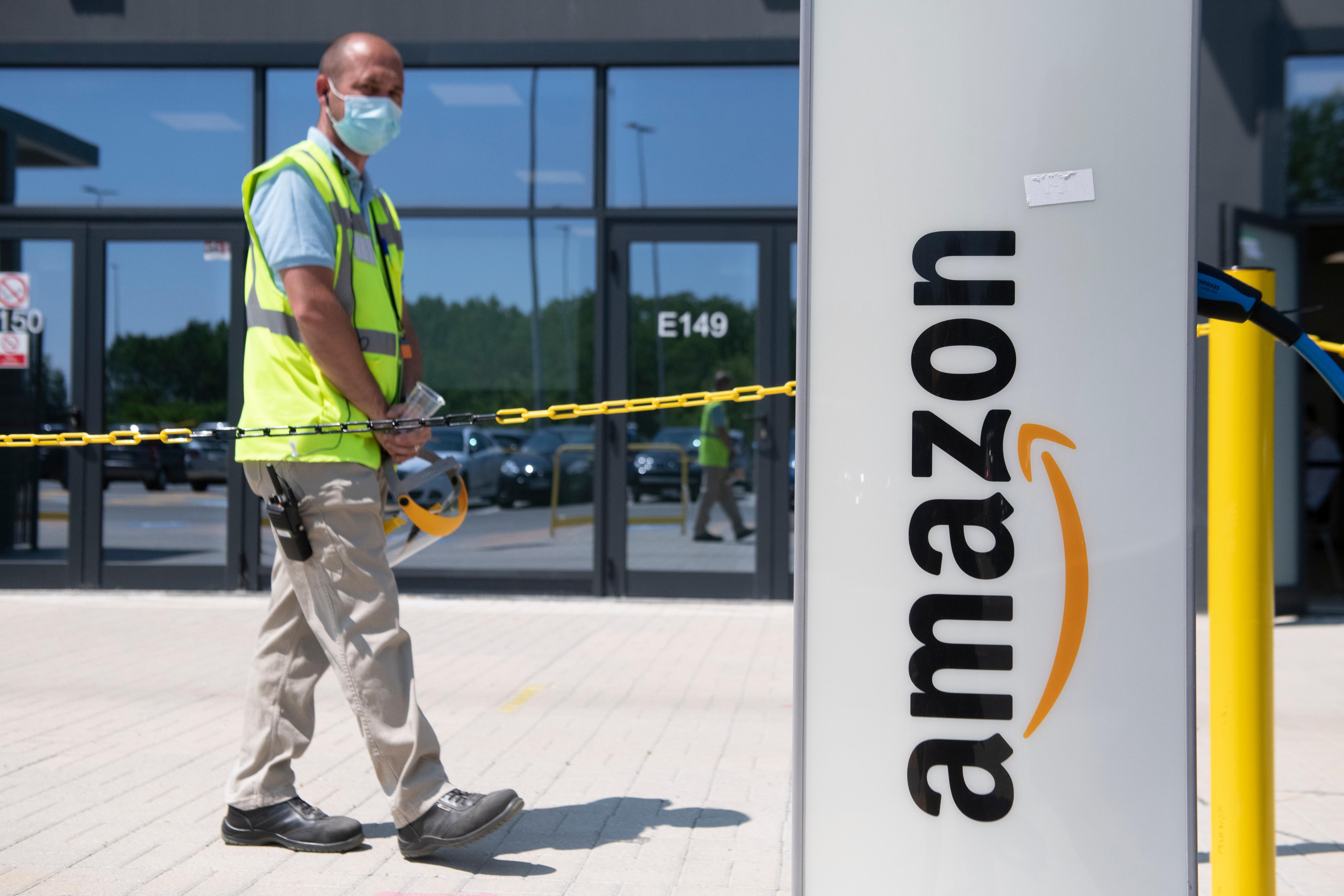 Article continues below advertisement
How many employees has Amazon hired since the COVID-19 pandemic started?
Amazon says that it has hired more than 450,000 workers since the beginning of the COVID-19 pandemic. One out of 10 hourly employees who have been there for six months or more have received promotions. This shows that there's some room for growth when working for the company. Amazon claims that it's the number one job creator in the U.S. The company plans on opening over 100 more locations in September.
Do Amazon employees receive stock options?
Currently, Amazon offers RSUs (restricted stock units) for employees, depending on the employee's job level and if they work 30 hours or more per week. An RSU is a grant that's based on the value of the company's stock. However, the grant is worthless at first. It grows the more time you're with the company or when you accomplish the company's personal achievements. RSUs can sometimes be redeemed for actual shares of the company or just cash.
Article continues below advertisement
Article continues below advertisement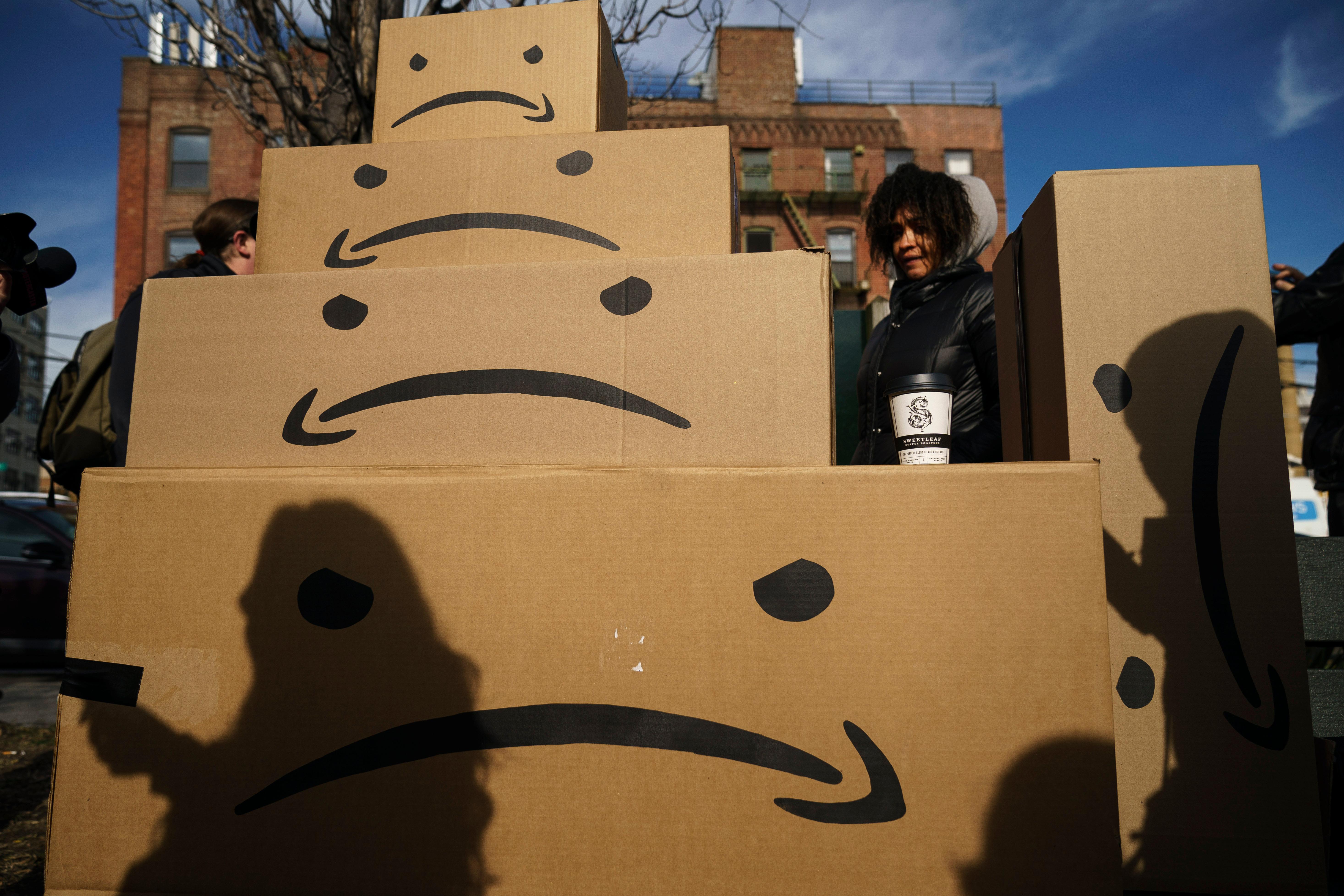 How much do Amazon employees get paid?
With over 100 facilities across the U.S. and the holiday season approaching, Amazon stated on Sept. 14 that it plans to add 125,000 employees for its warehouse operations. The company increased its previous $15 minimum wage to a national average of $18. For some jobs, Amazon offers up to $22.50 an hour. Last week, the nation's second-largest private employer announced that it will be covering the cost of tuition and books for eligible employees pursuing undergraduate degrees across the country.
Article continues below advertisement
Amazon is offering other perks for eligible employees including a signing bonus that's worth up to $3,000 as well as a $100 bonus for those who present proof of receiving a COVID-19 vaccination. Earlier in September, the company announced that it plans to fill 40,000 corporate and technology positions. Once hired, full-time employees will receive immediate benefits including dental, vision, and life insurance. They will also receive a 401(k) with a 50 percent company match and up to 20 weeks paid parental leave.
How do I work for Amazon?
Amazon has a variety of position openings to choose from on its career pages. The company offers positions in warehouses, delivery, sorting, grocery shopping, and more. On Sept. 15, Amazon will host a virtual Career Day that's free and open to anyone interested. The company will be providing 20,000 individual career-coaching sessions along with other career services.