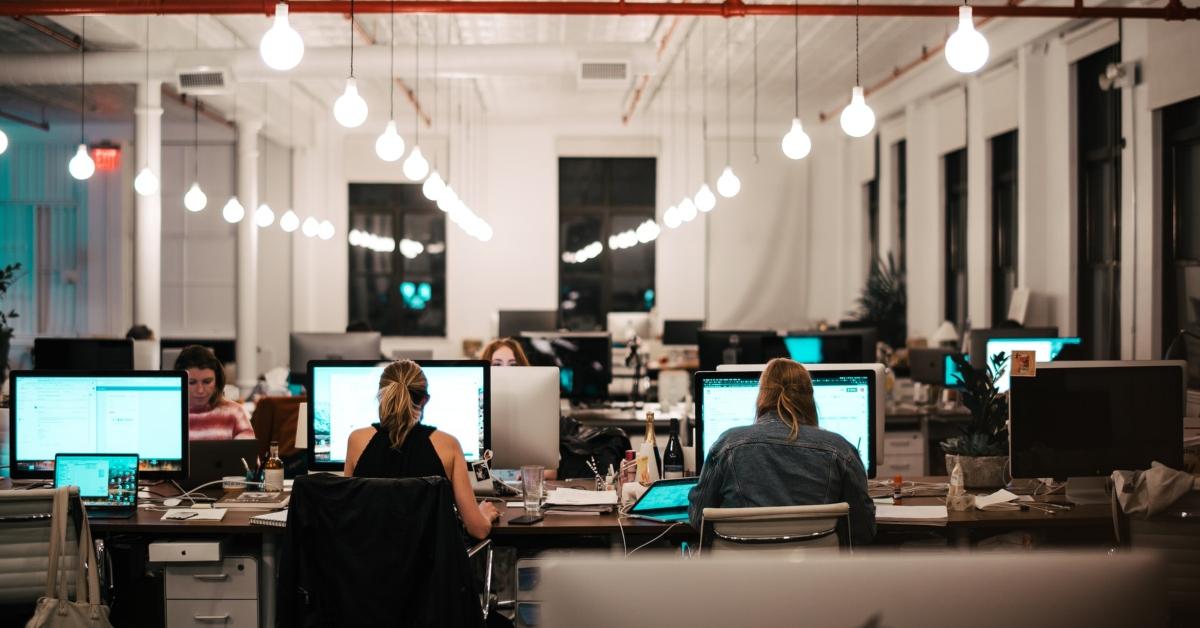 Staffing Shortages Hit Some Industries Hard Amid the COVID-19 Pandemic—When Will They End?
Major American companies are struggling to find enough workers to meet rising consumer demand, despite wages increasing to levels that are forcing them to raise prices to protect their profit margins. Labor shortages have continued months after enhanced unemployment benefits expired and the Delta wave peaked. Why is there a staffing shortage?
Article continues below advertisement
The COVID-19 pandemic isn't only impacting global public health but also causing chaos for the economy, with supply chain issues and staffing shortages posing major challenges for small and large businesses worldwide.