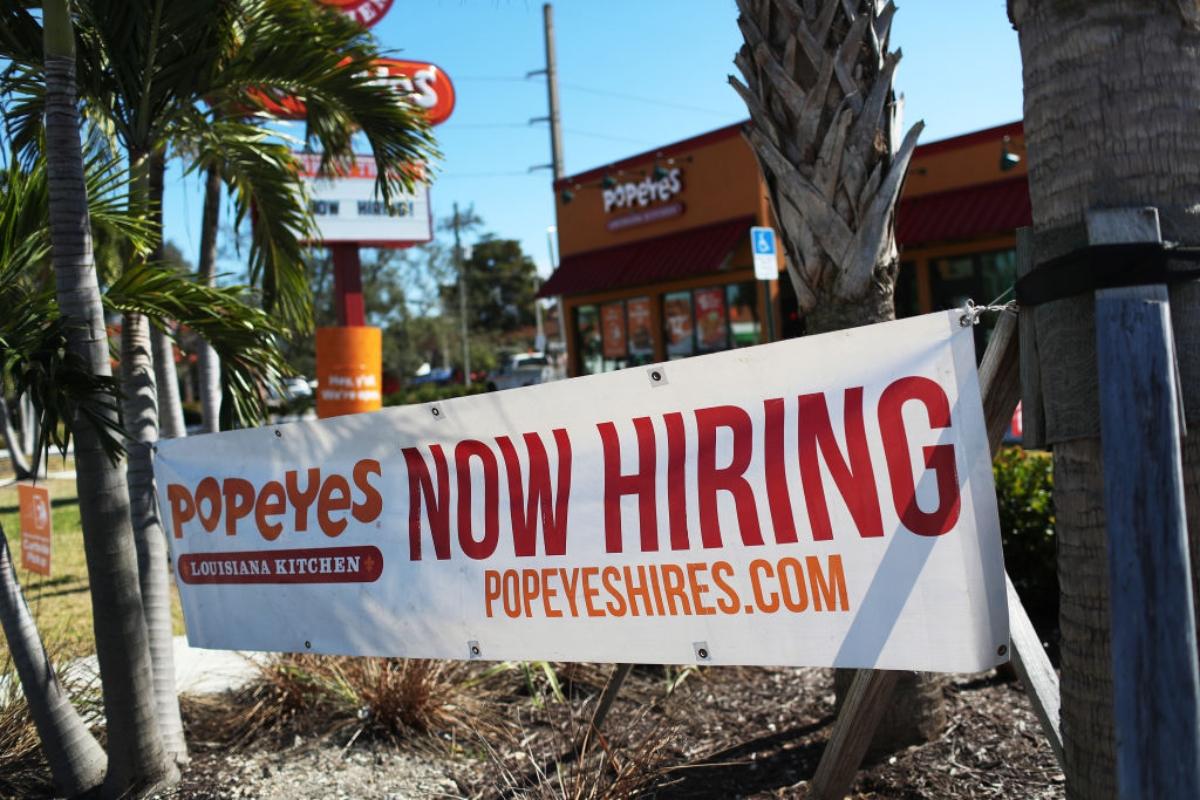 Why Employers Are Struggling To Fill Jobs Despite High Unemployment
In spite of high unemployment levels, many small businesses say they are struggling to fill open positions. As COVID-19 restrictions lift in regions across the nation, small business owners are eager to increase capacity and operations, but not having sufficient staff makes this difficult.
Article continues below advertisement
Article continues below advertisement
Jobs are hard to fill currently for many reasons and the solution isn't necessarily simple. Business owners have cited some of the reasons reasons people have given, either for turning down an offered position or for declining to return to a previous employer after a temporary layoff.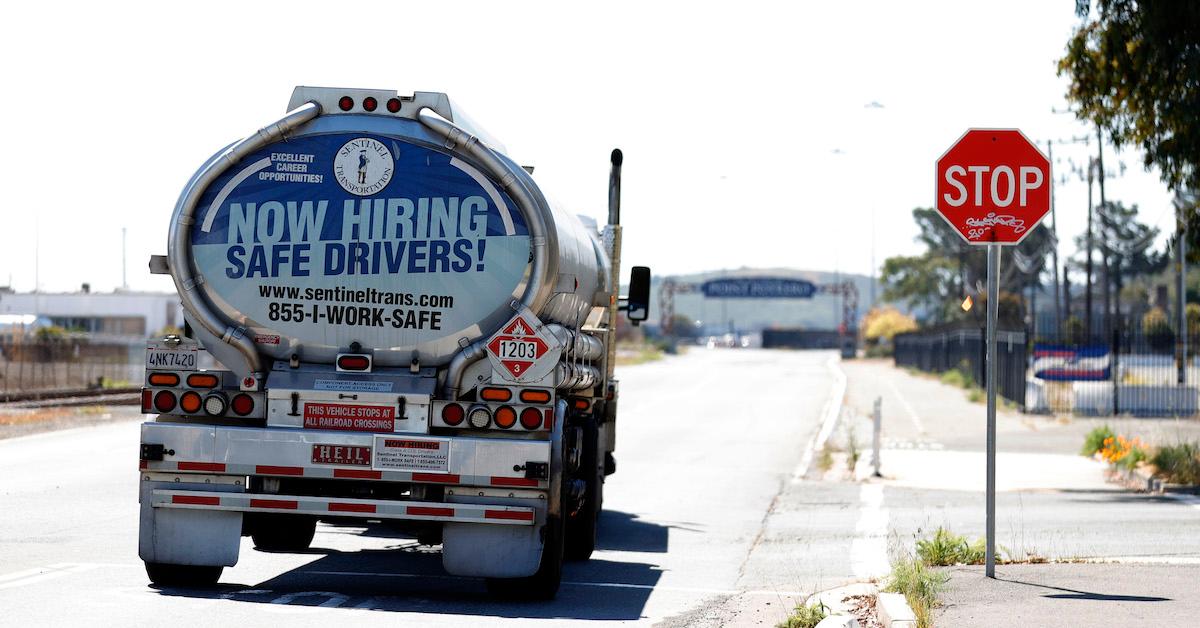 Article continues below advertisement

CNBC reported a survey by the National Federation of Independent Business that said 42 percent of owners had unfilled job openings in March 2021. Some policy leaders say that higher wages would improve the situation, while business owners argue they can't afford to pay more than they are offering.
For example, restaurant/bar owner Matt Glassman of Los Angeles said his workers would be earning less because of the reduced restaurant capacity. With only one-third of normal capacity allowed, tips would naturally go down, and the business can't afford to offset that difference.
Article continues below advertisement
Article continues below advertisement
Money isn't the only reason why employers are finding it hard to fill positions.
Depending on whom you ask, you'll get different reasons for the fact that many businesses can't seem to find new employees. Some of the most common causes for difficulty filling positions include:
Anxiety about COVID-19 exposure.
Lack of childcare, as not all schools are fully opened.
Unemployment benefits may pay more than some available jobs.
Lack of skills or certification for the available jobs (like heavy-lifting ability or a commercial driver's license).
The jobs are perceived as harder and riskier now than before the pandemic.
Article continues below advertisement
Article continues below advertisement
ZipRecruiter economist Julia Pollak tells WSJ that "the pandemic has changed people's motivations" around employment. For example, a survey the site conducted found that over half of job seekers would prefer a work-from-home option, and many hoped that would continue post-pandemic.
Article continues below advertisement
Pandemic-related causes are right behind wages in the reasons for employee reticence.
Many people surveyed about their reasons for not returning to work have given pandemic-related causes. WSJ said millions of people surveyed included fear of contracting or transmitting COVID-19 as a reason for not going to work. If someone hasn't yet been vaccinated, that could deter them as well.
Also fueled by the pandemic are issues with childcare. Since some schools and daycares are still operating on altered schedules where not all students are in-person full-time, this leaves some parents without viable childcare options.
Article continues below advertisement
Article continues below advertisement
Does unemployment discourage people from working?
A common refrain is that as long as unemployment benefits are extended with the additional $300 per week, people are less likely to take jobs that might pay them even less.
Article continues below advertisement
This seems true in some cases: A University of Chicago showed that 42 percent of those receiving jobless benefits were making more that way than at their previous employment (via WSJ). Lorne Zaman, a concert promoter in Los Angeles, backed up this idea: "If the government is going to pay you to stay home, you're going to do that unless that job you really want comes along."
The director of policy at the left-leaning Economic Policy Institute, Heidi Shierholz, disagreed with this idea. She cited studies from 2020 that showed "extremely limited labor supply effects of that additional weekly benefit" of $600 per week, and therefore doubts that the extra $300 weekly could have much impact now.