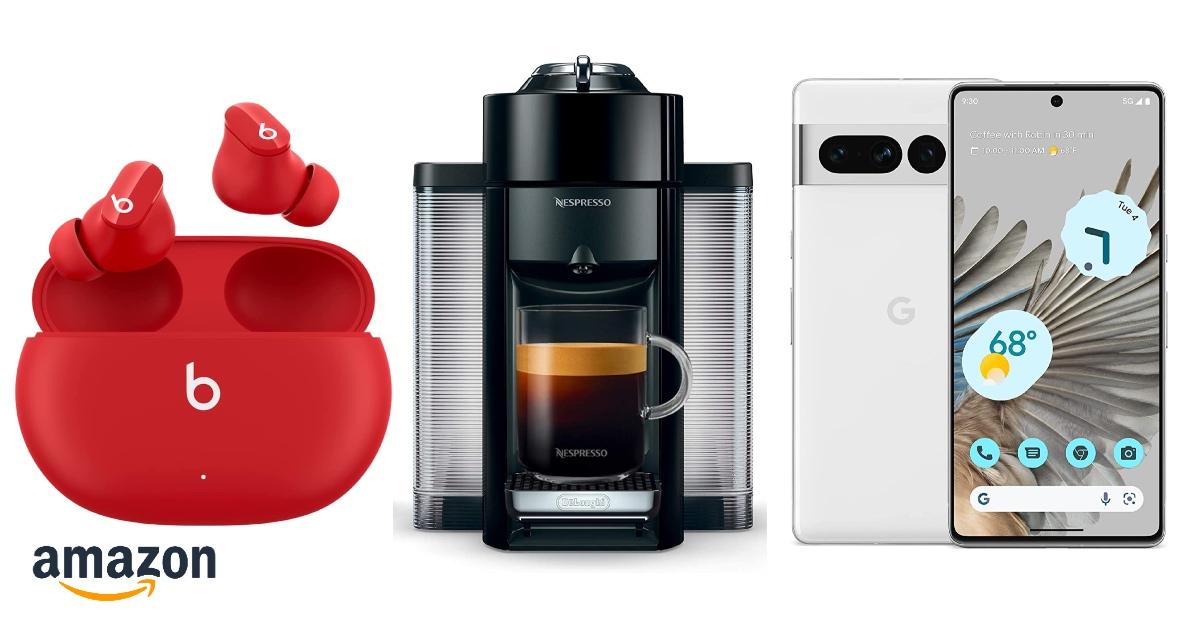 These 10 Amazon Early Black Friday Deals May Just Be Too Good to Pass Up
Amazon, like many other retailers, began offering Black Friday deals weeks in advance. While some of the deals have come and gone, there are a few still being offered before the big day that may be worth taking advantage of. Black Friday not only serves as the kickoff point for holiday shopping, but it remains one of the busiest shopping days of the year.
Article continues below advertisement
Want to know all about the exciting early Black Friday deals that are being offered on Amazon right now? Here's a look at 10 pre-Black Friday sales happening now, giving you the chance to snag some of the most sought-after items at 50 percent (or less) off the retail price.
Shopping Amazon's Early Black Friday Deals? Don't overlook these 10 items.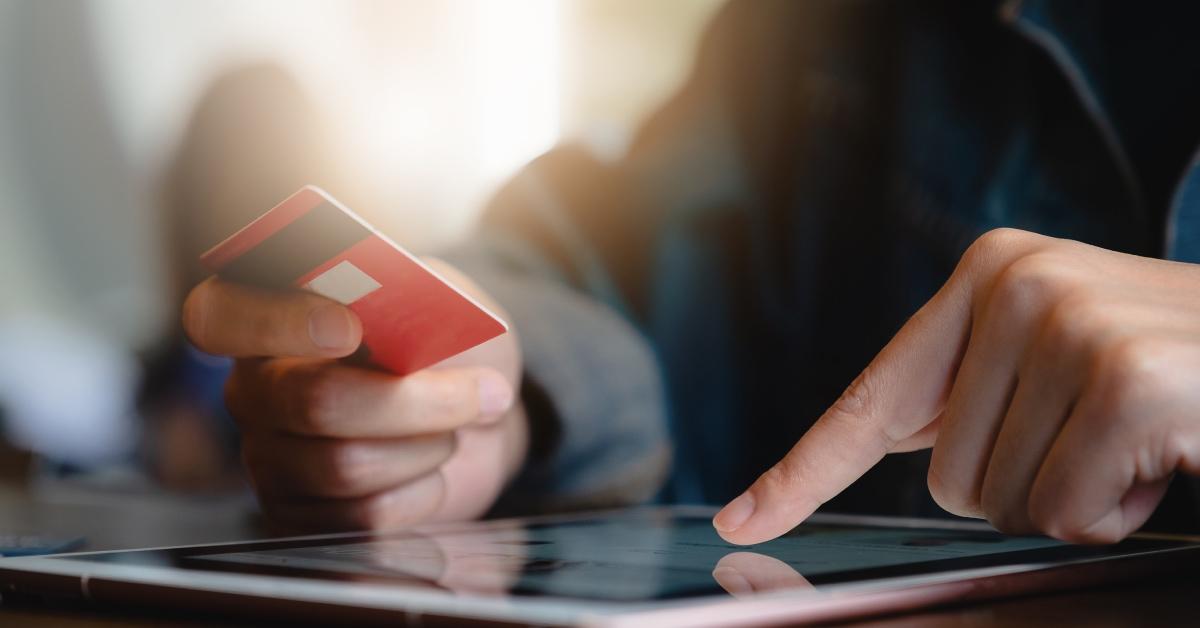 1. Beats by Dr. Dre Studio Buds – True Wireless Noise Canceling Earbuds, on sale for $99 on Amazon from $149.95
2. Logitech G335 Wired Gaming Headset, on sale for $39.99 from $69.99
3. LG A2 Series 65-Inch Class OLED Smart TV OLED65A2PUA, 2022 – AI-Powered 4K TV, Alexa Built-in, on sale for $1,196.99 on Amazon from $1,699.99
Article continues below advertisement
Article continues below advertisement
Why is Amazon launching Black Friday Deals so early?
Although Black Friday is still a few days away, Amazon is giving consumers who are looking to get a head start on their holiday shopping the opportunity to do so now. It's one of the many retail companies that are encouraging consumers to make their holiday purchases earlier than normal.
Article continues below advertisement
While some speculate that Amazon may be offering pre-Black Friday deals to combat delayed shipping, that could just be the ploy the e-commerce giant is using to entice individuals to start their holiday shopping earlier than normal.
However, because supply chain issues have yet to be resolved, it could benefit many to begin their shopping ahead of others to ensure they receive the items they need in time for the holidays.
How do the early Black Friday deals work?
Amazon said that along with its current early deals, it offered discounts on certain items in October and November 2022. It has gift guides on its website, allowing consumers to get a better idea of what items they're interested in, what's on sale, and what could be on sale in the future. There will be items labeled with holiday discounts, and deals will be automatically applied.