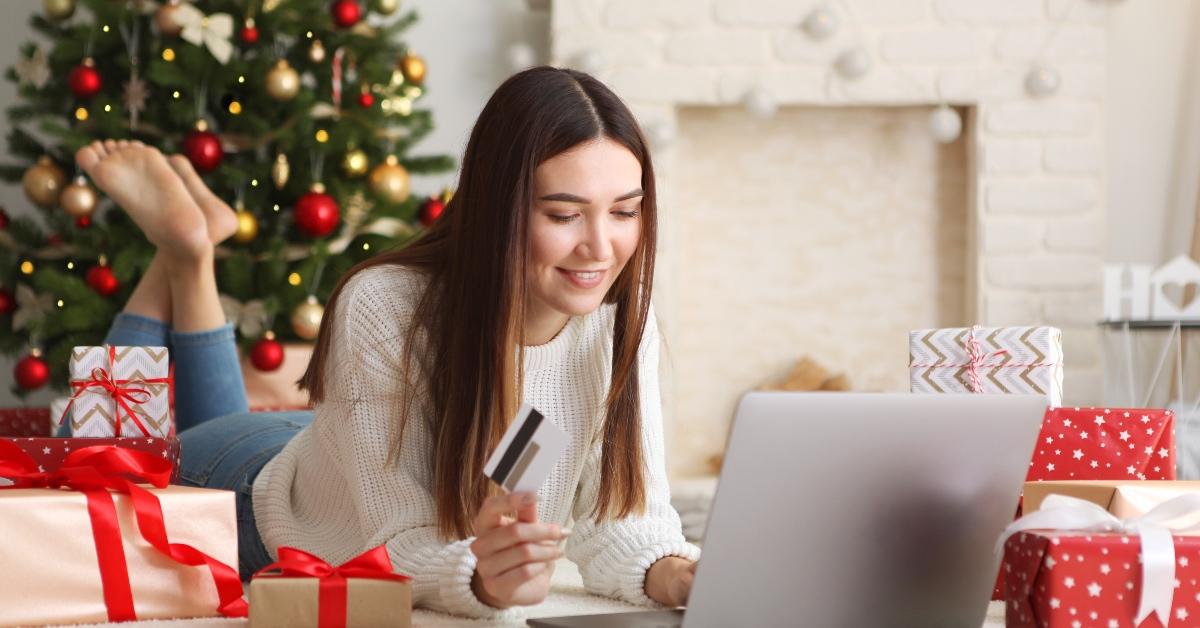 Is It a Sale or a Scam? Watch Out for These Holiday Online Shopping Scams
With the holidays being just a few short weeks away, scammers are ramping up the ways in which they attempt to con vulnerable individuals into handing over money and personal information. The latest scams to look out for are the holiday online shopping scams, that is, if you decide to do some or all of your holiday shopping online.
Article continues below advertisement
According to Josh Planos, who works for the Better Business Bureau (BBB), "product shortages and increased online shopping are likely to produce a spike in scams this holiday season," reports WHSV. Because online shopping scams "accounted for nearly 40 percent of all reports to the BBB Scam Tracker in 2021," says Plano, here are a few suggestions on how you can avoid them.
Holiday online shopping scams can sometimes be hard to spot — watch for these red flags.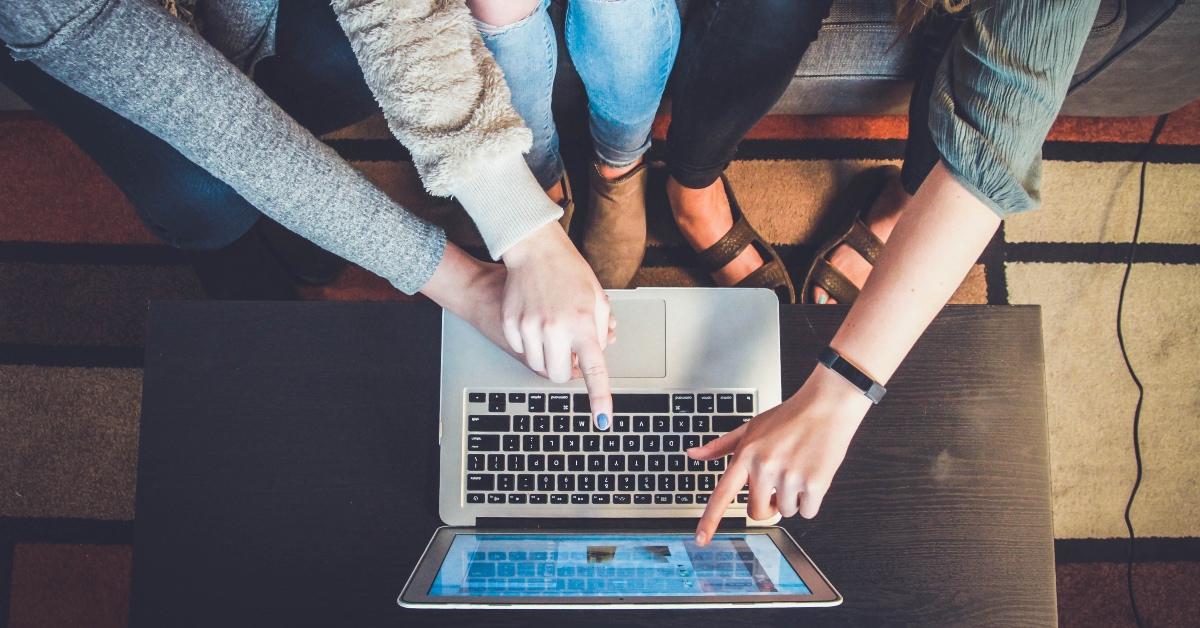 Shopping online has never been easier. It has also never been this risky. Consumers have to decide whether a site is credible and weed out the websites that pose as reputable companies. It can be exhausting and even a little frustrating.
Article continues below advertisement
Since your holiday shopping has to get done one way or another, Planos shared a few tips that can help make your holiday online shopping experience a better one.
If a company immediately asks for personal information, be leery. Scammers have learned how to connect bits and pieces of information they collect from various sources to con you, so don't be eager to hand over things like your name and address.
Don't assume all email correspondence regarding sales and promotions is real.
If a business or social media account requests that you pay with Cash App or even a gift card, beware.
Article continues below advertisement
Make sure the company has "https" at the beginning of its URL and that its site contains a small lock icon indicating it's secure.
If you come across a deal that seems unbeatable, and quite frankly, too good to be true, it just may be. Don't let the temptation trick you into handing over those credit card digits.
Keep an eye out for any grammatical errors or spelling mistakes on a website, in an advertisement, or in a promotional email.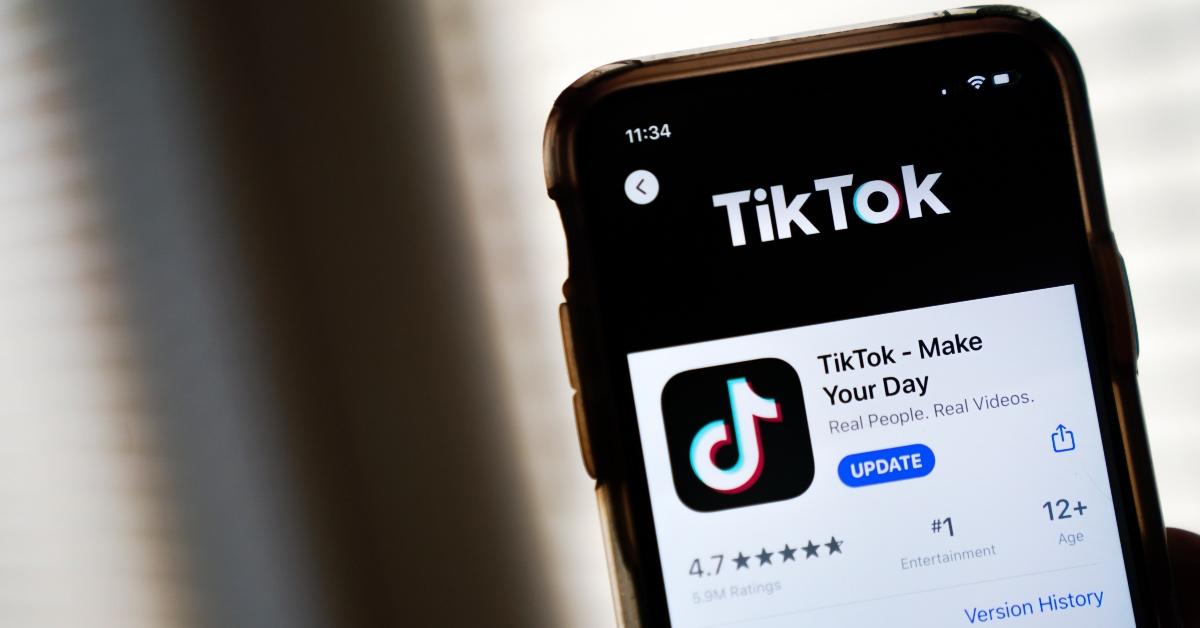 Article continues below advertisement
If you plan on doing some shopping on TikTok around the holidays, consider these BBB tips.
TikTok has enabled its platform to handle in-app shopping and plans to have its live shopping feature ready to go by the holiday shopping season. If you find yourself intrigued by an item or believe you've found the perfect holiday gift, here are a few dos and don'ts provided on behalf of the BBB:
Do research the seller. Before committing to a purchase, make sure the seller has decent engagement, and that the comments being left are from actual users and not bot accounts. It's also recommended that you Google the seller's website, given they have one, so you can read reviews and look at the layout.
Article continues below advertisement
Don't impulse buy. Rather than buy an item you know nothing about, take some time to research it. The BBB says some experts recommend that you wait "48 hours between adding an item to your cart and checking out." The last thing you want is to get caught up in the hype a fake account has built up.
Do pay attention to consumer reviews. Reviews can be quite helpful, especially those that tell the truth, the whole truth, and nothing but the truth. If you see a common red flag listed in the reviews, it might not be a good idea to buy from the user.
Article continues below advertisement
Do watch out for scams. There have been numerous accounts of consumers purchasing fake items from TikTok, many of which were advertised for a much lower price than what a brand sells them for. While most can agree they like to get a good deal, it isn't that great when the product is fake and not of the same quality as the original.
With that in mind, if you come across a scam during your holiday shopping and want to report it, you can do so via the BBB website.