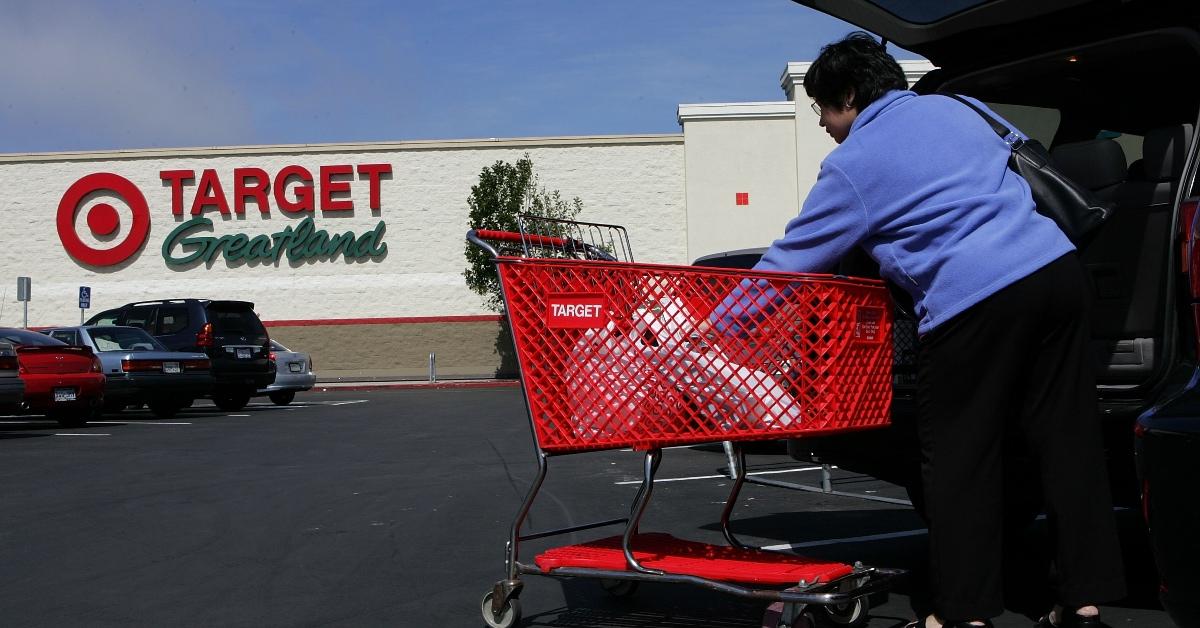 Don't Fall for the Target Parking Lot Scam — Stay Safe This Holiday Season
What do you get when you mix high inflation and a struggling job market? Desperate people looking for ways to make money. And it appears some are willing to go to great lengths to better themselves financially, but it isn't through an honest day's work. Instead, many have resorted to scamming, and the Target parking lot scam is just one of many shoppers need to be aware of these days.
Article continues below advertisement
With the holidays just a few weeks away, it's important for shoppers to be mindful of their surroundings and know the signs of a scam. Keep reading for details on the Target parking lot scam and what happened to one woman who fell victim to it.
Be leery of people who approach your vehicle in the Target parking lot, they could be scammers.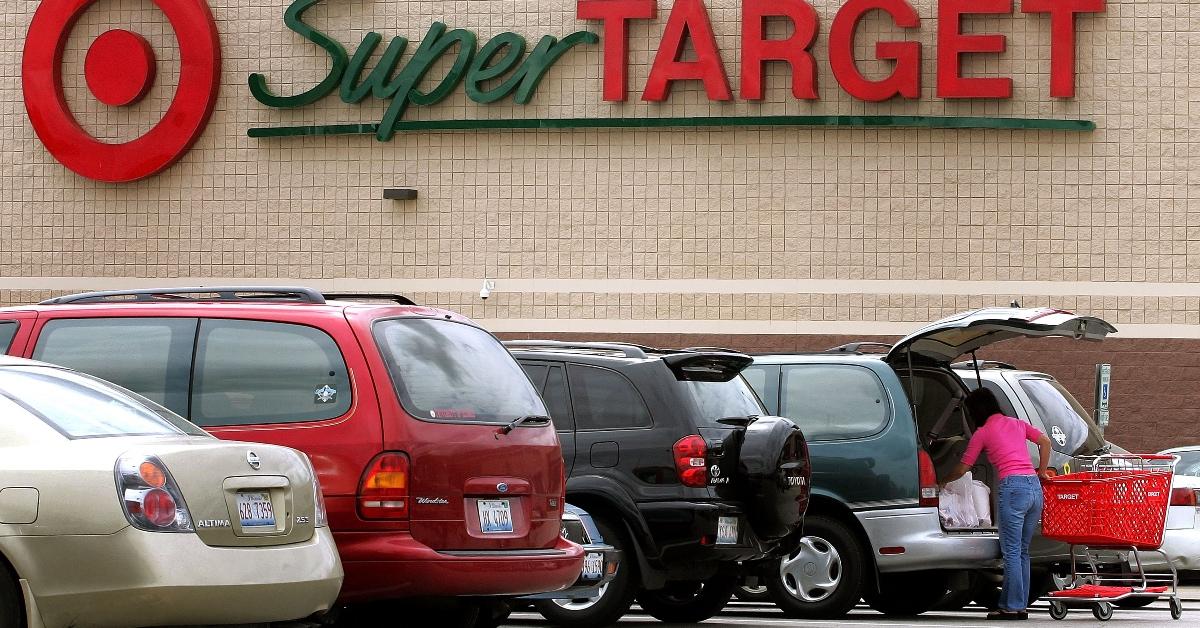 Target may be a great place for holiday shopping and purchasing essential items, but it's also a place where scammers like to lurk. If you're ever approached by someone in the parking lot, even while inside your vehicle, be cautious as they could be a scammer. A woman in Framingham, Mass. recently found herself caught up in a scam while she was exiting Target's parking lot.
Article continues below advertisement
WCVB says that as the woman was heading toward the exit of the parking lot, she was approached by two men. One of the men knocked on the driver's side window and informed the woman that something was wrong with her tire. She proceeded to roll her window down and asked, "What do you mean something's wrong with my tire?'
The men continued with the schtick by telling the woman that something was leaking near her left rear tire. She says they then sprayed the tires with what appeared to be brake grease and that's when she got out of her vehicle. While looking to identify the root of the problem, the scammers then moved on to the next phase of their plan — stealing the woman's wallet.
Article continues below advertisement
Apparently, while the woman was standing outside of her vehicle and distracted by her "tire issue," one of the men was inside rummaging through her purse.
But it was only after she got back inside her vehicle and was preparing to contact AAA that she realized her wallet was gone, and so were the men. She also said the "brake spray" the men used may have been balsamic vinegar which comes off as a greasy substance. While the woman did admit that she "was caught off guard and [feels] like a fool for falling for that," it reminds shoppers just how easy it is to fall for a scam.
Article continues below advertisement
If you plan on doing some shopping, keep these parking lot safety tips in mind.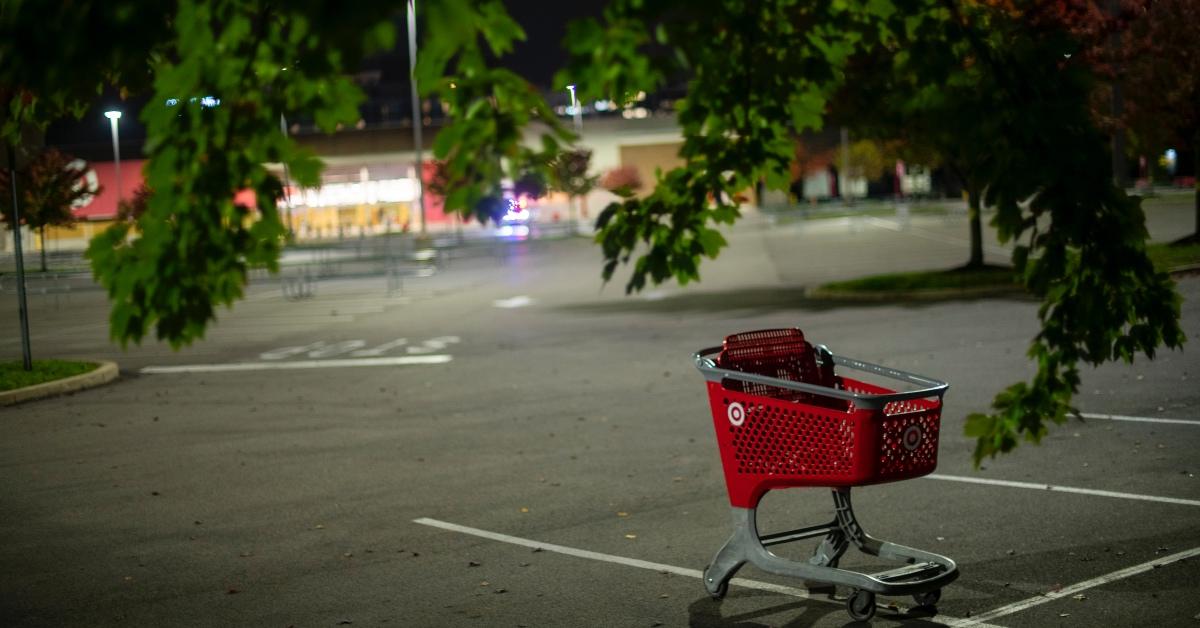 It's easy to fall victim to a scam in a parking lot, especially when you're distracted by your children or have forgotten where you parked your vehicle. To ensure your safety isn't jeopardized, consider these tips the next time you find yourself walking through a retailer's parking lot.
Minimize distractions. If there was ever a time to be alert, it's when you're walking through a parking lot. Instead of fumbling through your purse for your car keys, make sure your keys are in hand before leaving the store.
Choose a well-lit space. It's a good idea to park in an area of the parking lot that is well-lit or close to the building if that isn't an option.
Stay alert. The more alert you are, the easier it is to spot suspicious activity in a parking lot. Therefore, it's recommended that you wait until you're inside your vehicle to answer calls or respond to text messages.
As always, if you notice any suspicious activity in a parking lot, you are encouraged to report it to your local authorities.