Scams & Fraud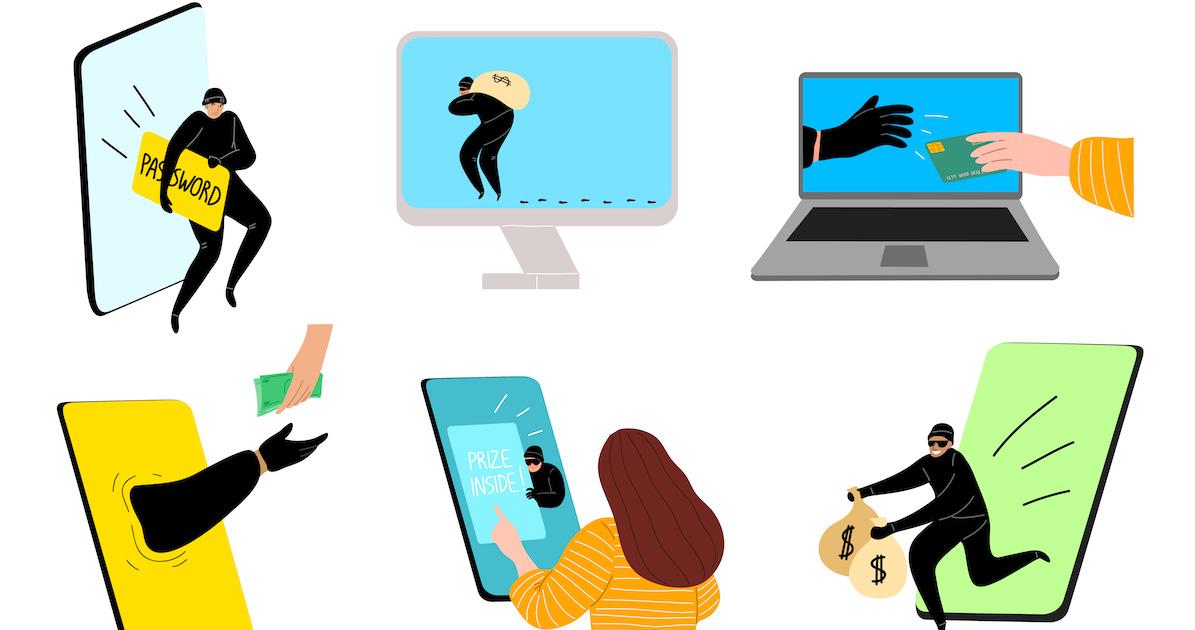 A scam is defined as an attempt to defraud a person or group by gaining their confidence.
According to the law, fraud is defined as intentional deception to secure unfair or unlawful gain, or to deprive a victim of a legal right. Fraud can violate both civil and criminal law.
In 2020, the FTC received more than 2.1 million fraud reports from consumers, with imposter scams being the most common type of fraud. Other common types of fraud involve online shopping, Internet services, and sweepstakes.
Crypto scams are also growing, with crypto losses totaling $7.8 billion worth of cryptocurrency in 2021.
Latest Scams & Fraud News and Updates