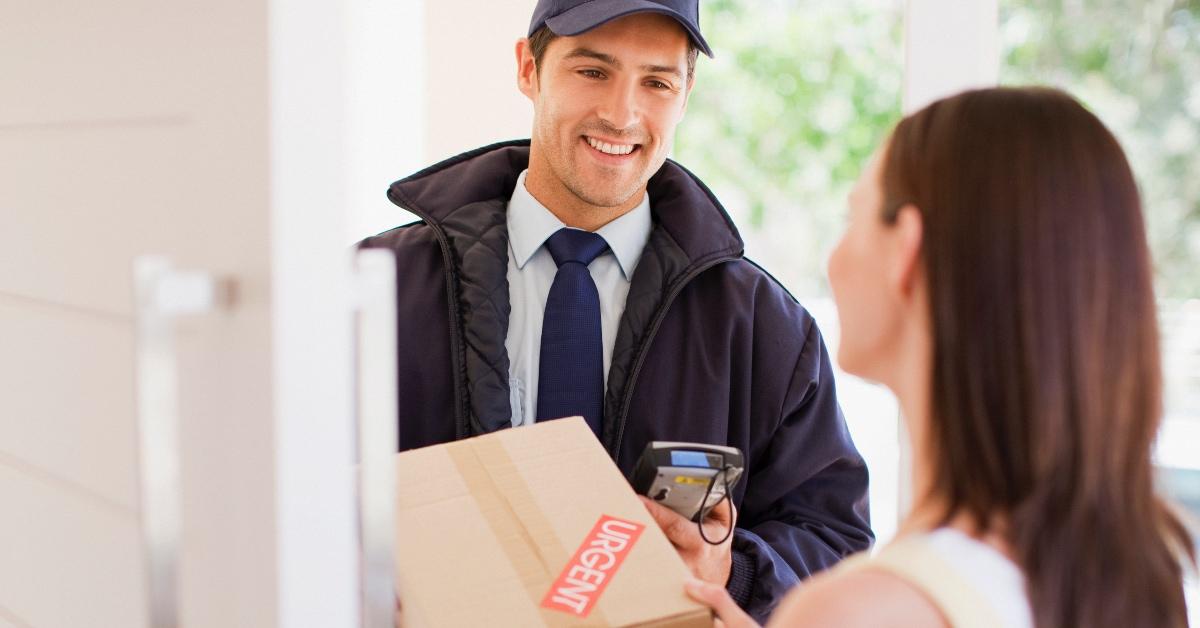 Receive a Package You Didn't Order? It Might Be a Brushing Scam
Imagine opening your mailbox only to find a package you didn't order. While your first instinct may be to get excited, after all, who doesn't love an unexpected delivery, instead it should raise a red flag.
Article continues below advertisement
That package might actually be tied to a brushing scam. Read on to find out what a brushing scam is and what to do if you're the victim of one.
What are brushing scams and why are they on the rise in the U.S.?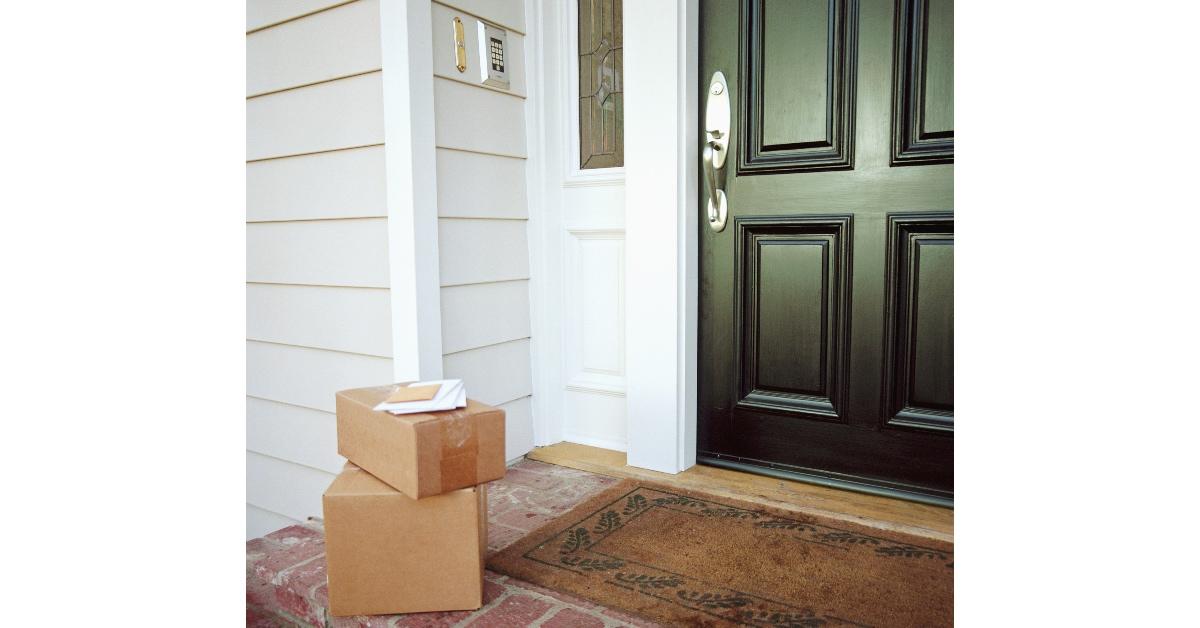 Brushing scams involve a retailer or company (usually based overseas) that sends you items you didn't order or agree to accept. The package will contain your name or that of someone in your household and might even include a return address.
Article continues below advertisement
The return address on the "surprise" package might belong to a retailer but is usually "an international, third-party seller" who found your address online, says the United States Postal Inspection Service (USPIS). Some examples of third-party sellers include eBay and Amazon.
Now, at this point, you're probably asking yourself two questions: why did a company send you free merchandise and should you keep it?
Let's tackle the first question: why did you receive free products from a company? The "free" items you received are likely a part of a brushing scam. Brushing scams are often used as a way to get a "verified" review out of you. You see, after a retailer sends you some free merchandise, you now look like a legitimate buyer. The company or retailer will then write up a positive review using your name.
Article continues below advertisement
This deceitful tactic not only puts your personal information at risk but also gives a product's rating a boost, tricking other consumers into buying it. USPIS says that "since the merchandise is cheap and low-cost to ship, the scammers perceive this as a profitable pay-off."
While most of the sellers who use brushing scams do so to make a large profit off of useless or cheap items, others may apply the tactic to stand out from their competitors as more people shop online. In 2020, Statista says more than $2 billion people shopped online and during that same year, e-retail sales rose above $4.2 trillion.
Article continues below advertisement
Here's what you should do if you receive free merchandise in the mail.
If you had free merchandise mailed to you and think it's a part of a brushing scam, you can either:
Throw the package away.
Keep the contents inside if you like it. USPIS says that by law, you are permitted to keep unsolicited merchandise and don't have to pay for it.
Article continues below advertisement
Return the items to the sender. If the package is unopened, you can request that USPS return it to the sender at no charge to you.
Notify the authorities if the merchandise is "organic (i.e. seeds, food, plants) or an unknown liquid or substance."
Report the package to Postal Inspectors at 1-877-876-2455.
How to protect yourself from brushing scams.
If you fall victim to a brushing scam, USPIS recommends that you update all of your account passwords and monitor your credit report and credit card bills. If you notice any suspicious activity, report it immediately. In the event you find your name attached to a fake review, you can also contact the third-party seller and request that it be removed as bruising scams are illegal in the U.S. and several other countries.