Fraudulent Amazon Scam Calls Get More Creative
Amazon scam calls have been happening for years. What are the latest Amazon scam calls about?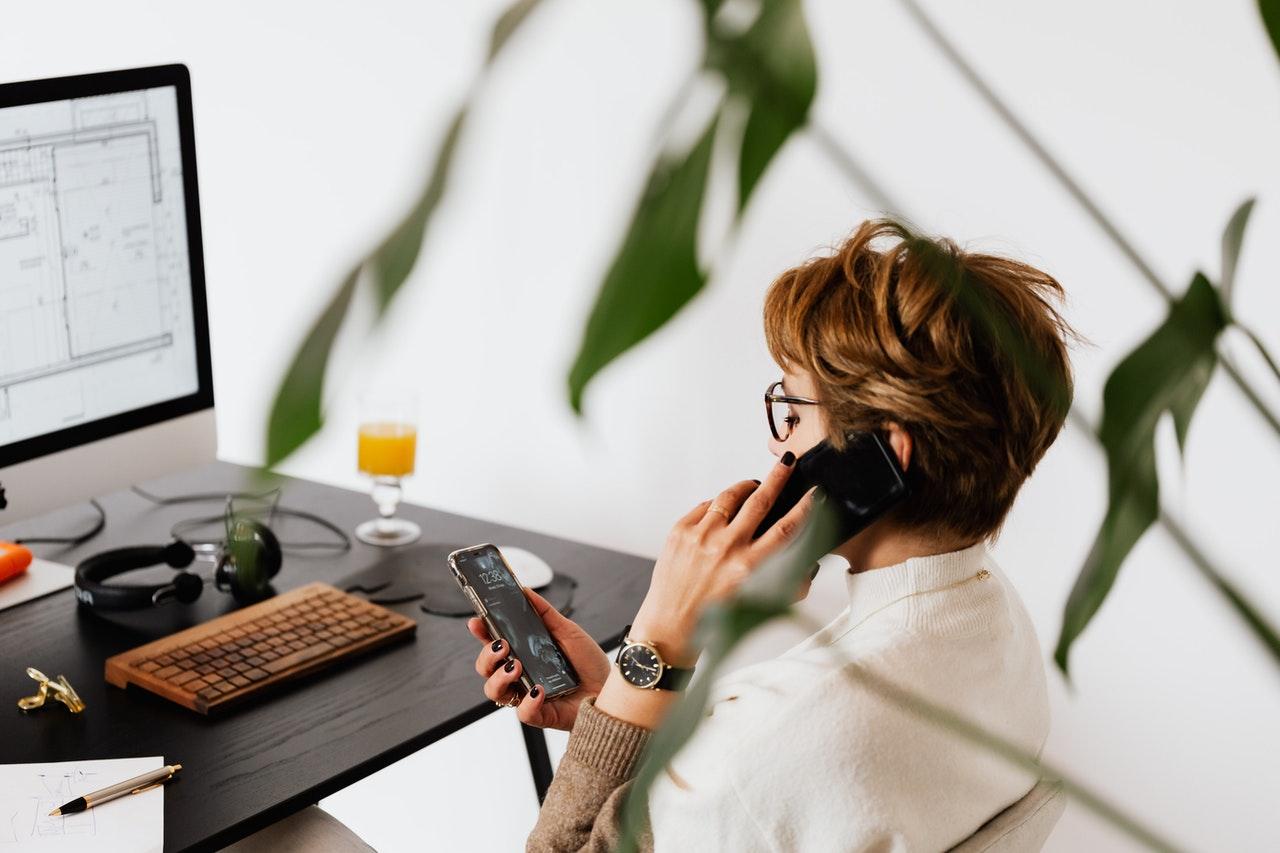 As Amazon continues to grow, it has also become a way for scammers to target consumers. The scams have evolved over the years with changes in technology. What's the latest Amazon scam call tactic, and how can you best protect yourself from these attacks?
Article continues below advertisement
Article continues below advertisement
Thousands of people fall victim to scammers pretending to be Amazon, Verizon, AT&T, Geico, or other big names, as people tend to trust them more. Victims may have their personal information stolen or be convinced to send money, costing them millions of dollars per year.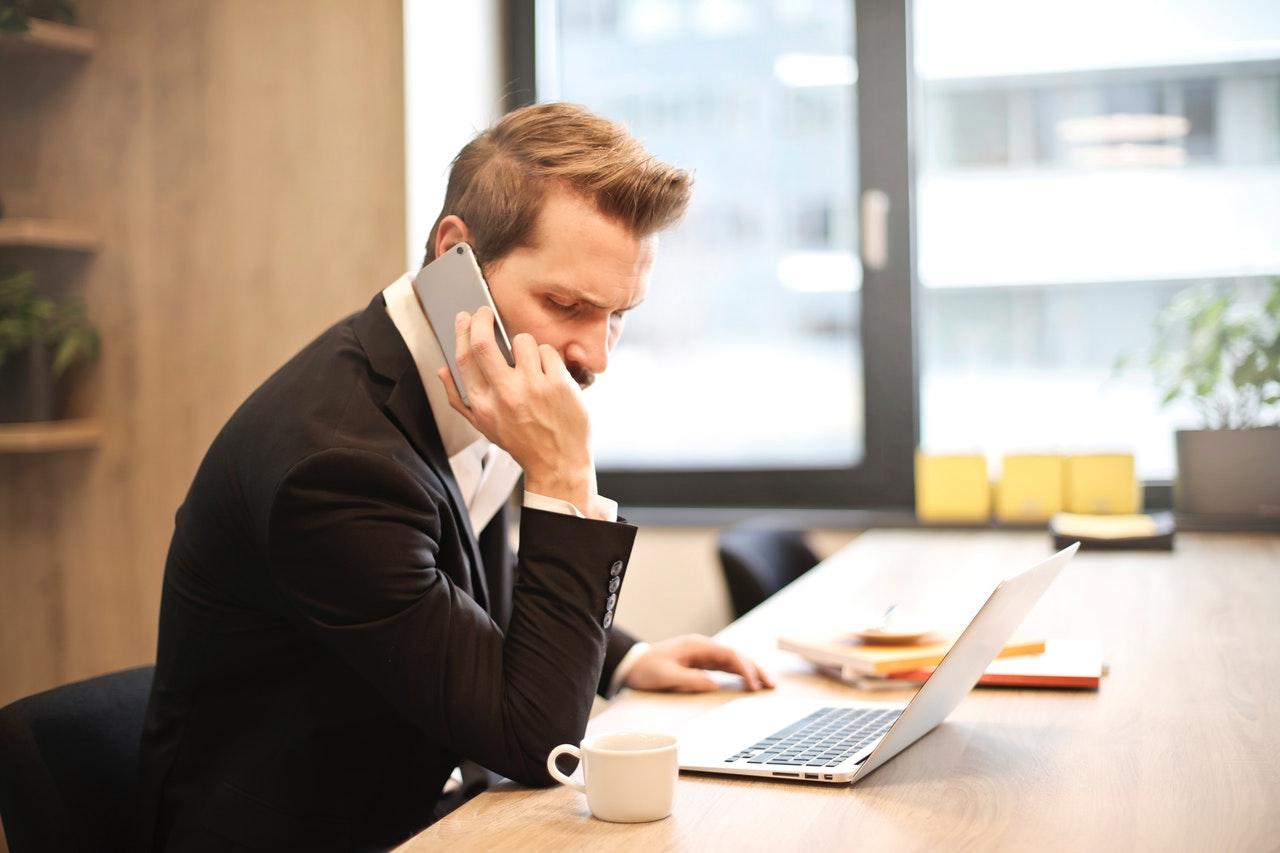 Article continues below advertisement
Amazon scam calls, explained
Amazon scam calls often come from impersonators telling customers that Amazon owes them a refund. They may say that they can start the refund process if you give them access to your phone or computer. If you agree, they can then steal your personal information and may access your bank account.
And now, the Better Business Bureau has reported a new Amazon scam call. It's a similar premise, in that fraudster will call and claim to be from Amazon, but they'll say that there's an issue with your Amazon account. It may involve your Prime card being lost, a package being damaged or undeliverable, or something that requires your credit card information, account details, or remote access to a personal device.
Article continues below advertisement
Article continues below advertisement
The new twist that these scammers are using phone numbers that look like Amazon's or other big names'. They may also use local phone numbers that look similar to yours or your contacts'.
Article continues below advertisement
Does Amazon call you if somebody tries to log into your account?
Amazon says that if it thinks your account has been compromised, it may contact you to verify log-ins, purchases, or account changes. However, the company will never ask you to disclose or verify sensitive personal information or offer an unexpected refund. So, if you get a phone call about Amazon wanting to give you a credit on an item you didn't order, be skeptical.
How do I know a text from Amazon is real?
If there are any issues with your account, Amazon will often contact you through email or by phone. Although it may also contact you via text messaging if you opted in for such updates, you should always think about whether a text message is real. The best approach is to not open such messages, especially ones with links. Instead, contact Amazon's customer service to verify text messages or phone calls.