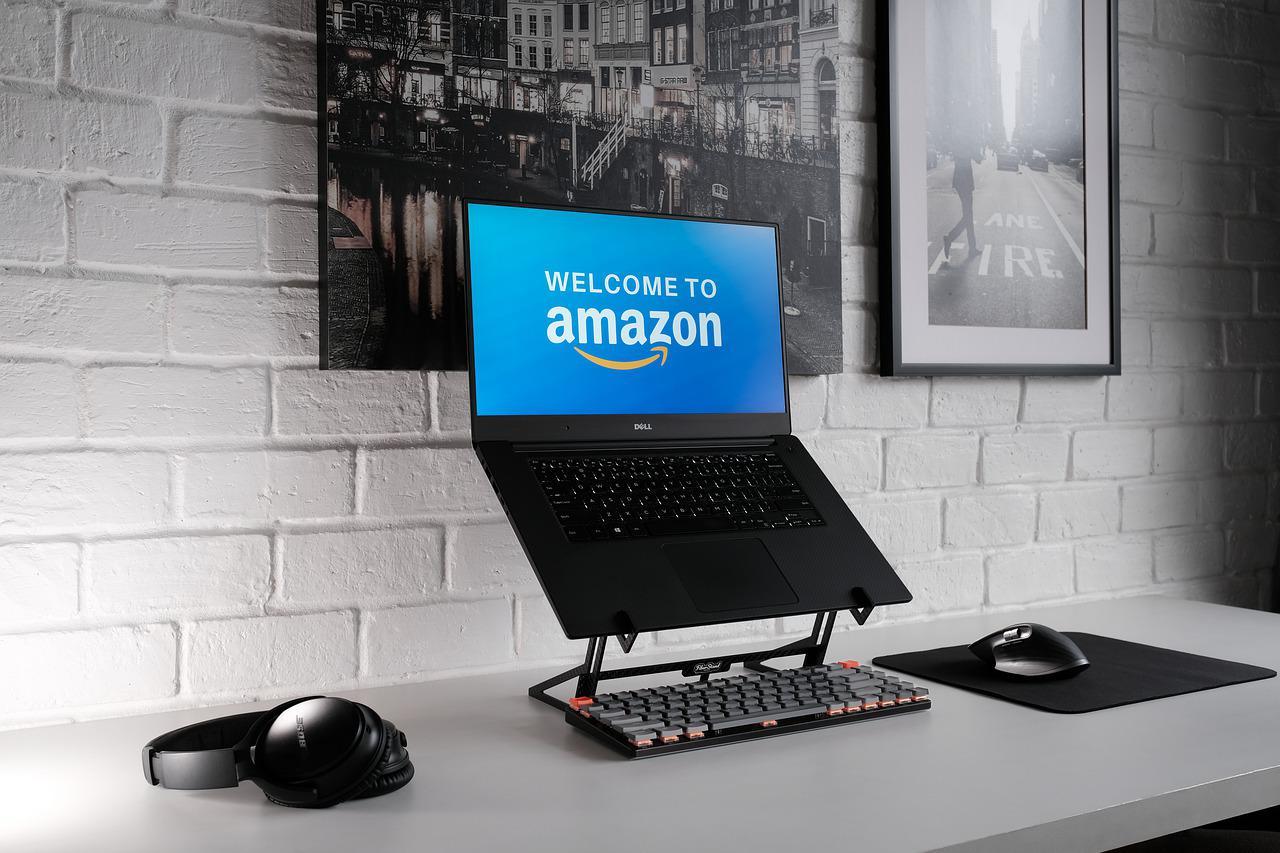 Amazon OTP Text: How to Determine If It's a Scam or Legit
Many people have been receiving OTPs from Amazon when they weren't even trying to log into their accounts. Why are people randomly receiving these texts and is it part of the Amazon OTP text scam?
Article continues below advertisement
OTPs (one-time passwords) add an extra layer of security. Amazon sends a six-digit OTP to your registered email address after they ship your item or if you're trying to log in from a new device or browser. However, if you receive an OTP text out of the blue, it should definitely raise your suspicion.
When do you receive an Amazon OTP?
Amazon sends you an OTP for mainly two reasons:
It's required to complete a high-value delivery
It's sent for two-factor authentication when you're trying to log into your account
Article continues below advertisement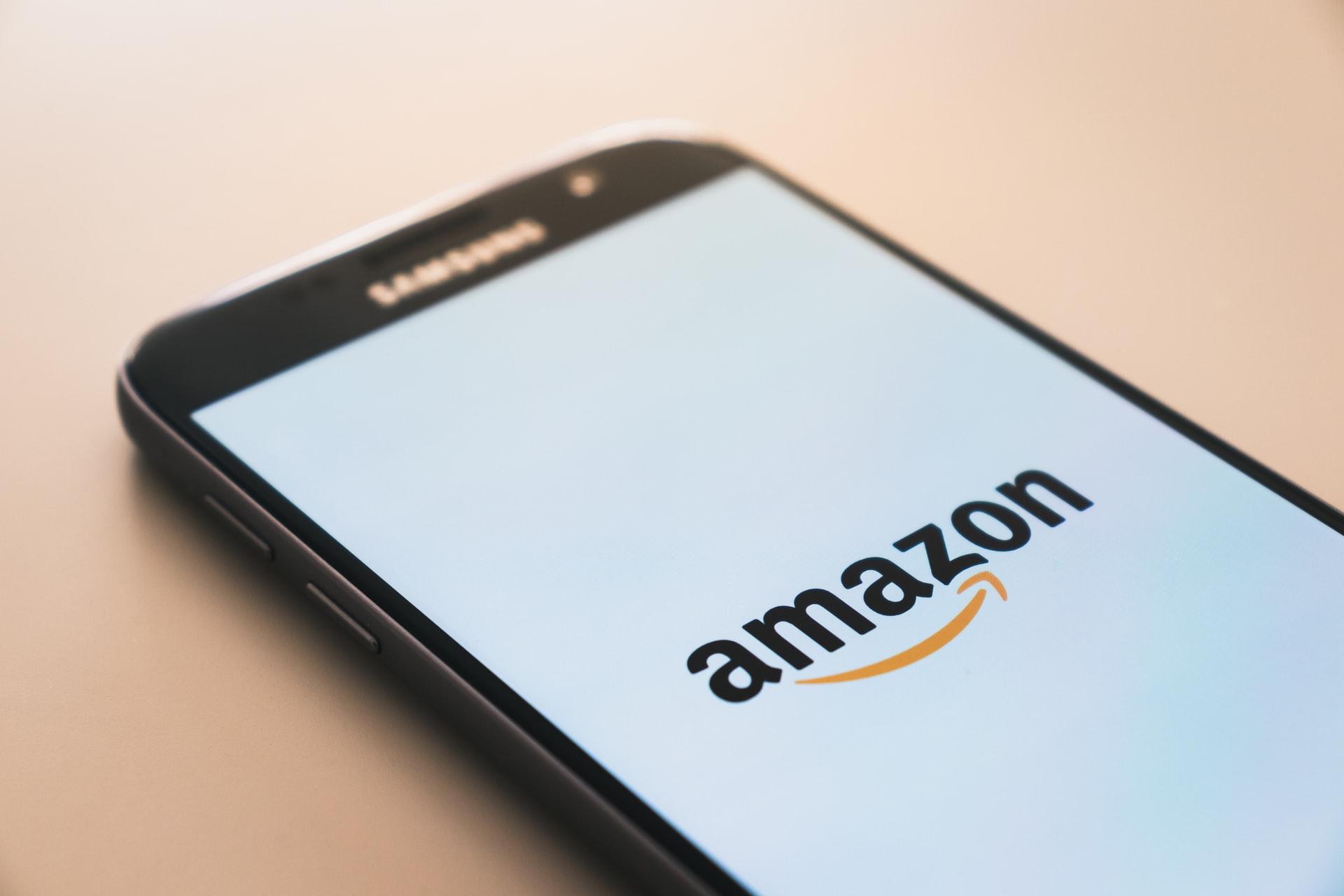 However, the problem arises if you weren't trying to log in and there isn't a delivery for you. The OTP texts might still be from Amazon, but it means that someone else might be trying to log into your account. They might be using an incorrect password and Amazon is prompting them to input an OTP.
Article continues below advertisement
What to do it you receive an OTP text from Amazon
One of the very first things you should do when someone is trying to gain access to your account without your knowledge is to change your password immediately. Make sure to change it to something unique and hard to guess. You should change your login information for any other accounts that share the same password. You should also check your banking and other information.
Article continues below advertisement
If you don't have two-step verification already enabled on your Amazon account, do it to protect your account from scammers and hackers. It's normally your last line of defense before someone enters your Amazon account and uses your saved payment methods to go shopping and many other things such as lock you out of your own account, change your email and phone number, etc.
In general, it's always advisable not to click on any links included in text messages or emails. Amazon will never ask you to log in to a URL that isn't linked to Amazon.com. If this does happen, you should ignore the text or email and report it to Amazon.
Article continues below advertisement
Never share your OTP with anyone.
Amazon has a webpage with instructions for identifying whether an email, call, text message, or webpage is a legitimate communication from the company. Scammers might try to call you and pretend to represent Amazon. They might ask you to verify your account or fix another problem with your account by giving the OTP you received from Amazon. You should never give your OTP to someone else.