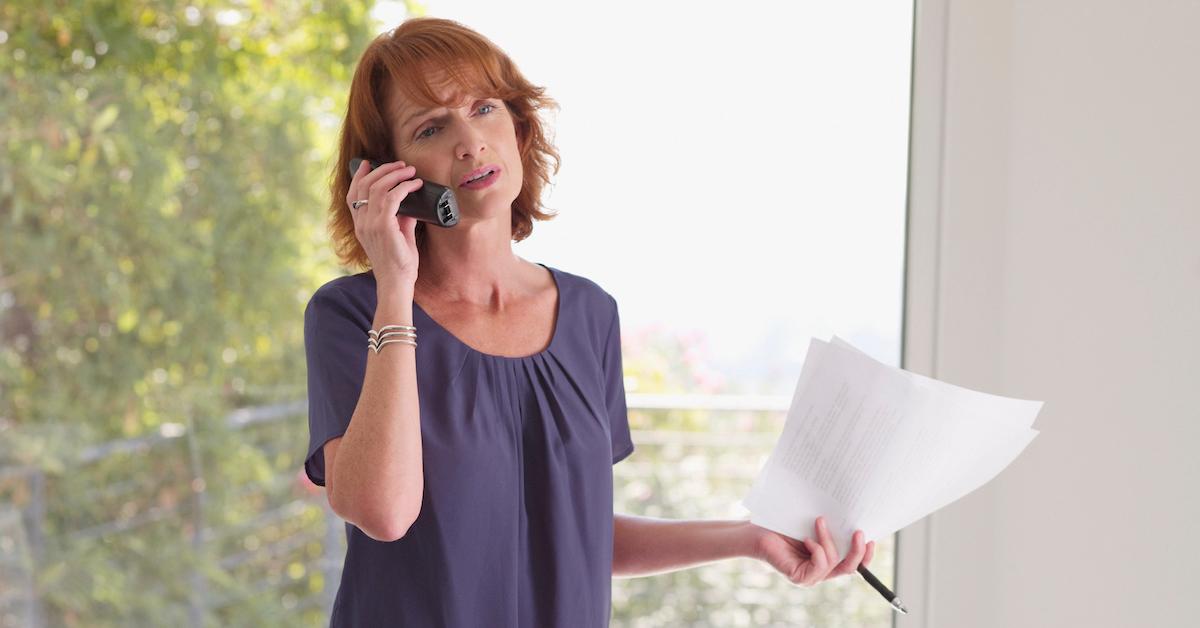 Why You Keep Getting Medicare Scam Calls and How to Stop the Robocalls
While scam calls are nothing new, they are getting more aggressive and sophisticated. Medicare scam calls are one of the biggest perpetrators. According to CNBC, "Americans lost $29.8 billion to phone scams alone over the past year," and that number doesn't look like it will be any lower because Medicare open enrollment has just started.
Article continues below advertisement
The people who run these scams rely upon people's ignorance of how Medicare works to get their confidential data. So, to arm yourself against the scammers, here is the information you need to prevent yourself or a loved one falling victim to those Medicare robocalls.