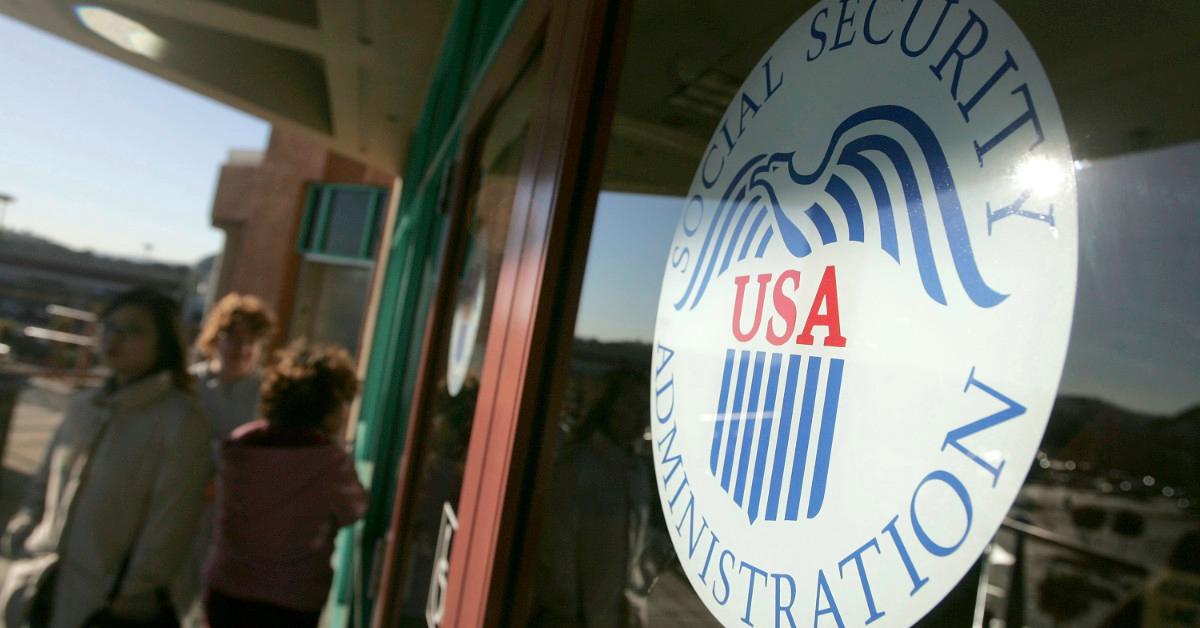 SSA, IRS, and AARP Warn Consumers About Scam Calls—How to Stay Safe
With the plight of scam callers trying to defraud people out of their money or personal information, the Social Security Administration (SSA), the Internal Revenue Service (IRS), and AARP are telling the public how to keep safe.
On its website, the Social Security Administration's Office of the Inspector General says it "continue[s] to receive reports of scammers impersonating SSA employees over the phone, to request personal information or money."
Article continues below advertisement
And the SSA isn't alone. "We continue to see scam artists use the pandemic to steal money and information from honest taxpayers in a time of crisis," IRS Commissioner Chuck Rettig said in a June 28 news release about the "Dirty Dozen" tax scams for 2021. "We provide this list to alert taxpayers about common scams that fraudsters use against their victims. At the IRS, we are dedicated to stopping these criminals, but it's up to all of us to remain vigilant to protect ourselves and our families."
SSA scam calls are exploiting the COVID-19 crisis.
In April 2020, as the COVID-19 crisis intensified across the United States, the Federal Trade Commission warned consumers about scammers pretending to be SSA officials during the pandemic.
Article continues below advertisement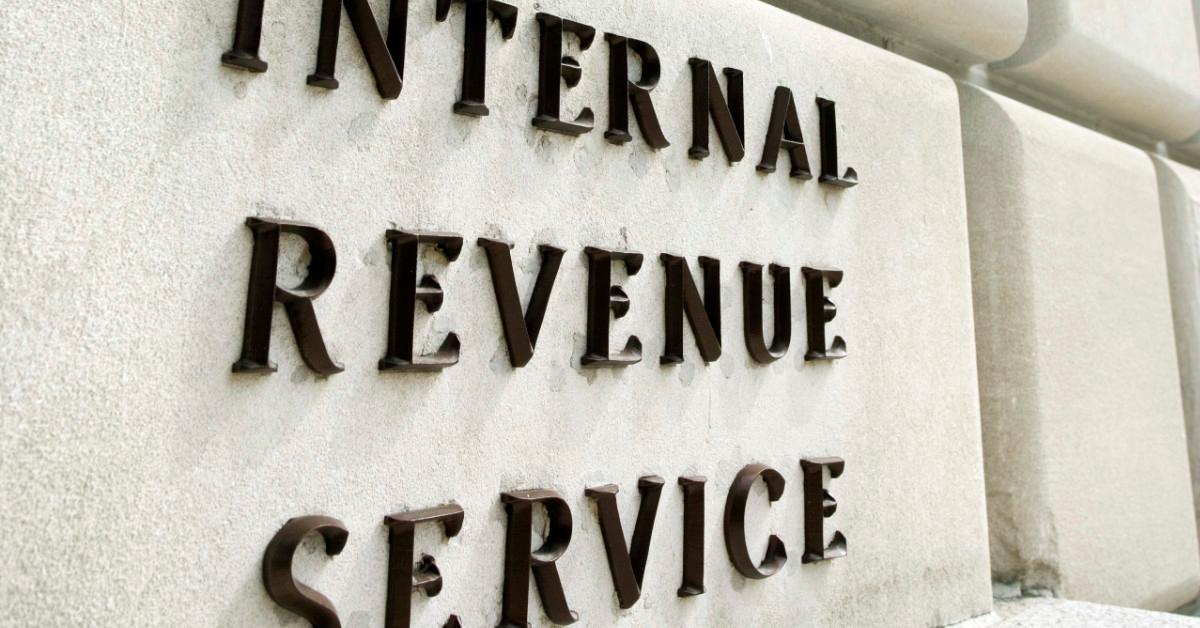 "Scam calls may show up on caller ID as the Social Security Administration and look like the agency's real number, but it's not the SSA calling," Jim Kreidler, consumer education specialist for the FTC, wrote. "Your Social Security number is not about to be suspended. And your bank accounts are not about to be seized. … SSA will never call to threaten your benefits or tell you to wire money, send cash, or put money on gift cards. Anyone who tells you to do those things is a scammer. Every time."
Article continues below advertisement
On its Scam Awareness page, the SSA's Office of the Inspector General tells consumers who get suspicious calls to hang up, to not give the caller personal information or money, and to report the scam online.
The IRS' Dirty Dozen are common tax schemes that peak during filing season.
On its website, the IRS recently revealed its 2021 "Dirty Dozen," saying taxpayers may fall victim to these common tax schemes year-round and especially during tax filing season.
Article continues below advertisement
This year's Dirty Dozen is sorted into four categories: pandemic-related scams, personal information cons, ruses focusing on unsuspecting victims, and schemes that persuade taxpayers into unscrupulous actions. "The IRS urges all taxpayers to be on guard, especially during the pandemic, not only for themselves, but also for other people in their lives," the agency added.
Article continues below advertisement
Medicare scam calls are also on the uptick.
Earlier this month, the AARP reported on a "Becky from Medicare" phone scam that ranked as call-blocker Nomorobo's No. 1 robocall in almost every sector of their customer base so far in 2021. In this scam, the AARP says, a caller identifies themselves as "Becky, your patient advocate working closely with Medicare" and offers "precautionary genetic cancer screening."
But Rebecca Kinney, director of the Office of Healthcare Information and Counseling at the U.S. Department of Health and Human Services (HHS), told the AARP that the calls are not legitimate. Instead, it seems the calls are trying to get their unsuspecting targets to order unnecessary tests so the scammers can bill Medicare or sell the targets' Medicare information to other scammers. As the AARP notes, scammers and inappropriate billers took more than $40 billion of Medicare's budget in 2020.