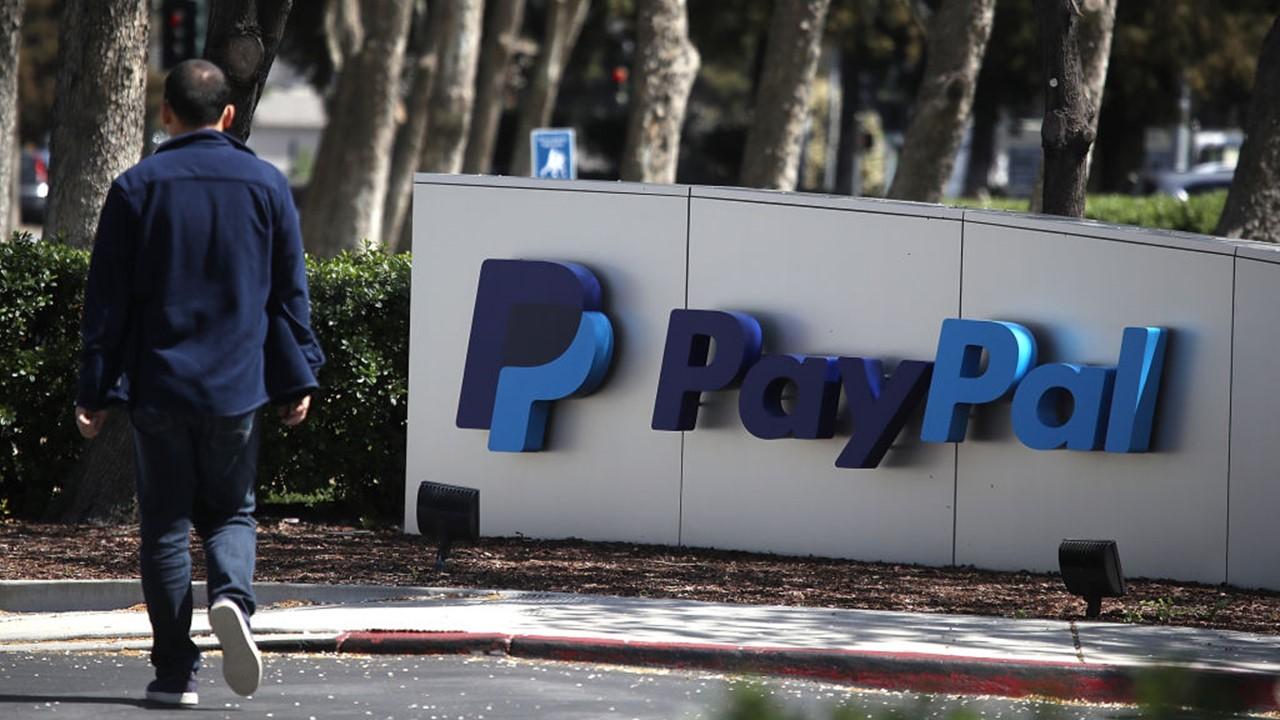 How to Identify and Avoid the Latest PayPal Scams
Regular PayPal users might want to take notice. A number of scammers have started targeting PayPal's customers through email, phishing sites, malicious ads, and suspicious links. These types of scams aren't unusual, especially when it comes to applications specifically designed to facilitate the exchange of money.
Even though these services are protected, it's important for consumers to understand potential scams. Consumers need to know how to protect themselves from individuals who take advantage of cracks in the system.
Article continues below advertisement
Article continues below advertisement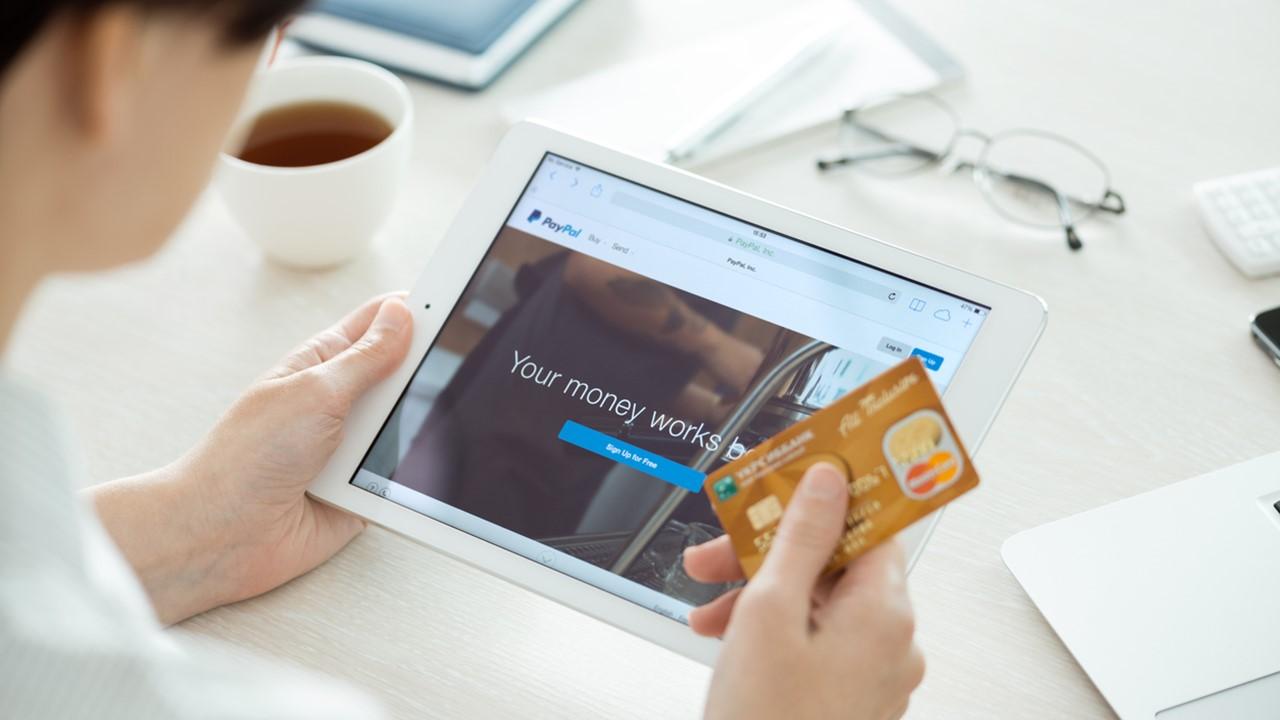 What are the latest PayPal scams?
The latest PayPal scam involves scammers sending correspondence to users under the guise of an official warning from PayPal itself. The emails and texts are designed to look official, which tricks users into giving private data to the scammers so that they can "access and repair" their account. There are several other scams that don't just involve phishing for data.
Article continues below advertisement
Does PayPal protect buyers from scams?
PayPal has secure transactions and 24/7 monitoring in place. If the company notices any fraudulent or unusual behavior on your account, it will contact you. PayPal also employs fraud protection. If you notice something strange or if you think that you're the victim of a scam, contact PayPal's fraud prevention department. The department is aware of the current scams and will resolve any issues that impact your account.
Article continues below advertisement
Article continues below advertisement
How to identify PayPal scams
One of the scams is an advanced fee scam, which is also referred to as the "Nigerian Prince" scam. These scams are designed to trick users into sending a small amount of money in advance with the promise of a larger return. Scammers use this scam because it's difficult to get the money returned through PayPal.
These scams often involve fake charities or organizations looking for some kind of help. Do a web search first to determine if the person or organization asking for a donation is legitimate.
Problems with your PayPal account
Another scam involves receiving an erroneous email that warns of a problem with your account. The trick is in the subject line. You are concerned about your account, open the email, and mistakenly click a link in the text that sends you to a phishing website. Once you are on the phishing website, it's easy for scammers to get the information they need to access your account.
Article continues below advertisement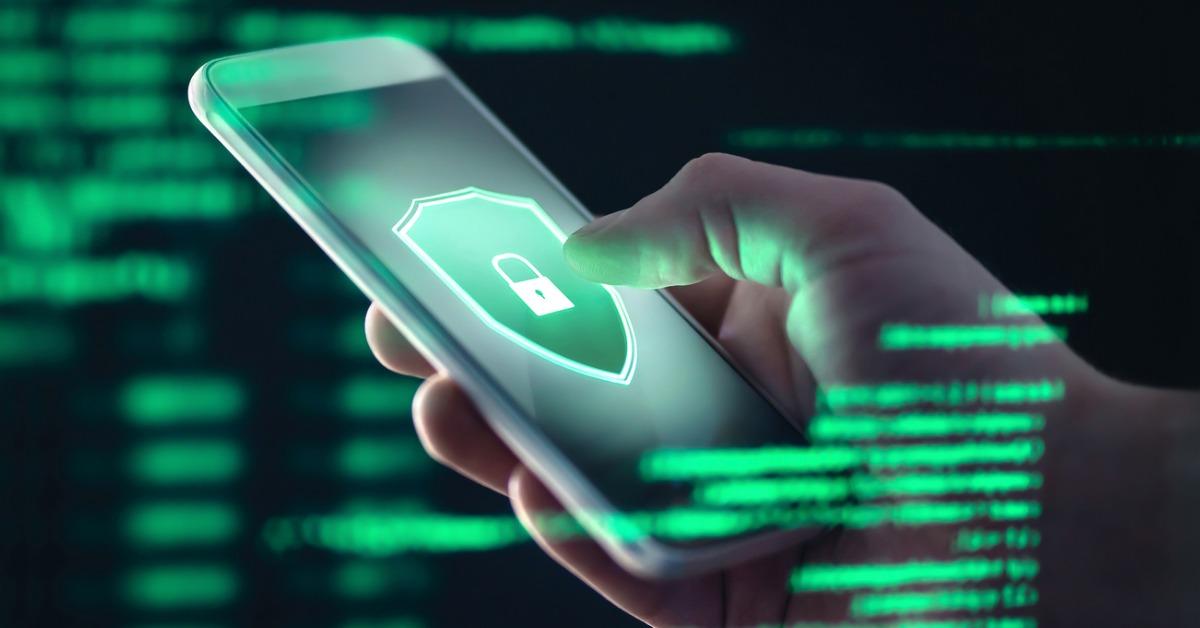 Article continues below advertisement
What is a PayPal phishing scam?
Many popular websites get spoofed in various ways. Scammers can create a fake PayPal website and collect user data by coaxing unwary users into logging in or creating accounts on that site. This type of scam is called phishing. Right now, phishing is more common than malware was in the past.
Article continues below advertisement
Scammers often impersonate friendly entities, Facebook friends, email addresses, or familiar-looking websites. The scam seems foolproof on the surface. You're more likely to give sensitive information to someone or something you trust. These fraudulent names may look legit on the surface, but there are cracks in the deception.
Article continues below advertisement
Article continues below advertisement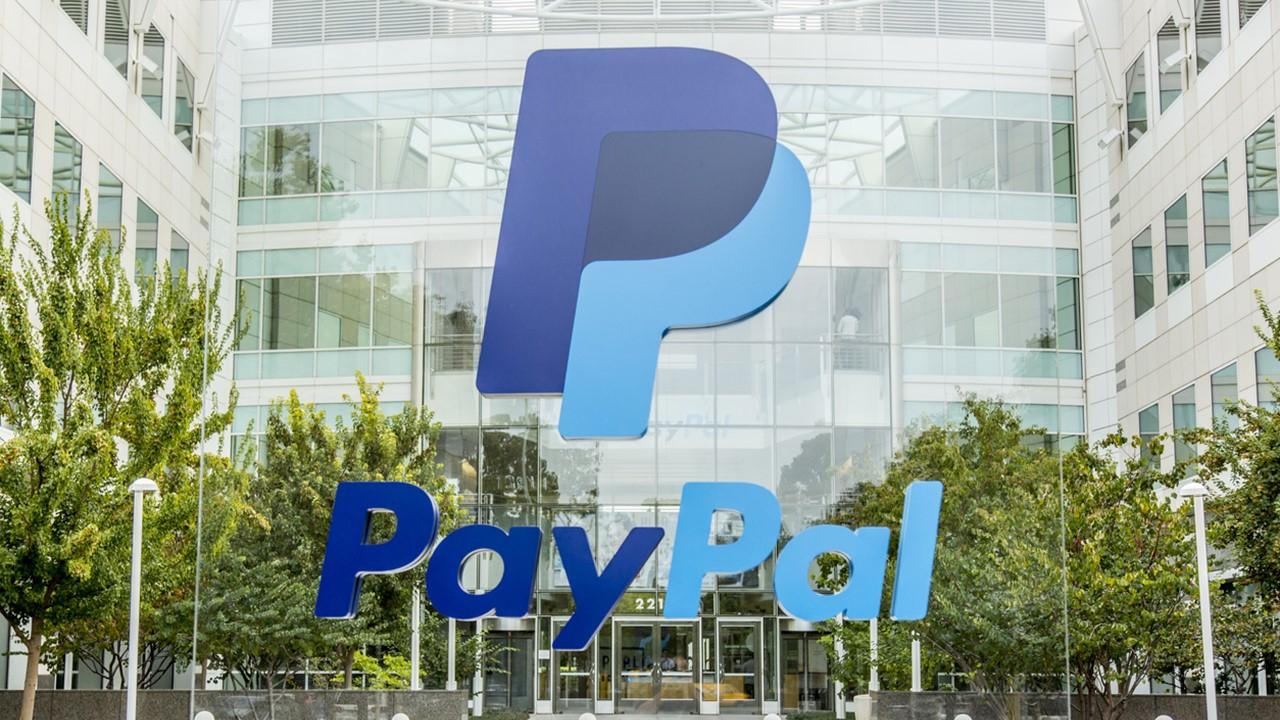 Fake PayPal hyperlinks
Often, scams use fake hyperlinks to steal your data. The links are put in the text of illegitimate emails or messages. If you click on the link, you will get sent to a fraudulent or malware-infested website. The best scammers will make these PayPal links look real, so be careful not to make assumptions and accidentally click on them.
Article continues below advertisement
Most legitimate websites or services that might require your attention will have overt links on their messaging instead of embedded links. Also, check the links on a personal computer or laptop because they will likely look less legitimate that they do on a mobile platform.
Article continues below advertisement
How to avoid PayPal scams
In most cases, the easiest way to avoid PayPal scams lies in reading the fine print. Examine the email addresses, know what you have and haven't done with your account in recent days, and never accept anything at face value.
Avoid any emails, phone numbers, or links that seem suspicious. If you think there really is a problem, contact PayPal's direct customer service number. They should be able to clarify everything from their end.