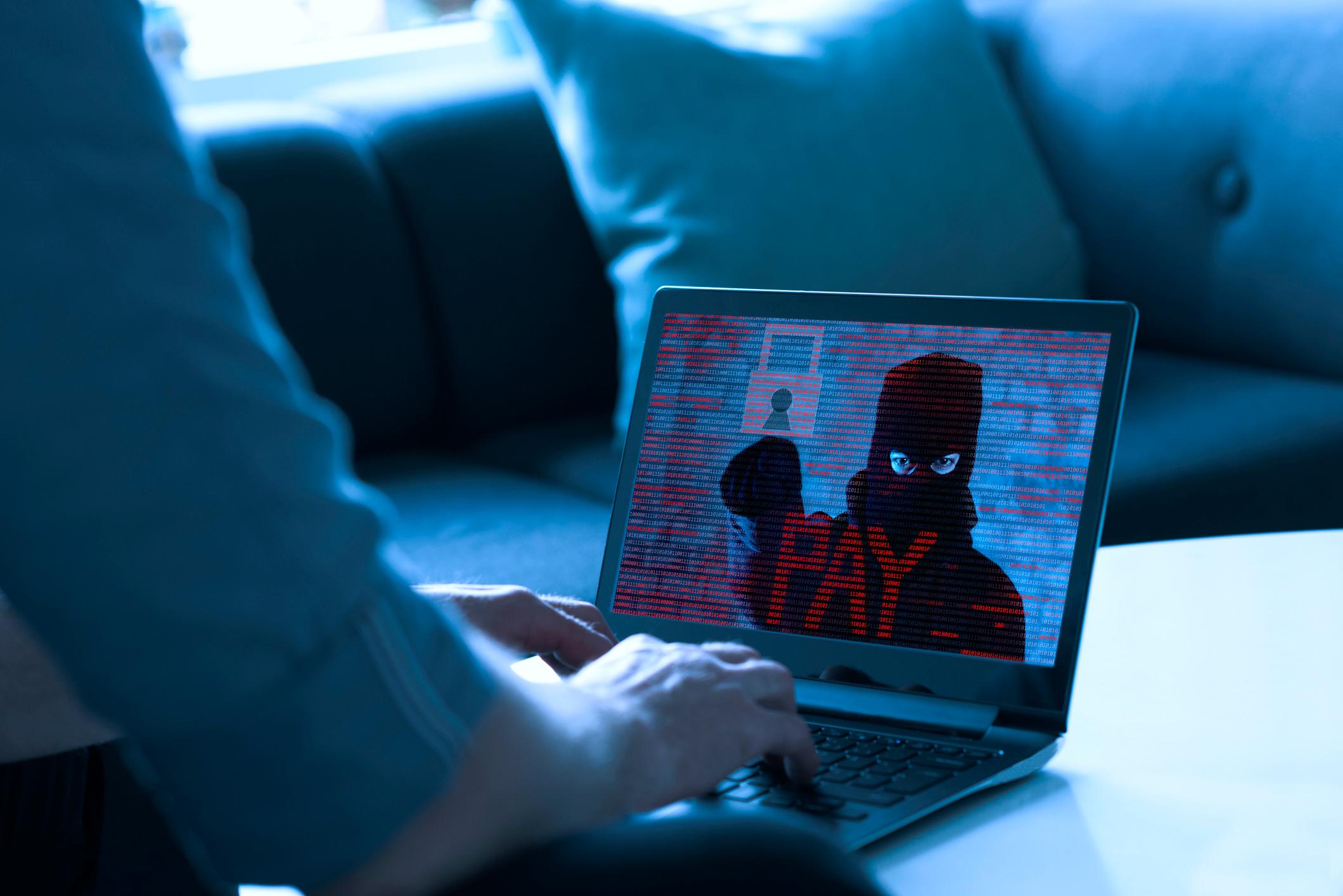 Here's How Bitcoin Email Scams Have Evolved in the Wake of COVID-19
Although it's become well known that scams have peaked while the U.S. has been under stay-at-home orders, many might not be aware of just how much has been taken from unsuspecting victims. Blockchain tracking and analytics platform Whale Alert has found that, in the first quarter of 2020 alone, scammers acquired $24 million in Bitcoin.
Article continues below advertisement
For some comparison, in 2017, scammers stole roughly $5 million. According to Whale Alert, that figure might reach $50 million by the end of the year. To protect ourselves, it's wise to stay informed on Bitcoin scams and their trends. Let's take a look at the most popular Bitcoin email scams this year.
Sextortion Bitcoin email scams have become particularly aggressive in 2020.
One of the most common Bitcoin email scams is sextortion, which can come in multiple forms. The premise of this scam is that the scammers claim to have video or images of you during intimate moments, as well as access to your friends' and family's contact information. If you don't pay the requested amount of Bitcoin to the scammers, they threaten that they will release those images to your contacts or post them online.
Article continues below advertisement
These scams are common for the obvious reasons that people innately fear their most private moments becoming public. The scammers will typically claim that they embedded spyware on your computer, which activated when you visited an adult website, and switched on your webcam to record you. The email that you receive from the scammer may even contain personal information, usually in the form of a password, to convince you that they did actually hack your computer. According to Paul Ducklin, senior technologist at British security company Sophos, those passwords may be real, but they're likely not recent ones. In most cases, they were gathered from old data breaches.
Article continues below advertisement
To alleviate fears of someone hacking your webcam, you could leave a cover on it when you're not using it. However, Ducklin notes that these emails are often "bluffs." The scammers typically haven't accessed your webcam or private images, but hope that you'll just pay the requested amount of Bitcoin because you don't want to risk exposure of your compromising information.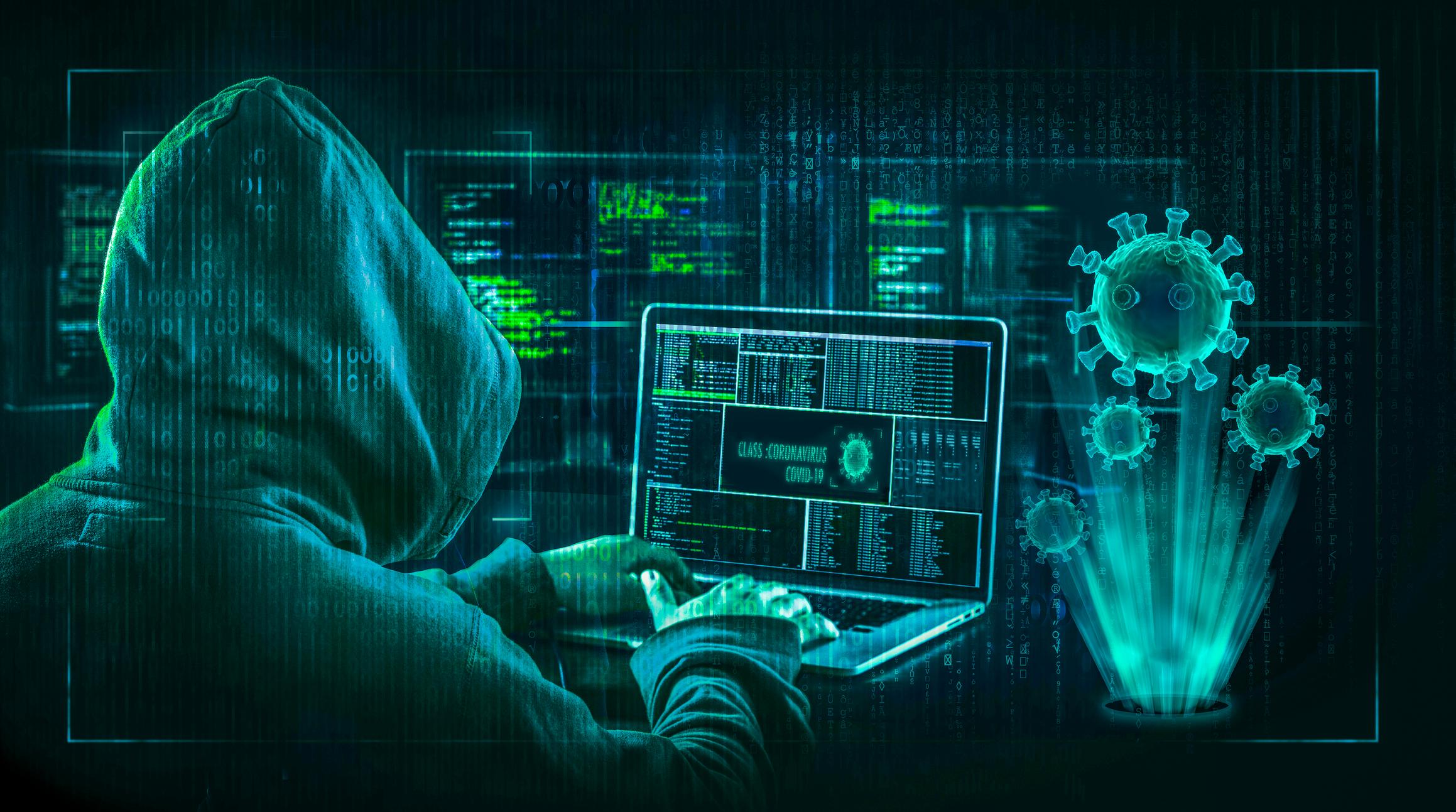 Article continues below advertisement
Other blackmail email scams are also on the rise.
It's not uncommon for scammers to use blackmail in Bitcoin scams. Recently, among the worst forms of this scam have been those that prey upon your fear of COVID-19. In an email, victims are told that the scammer has access to their private information and contacts, and that the scammer will infect all of these people with COVID-19. It's a particularly heartless scam to pull, but remember, the scammer likely doesn't have the information they claim to have.
Additional COVID-19 email scams have been reported.
Blackmail emails are not the only coronavirus-related scams out there, unfortunately. People have also reported having received emails making promises for everything from miracle COVID-19 cures to additional stimulus checks. There are Bitcoin-related versions of these messages as well, with fake COVID-19 remedies being sold for Bitcoin. Another version of this scam sees the messenger pretend to be someone who is working to develop a COVID-19 vaccine. The email asks that you "donate here to help the fight." What's worse, the message will appear as if it is coming from the CDC (Centers for Disease Control and Prevention) or World Health Organization.
Article continues below advertisement
What should you do if you receive a Bitcoin scam email?
If you're dealing with a COVID-19 related scam, don't engage. Neither cures nor home test kits are currently available. Never donate money unless you're certain about where it's going, and remember that it's not a good sign if someone is asking specifically for Bitcoin donations. Even if the email appears to come from a reliable source, such as the CDC (Centers for Disease Control and Prevention), you should look up the sender's email address to make sure that it's legitimate. Finally, blackmail of any kind is illegal. Record all information the sender has emailed to you, do not engage with them, and contact the police. If you're based in the U.S., it's best to report scams to the Federal Trade Commission by filing a complaint.
The best way to prevent contracting or spreading coronavirus is with thorough hand washing, social distancing, and wearing a cloth face covering. If you feel you may be experiencing symptoms of coronavirus, which include persistent cough (usually dry), fever, shortness of breath, and fatigue, please call your doctor before going to get tested. For comprehensive resources and updates, visit the CDC website. If you are experiencing anxiety about the virus, seek out mental health support from your provider or visit NAMI.org.