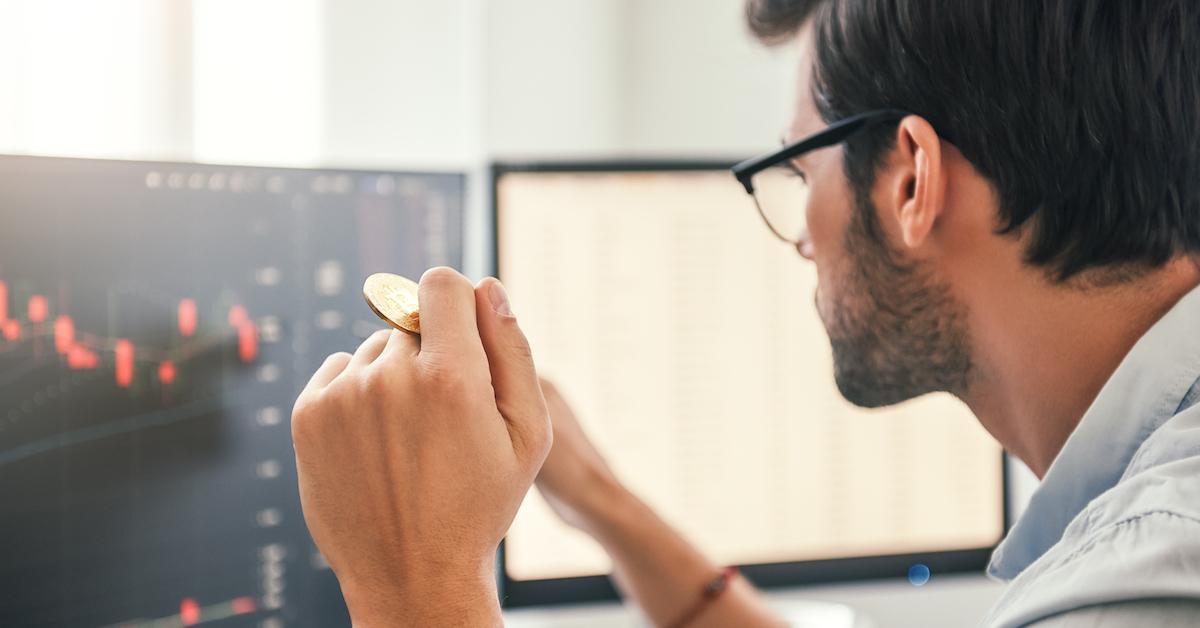 How to Invest in Bitcoin — And Some Risks to Watch Out For
By Ruchi Gupta

Jul. 29 2020, Updated 1:44 p.m. ET
Created in 2009, bitcoin is the oldest and most popular virtual currency, or cryptocurrency, today. Bitcoin functions as both a currency and an investment. You can use bitcoin to buy items online or send it to other people as a payment or gift. People also invest in bitcoin and hold it as a digital asset. 
Article continues below advertisement
Since bitcoin operates on a decentralized system, you can send or receive the currency from anywhere in the world. Bitcoin is not subject to government controls like fiat currency. Currently, hundreds of bitcoin-inspired cryptocurrencies exist. They all seek to make monetary transactions easy and cheap through a decentralized financial system.
How to buy bitcoin
You can obtain bitcoin in three main ways. The first is mining bitcoins, which we'll get more into later. The second way is accepting bitcoin as a payment for the goods or services you offer. Then the third option is to buy bitcoin.
Article continues below advertisement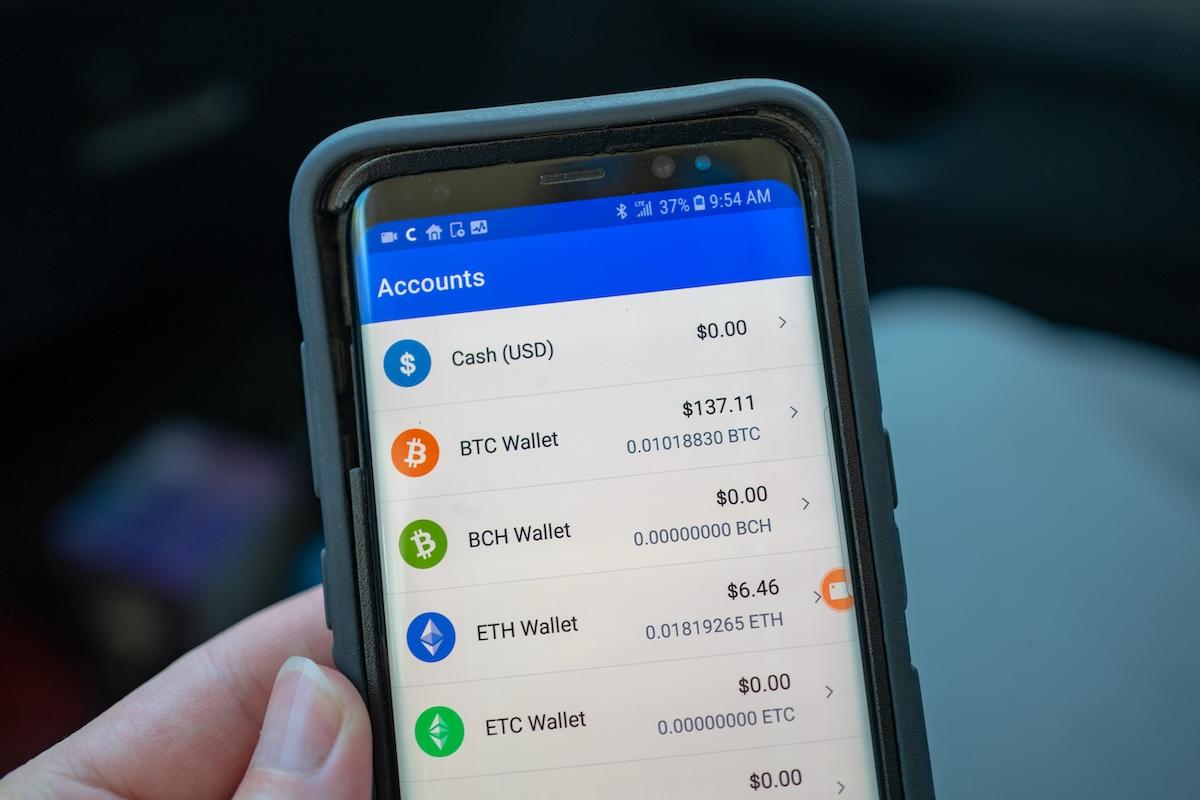 First, you will need a bitcoin wallet app to hold the bitcoins you buy. Choose a wallet app carefully to ensure the security of your bitcoins. Some marketplaces offer both exchange service and wallet features for users to store their cryptocurrencies. To protect your digital bitcoin wallet, avoid accessing the wallet through unsecured internet connections, like a public WiFi, because that can make your wallet more susceptible to hacking.
Article continues below advertisement
Second, some bitcoin exchanges and wallet apps will require you to verify your identity, so have your identification documents ready.
Once your bitcoin wallet is set up, make sure the exchange you choose supports your payment method. Most crypto exchanges and marketplaces support conventional payment methods such as credit cards, debit cards, and bank transfer. Exchanges may charge a percentage of the purchase price as a transaction fee. You can also buy bitcoin with cash from Bitcoin ATMs. These are like regular cash ATMs, except they are built purposely for buying and selling bitcoin. 
Article continues below advertisement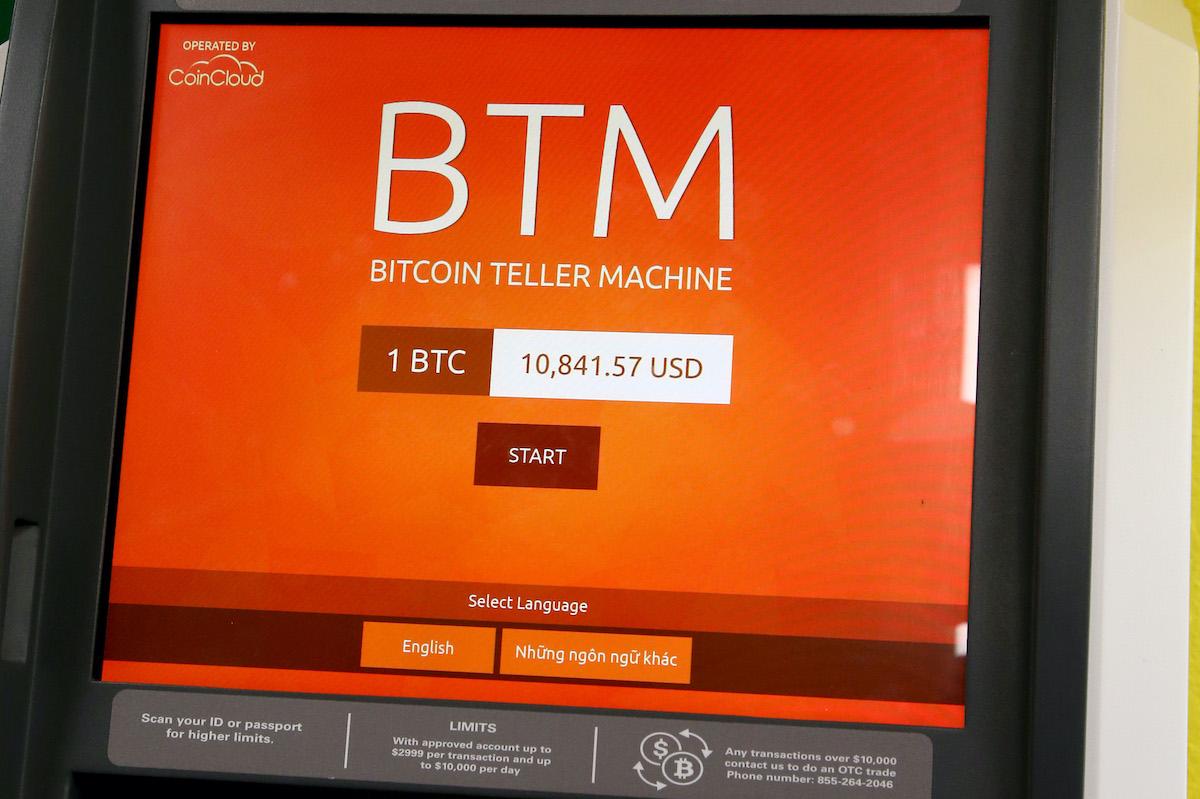 Bitcoin currently costs several thousand dollars. But bitcoin exchanges allow you to purchase fractions of bitcoin as you can afford. 
Depending on the exchange, you can buy bitcoin with fiat currency or other cryptocurrencies. The bitcoins you purchase will be transferred to the wallet and store there. From the wallet, you can spend the bitcoins on online purchases, send to your contracts, or hold them as an investment and sell when the price appreciates.
Article continues below advertisement
Is bitcoin a good investment?
Bitcoin is one class of digital assets people are investing in right now. As to whether it is a good investment, the answer will mostly depend on who you ask.  Some people invest in bitcoin and make huge profits, while others lose money. That is because every investment carries risks and rewards, and bitcoin investing is no different. Therefore, the decision to invest in bitcoin will depend on your risk tolerance. 
If you have decided to invest in bitcoin, there are numerous online brokerages and marketplaces to buy and sell bitcoin. The Robinhood trading platform has become popular with retail cryptocurrency investors because the platform doesn't charge a trading commission, hence the potential for higher returns.
Article continues below advertisement
Bitcoin investing has certain appeals. For example, it is safe from inflation because there is no central authority responsible for issuing more bitcoins into circulation, which can destroy a currency's value. While central banks can print any amount of fiat currency they want, bitcoin has a limited supply. 
Article continues below advertisement
Bitcoin developer Satoshi Nakamoto designed it to have a fixed supply. Therefore, the supply of new bitcoins will stop once the 21 millionth bitcoin is mined. Consequently, only 21 million bitcoins will ever exist. Bitcoin creators wanted it to have a limited supply just like gold, and that supply limit eliminates inflation risk for bitcoin investors. Therefore, scarcity is one factor that could keep driving bitcoin value, hence gains for those who invest in bitcoin. Therefore, scarcity could keep driving bitcoin value, hence gains for those who invest. 
Another appeal is liquidity. Bitcoin is one of the most liquid crypto assets, meaning you can easily exchange your bitcoins for fiat currency, other cryptocurrencies, or traditional assets. Also, fees in bitcoin trades are low.
Article continues below advertisement
There is a view that the coronavirus pandemic shock on global economies will encourage more big funds to buy and invest in bitcoin. This could, in turn, drive bitcoin demand and value. 
What is bitcoin mining?
Bitcoin mining is the primary process by which new bitcoins are created. The mining involves verifying previous transactions on the bitcoin public record or blockchain. Therefore, bitcoin miners play a critical role in maintaining the bitcoin network to ensure trust. Bitcoin miners receive new bitcoins as the reward for successful work. 
Bitcoin mining is both difficult and costly. It involves solving complex mathematical problems. Miners rely on the sophisticated and typically expensive computing system to do the work, and the rewards are never assured.