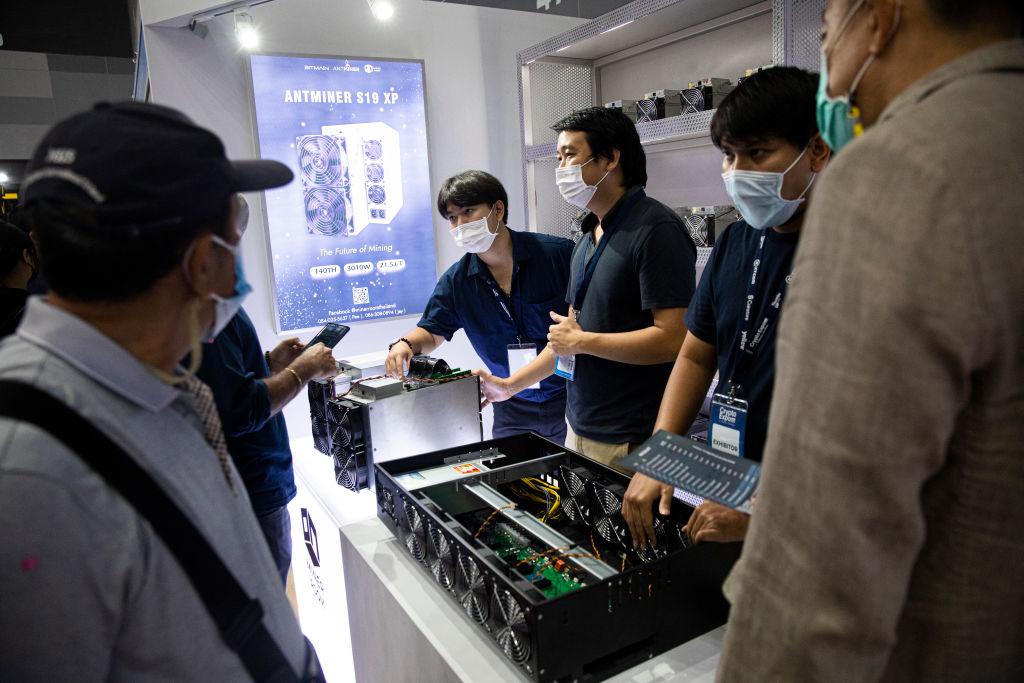 These Are the Easiest Ways to Invest in Blockchain As a Beginner
Blockchain has tremendous potential, which is why everyone wants to know how to invest in blockchain technology. How you should invest depends on your risk tolerance, your understanding of the industry, and how much exposure to blockchain you want.
Article continues below advertisement
Many know blockchain as the technology that underpins Bitcoin and other cryptocurrencies. In the crypto space, blockchain also powers DeFi, NFT, Web3, and metaverse products, but it also has broad application beyond the crypto space—retailers are turning to the blockchain to trace the origin of products, supply chain and logistics companies are using it for tracking, and e-commerce companies are testing it as a means to fight the sale of counterfeit products on their platforms.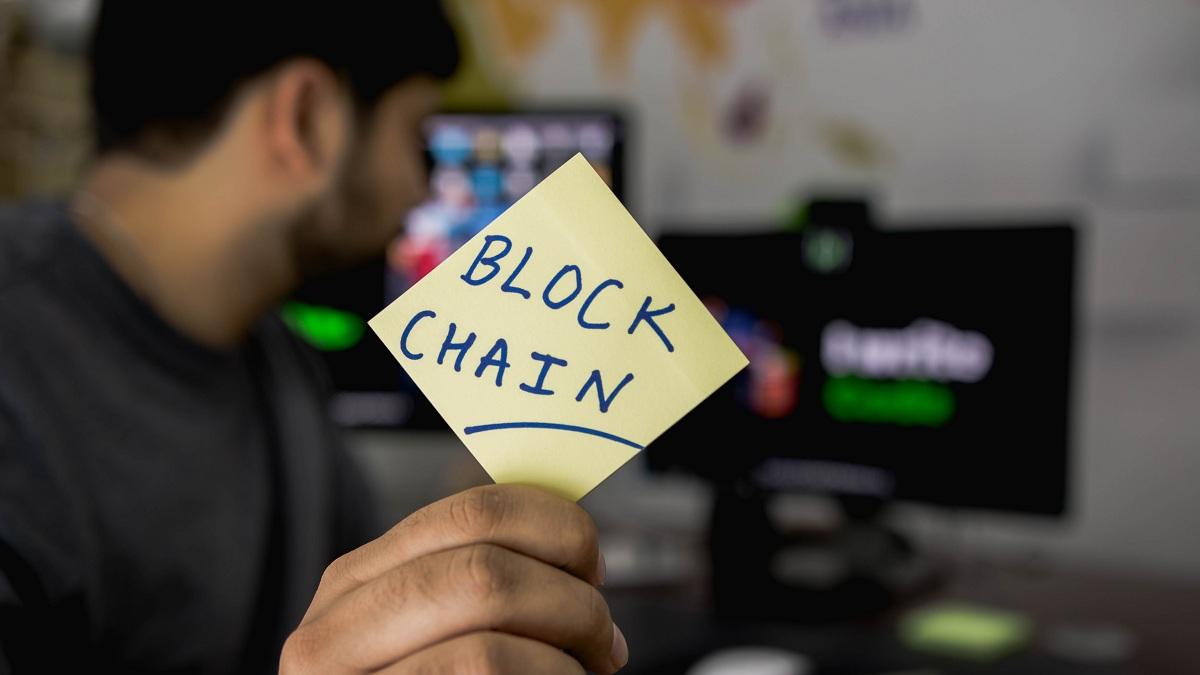 Article continues below advertisement
How to invest in blockchain as a beginner
Participating in crowdfunding of crypto projects and startups would also give you direct exposure to blockchain. There are platforms that list Web3, DeFi, NFT, and metaverse projects in need of funding and connect them with investors looking for exposure to the space.
Article continues below advertisement
You can also invest in blockchain through stocks of companies that offer blockchain services, or through crypto funds. You could by shares of a fund that tracks a particular cryptocurrency like Bitcoin, or one that holds blockchain stocks.
Article continues below advertisement
What's the best blockchain stock to buy now?
Some of the best blockchain stocks are the following:
Coinbase (COIN) – Operating the largest cryptocurrency trading platform in the U.S., Coinbase also offers various crypto services, such as custody, to other businesses. The company has plenty of room to grow.
Riot Blockchain (RIOT) – One of the largest crypto mining companies, Riot produces Bitcoin and other cryptocurrencies. With Bitcoin price predictions see it at worth more than $500,000 in five years, Riot's business could be highly profitable.
Meta Platforms (META) – Although it has less exposure to blockchain that Coinbase or Riot, Meta is still a great investment opportunity. The company is building a social metaverse that puts it at the center of an industry forecast to be worth about $13 trillion by 2030.
What's the best blockchain ETF to buy?
With an ETF, you get exposure to a bundle of blockchain stocks in a single place. The Amplify Transformational Data Sharing ETF (BLOK) has become a popular fund for investors seeking exposure to blockchain. The fund, which invests in companies that develop or apply blockchain, has an expense ratio of 0.71 percent.