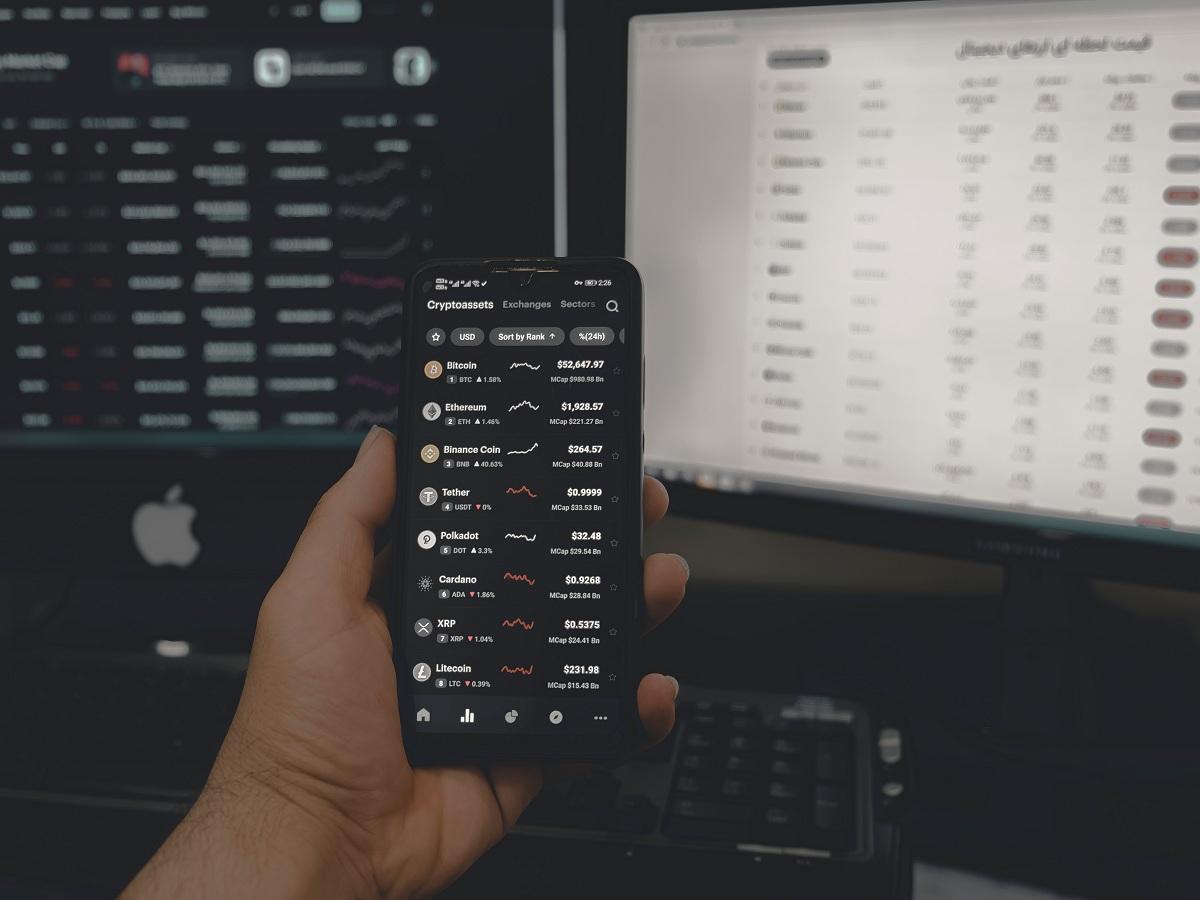 Will Crypto Crash in 2022? How To Navigate a Crypto Winter
What would you do if you knew in advance that another crypto crash is coming in 2022? Likely prepare. For example, you may reduce your exposure to cryptocurrencies or prepare the capital to buy the dip in the promising cryptos for long-term investing.
Article continues below advertisement
Article continues below advertisement
Investing in cryptocurrencies can make you a millionaire overnight, like the next Crypto Kaleo or CryptoWeatherMan, but it can also wipe out your fortune.
Is another crypto crash coming in 2022?
A crypto crash refers to a widespread decline in cryptocurrency prices. It's also called crypto winter. Investors have already lived through a punishing crypto winter in 2022. Cryptocurrency prices fall across the board in January, wiping out more than $1 trillion in investors' money. Investors should know that cryptocurrencies are typically volatile, meaning the crypto market can crash multiple times in a year.
Article continues below advertisement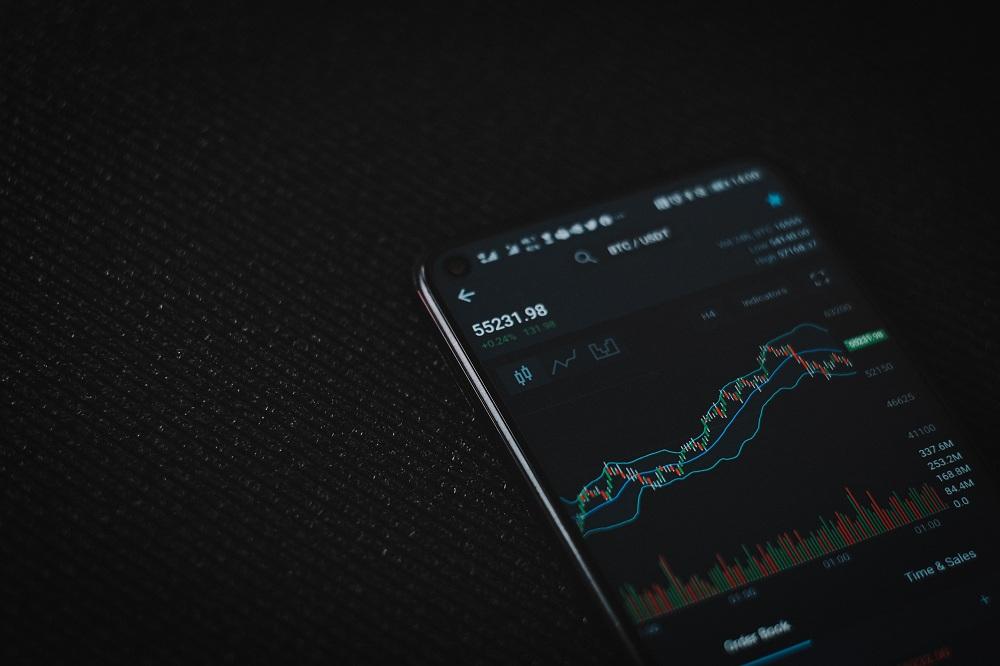 The sell-off resulted from investors worrying about how the Fed's interest rate hike in response to inflation would impact the crypto market. Some feared that cryptos could lose their investment appeal because higher interest rates would make bonds more attractive.
Article continues below advertisement
Article continues below advertisement
What causes a crypto crash?
A variety of factors can prompt a crypto crash, from interest rate hikes to regulatory concerns such as crypto taxation. Bans on Bitcoin mining and crypto transactions, as we saw in China, can also push investors to pull their money from cryptocurrencies, as can economic conditions that make people less confident about investing.
Crypto investors are also following the Ukraine crisis closely. There's pressure on crypto exchanges to cut off Russia so that it doesn't have a way to evade sanctions. The actions that exchanges or regulators take in relation to the Ukraine crisis could trigger a crypto crash.
Article continues below advertisement
Article continues below advertisement
How to prepare for a crypto crash
The best thing to do when investing in cryptocurrencies is to invest only how much money you can afford to lose. It's also key to diversify your portfolio.
A crypto crash can present a great opportunity to stockpile high-quality cryptocurrencies at bargain prices. If you're investing for the long term, some cryptocurrencies you'll want to consider alongside Bitcoin and Ethereum are Solana, Cardano, and Brave's Basic Attention Token.