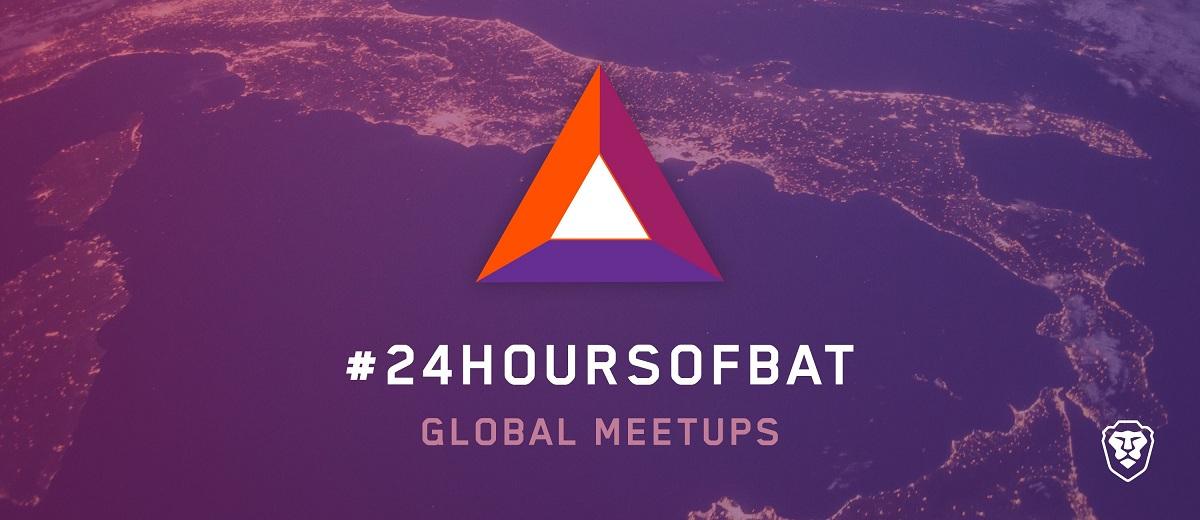 Is Brave Software's BAT Crypto a Good Long-Term Investment?
If you missed Bitcoin or Ethereum, you might be looking for the next cryptocurrency to explode. In addition to Solana (SOL), Basic Attention Token (BAT) is another crypto that many investors are interested in right now. What's BAT crypto? What's the BAT price prediction for 2025?
Article continues below advertisement
The BAT crypto price has ranged from $0.17–$1.65 over the past 12 months. It trades below $0.70 in October 2021, which indicates that the altcoin has retreated almost 60 percent from its all-time high of $1.65 reached in April 2021. Investors keen to buy the dip are interested in the BAT price prediction right now to find out if the crypto will go up again.
What's Basic Attention Token (BAT) and how does it work?
Brave Software launched the Basic Attention Token (BAT) in 2017 to power its blockchain-based advertising platform. The token is integrated into Brave's privacy-focused web browser. Brands pay with BAT token to run marketing campaigns on Brave's blockchain platform. Brave takes a small portion of the payment and distributes the rest to publishers and users.
Article continues below advertisement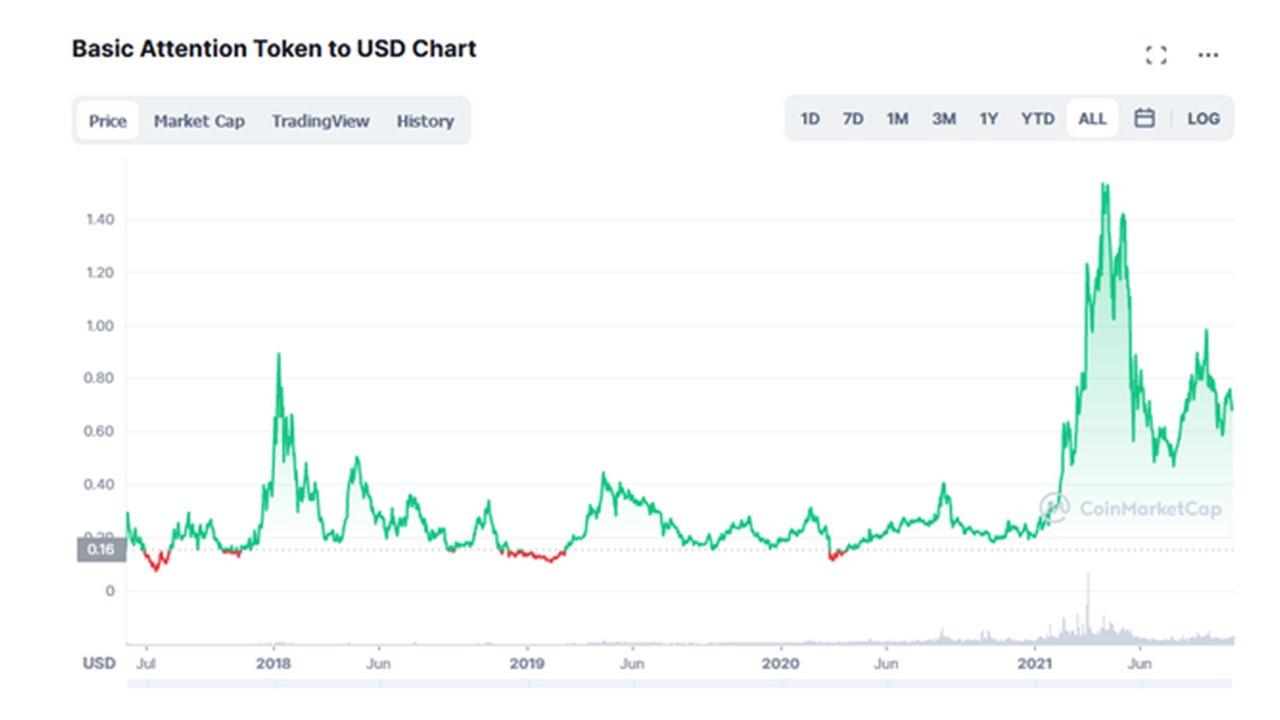 Is the BAT crypto supply limited?
There are about 1.50 billion BAT tokens in circulation, which indicates that the altcoin has almost reached its maximum supply. Many investors are attracted to cryptos with capped maximum supply because they eliminate the risk of inflation. For example, some investors consider Bitcoin to be digital gold because its supply is fixed at 21 million coins.
Article continues below advertisement
Is Brave's BAT crypto a good long-term investment?
Shiba Inu, Floki Inu, and Dogecoin have become popular with investors seeking quick returns. What if you're looking for crypto to buy and hold for years, is Brave's token worth your money?
BAT crypto has exciting prospects. Many people want to protect their digital privacy, so they're increasingly turning to the Brave browser. At the same time, brands are seeking more effective ways to advertise themselves without violating people's privacy.
Therefore, Brave's blockchain advertising platform will continue to draw more brands. These trends have the potential to fuel BAT's price over the long term.
BAT crypto stands to benefit from the growing adoption of DeFi products. For example, brands paying for advertising on Brave with BAT token can keep their costs low by eliminating the intermediaries.
Article continues below advertisement
BAT price prediction for 2025
The Brave token's gains have averaged 100 percent annually over the past three years. If it keeps growing at that rate, BAT's price could reach $10 in 2025. That suggests that an investment of $1,000 in the altcoin at the current price could be worth $15,000 by 2025. BAT's price has the potential to rise even faster considering the increasing uptake of online privacy tools and growing demand for effective digital advertising solutions.
Article continues below advertisement
Where to buy BAT crypto
If you like the BAT price prediction, you might want to include the Brave Software token in your long-term crypto portfolio. BAT crypto boasts has broad exchange support, which makes it easily accessible and highly liquid.
You can buy BAT with the U.S. dollar on Coinbase, Binance, Kraken, Bitfinex, Bittrex, and through broker eToro. You can also convert other cryptocurrencies including Bitcoin and Ethereum into Brave's BAT token on Gemini, Uniswap, and Gate.