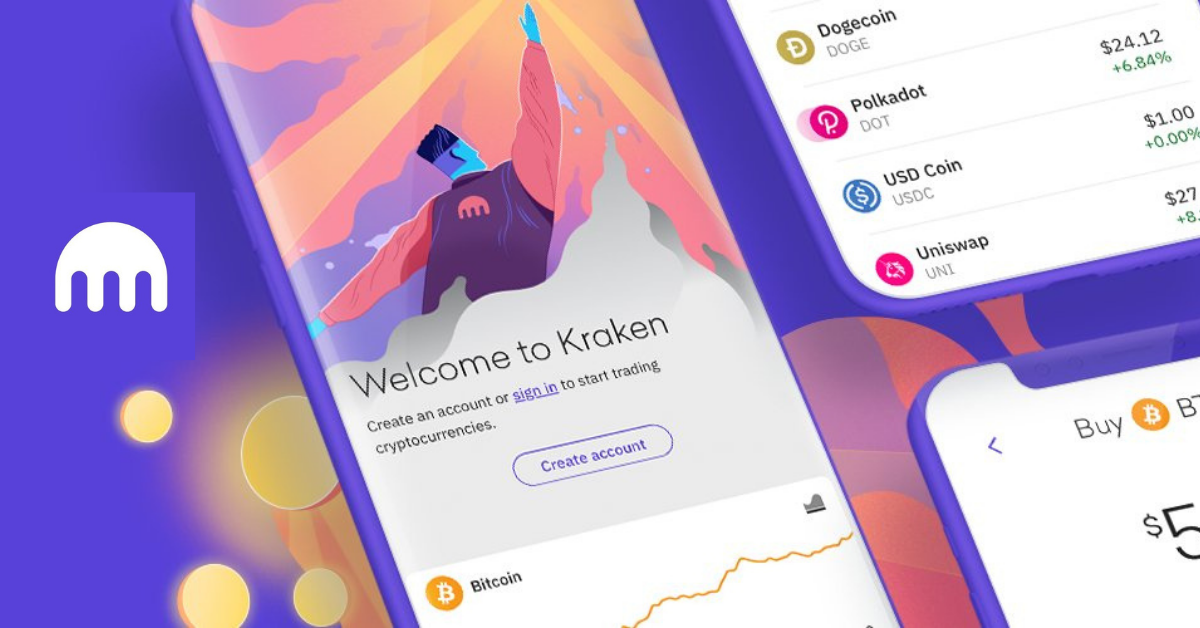 Funding a Kraken Account Is Easier Than You Might Think
By Alyssa Exposito

Sep. 20 2021, Published 8:15 a.m. ET
As the oldest cryptocurrency exchange, Kraken is one of the most reliable and secure exchanges. Kraken is a viable trading platform because it has several cryptocurrencies and fiat currencies. Funding an account is easier than you might think—here's how.
Article continues below advertisement
Founded in 2011, Kraken has been prominent in the blockchain and cryptocurrency space. Kraken worked its way up the ranks as a top contender for cryptocurrency exchanges. While not completely suitable for beginners, Kraken is streamlined enough to make funding an account a less cumbersome task.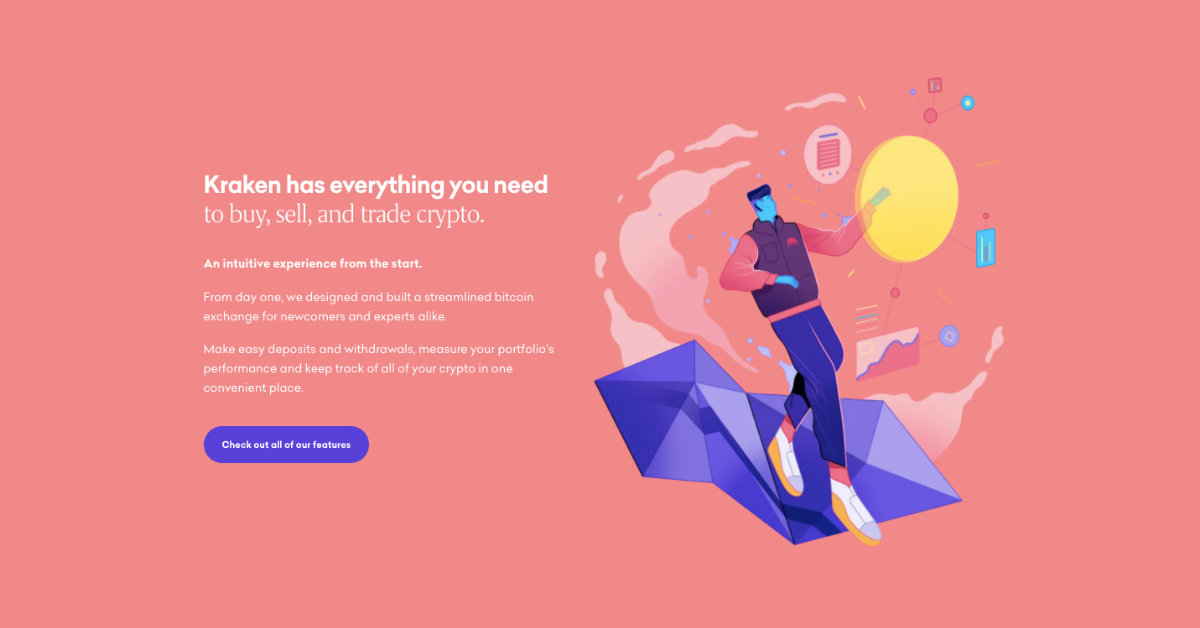 Article continues below advertisement
Setting up an account on Kraken
Creating an account on Kraken takes as little as five minutes. You just have to register using an active email address, create a username and password, and provide your location of residence. Users should note that once a username is created and selected, it can't be changed.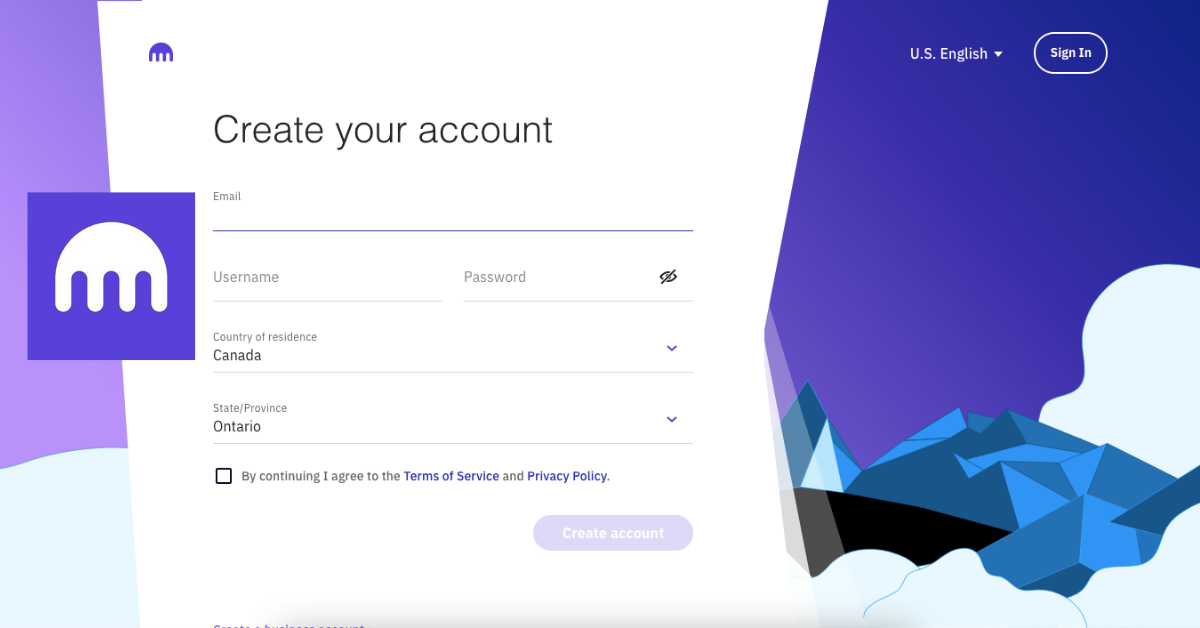 Article continues below advertisement
After choosing a username and password, users are strongly encouraged to read the Terms of Service and Privacy Policy. You have to agree to both of them in order to fully activate the account. Users will be prompted to verify and activate their email address along with an activation key.
The activation key is needed to complete the account activation form or users can simply click on the link embedded in the activation email. After the email is flagged as activated, users have to confirm their passwords and select "Activate Account"—and just like that, an account has been created.
Article continues below advertisement
How to fund a Kraken account with USD
Once an account has been created, a user will want to fund their account to start trading. It's important for users to note that before sending any deposits, all first-time deposits result in a temporary 72-hour withdrawal hold on the account for security purposes. In order to fund a Kraken account with USD, users need to follow eight simple steps.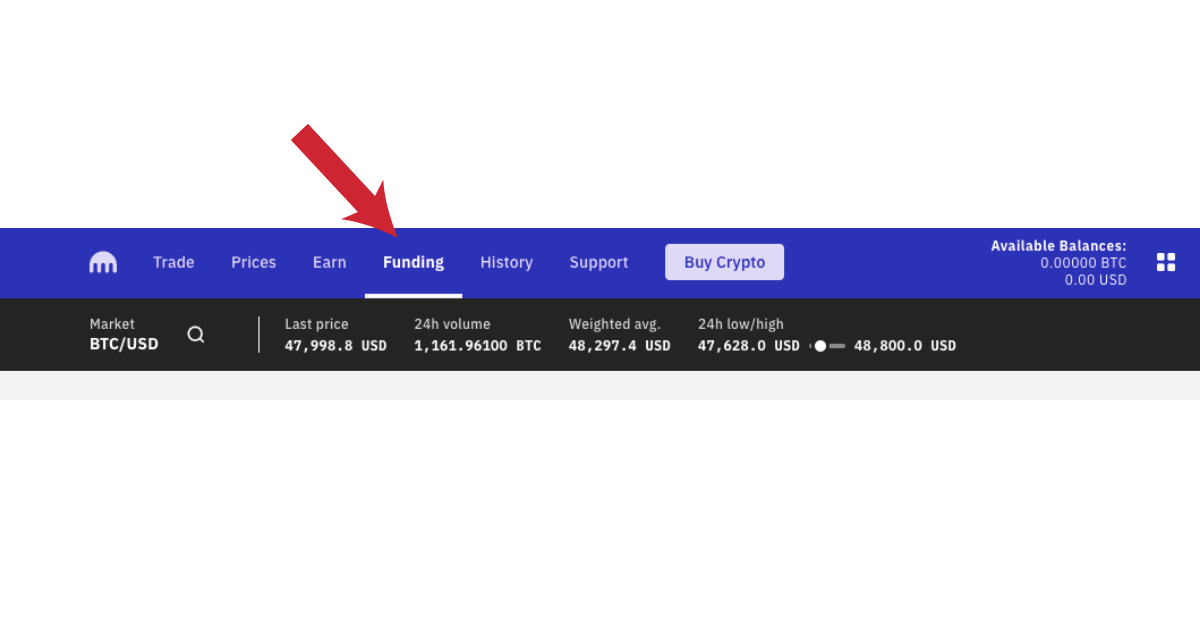 Article continues below advertisement
Sign in to your Kraken account and go to the "Funding" tab on the home page.
Hit the "Deposit" button.
Select the currency that you wish to deposit.
Enter the amount you want to send and the preferred funding provider from the drop-down menu.
Review any important notes and instructions.
Copy Kraken's bank account details directly to your bank or financial institution.
Contact your personal bank to ensure that there isn't anything else needed to complete a deposit.
Review Kraken's deposit checklist before sending any funds.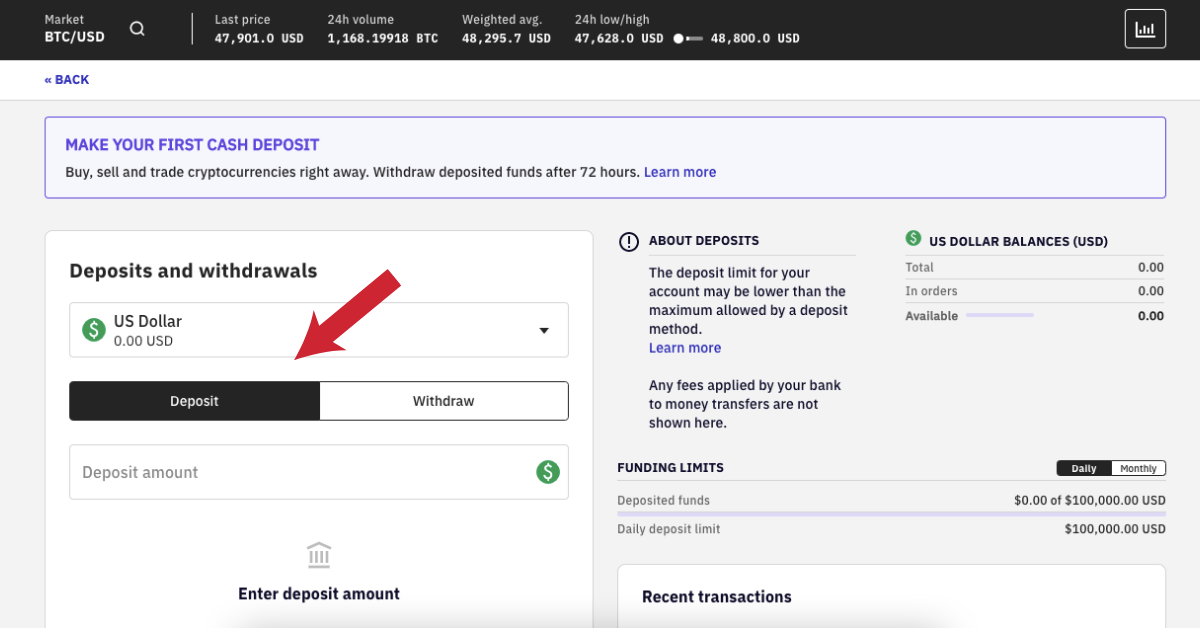 Article continues below advertisement
Why investors use Kraken
Besides its overall security and reliability, Kraken continues to innovate its platform with the products and services it offers. Recently, Kraken launched its mobile app, which demonstrates just how devoted it is to making crypto accessible to all of its existing and prospective users. To ensure that its users are familiar with blockchain, Kraken has provided educational resources for users, particularly those who are new to crypto.
As the oldest U.S. cryptocurrency exchange, Kraken has proven itself over the years and across the globe. Kraken provides its users with robust trading options and low fees. Kraken also supports several cryptocurrencies, which makes it one of the top cryptocurrency exchanges/