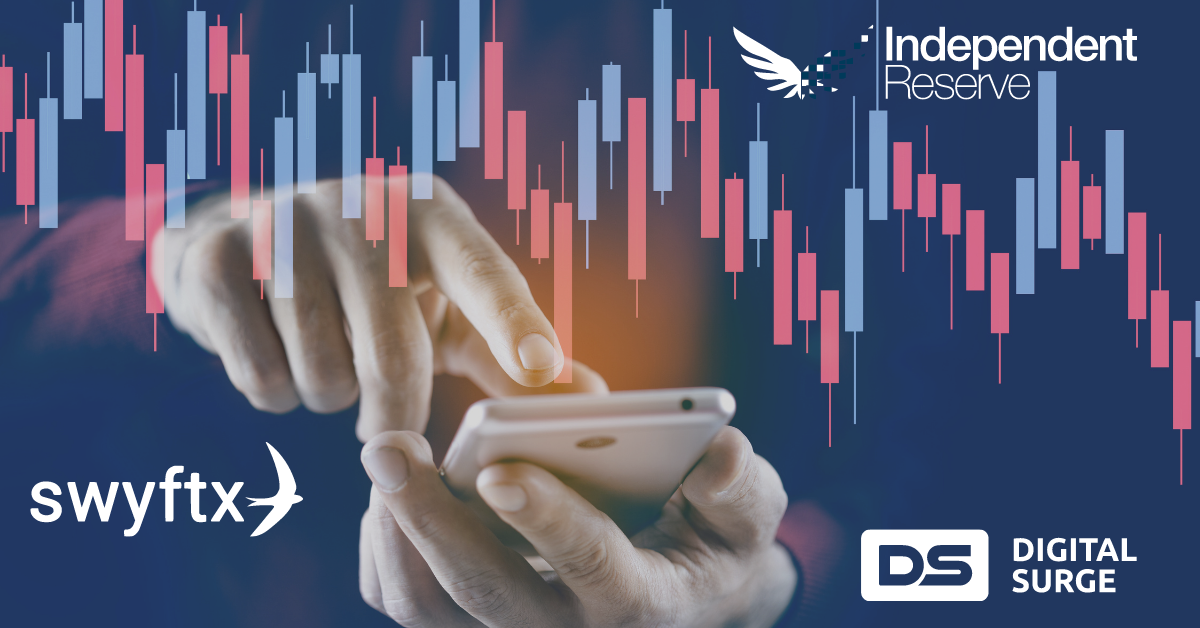 Here Are the Best Cryptocurrency Exchanges in Australia 2021
With cryptocurrency becoming increasingly popular around the world, there are more exchanges emerging and they're difficult to choose from. As investors have much to consider regarding, legitimacy, liquidity, legality, and compatibility, researching the various cryptocurrency exchanges is important. Here are the top cryptocurrency exchanges users in Australia voted for.
Article continues below advertisement
There are important factors to consider when investing. Based on what users in Australia value, these cryptocurrency exchanges are ranked at the top of each class for overall usability, safety, and fees.
Digital Surge: The lowest fees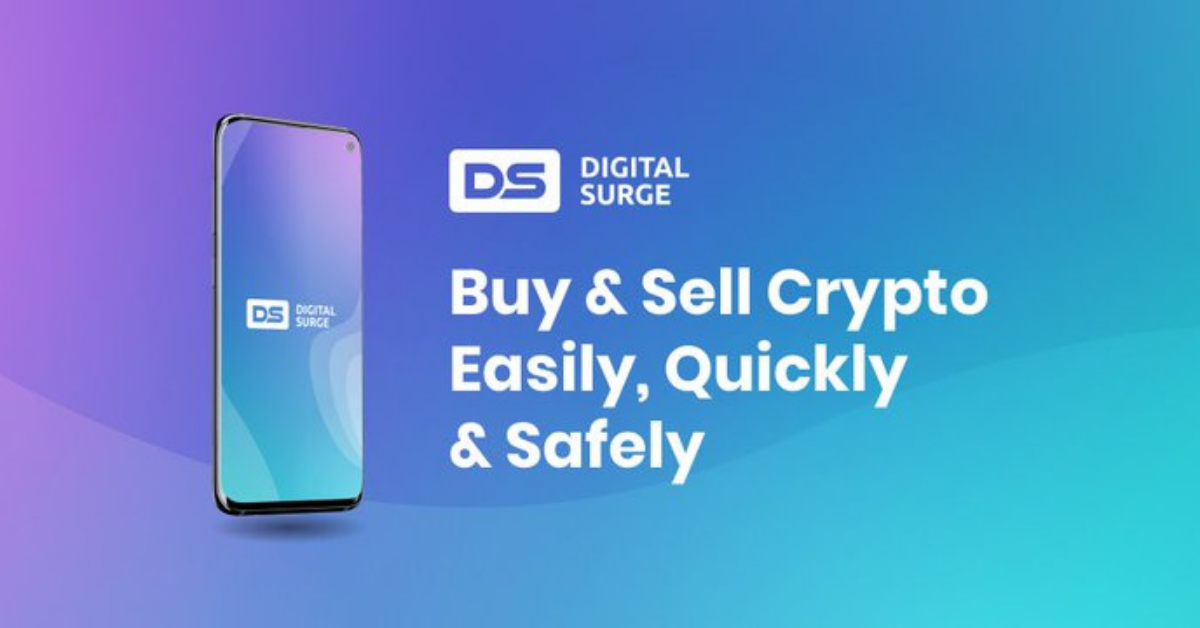 Digital Surge was founded by Dan Rutter and Josh Lehman, who, like many many crypto enthusiasts, believe it and blockchain will be the "finance of the future." Wanting to simplify purchasing cryptocurrency, Rutter and Lehman created a user-friendly and streamlined platform.
Article continues below advertisement
Digital Surge touts safety and is known for having the lowest fees. It also seems to be a strong platform for those who are new to crypto.
Independent Reserve: The most trusted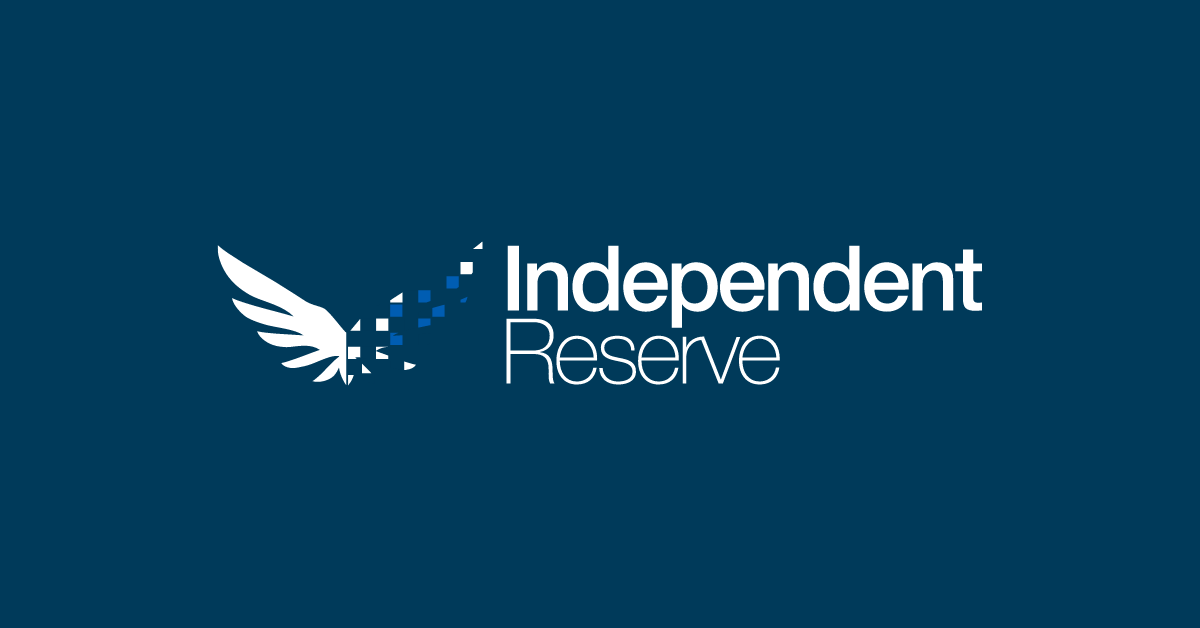 Independent Reserve knows a thing or two about customer service, constantly finding ways to cater to its customers. The exchange woos users with its easy sign-ups, instant crypto deposits, and opportunity to earn money back by reaching out to customer support.
Article continues below advertisement
Voted by users as Australia's most trusted cryptocurrency exchange, Independent Reserve was established in 2013 and is registered with AUSTRAC, an Australian government agency for financial security.
Swyftx: The best overall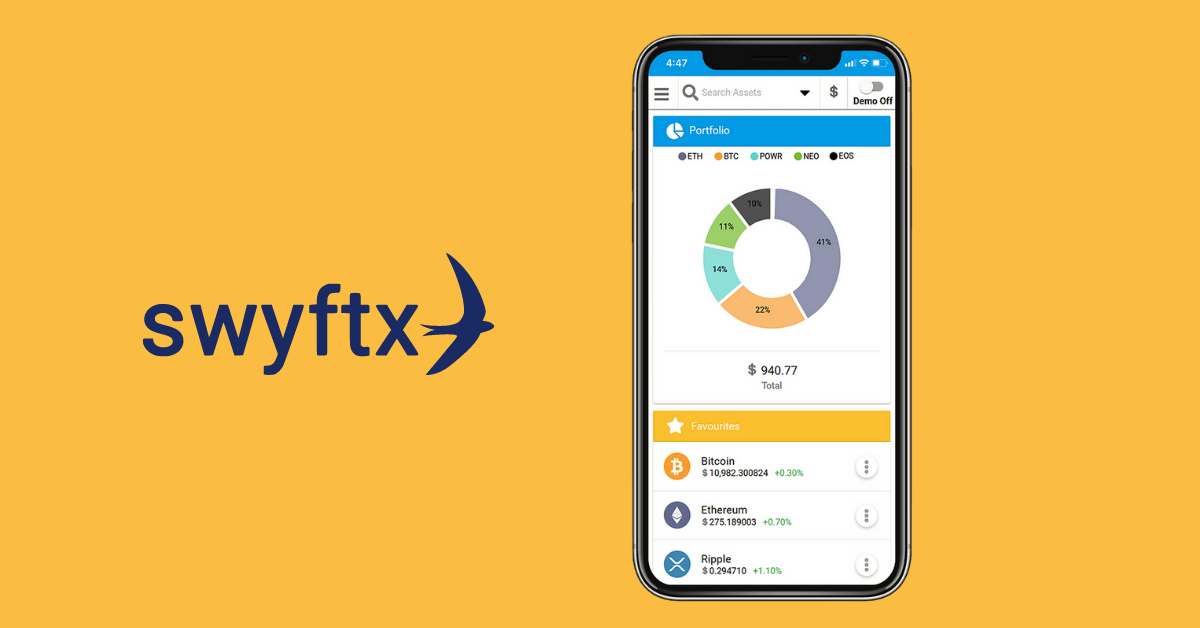 The Swyftx platform is just as it sounds, with a sleek layout and over 270 coins to exchange. Swyftx allows its users to simulate trading with a demo and fake money to trade. Allowing users the opportunity to try its trading features before signing up helps them know if the exchange is worth it.
Article continues below advertisement
Boasting a robust, user-friendly platform and low fees, Swyftx also allows users to chart their favorite coins. With all of these features, Swyftx has been voted Australia's best overall contender.
With more cryptocurrency exchange platforms to choose from, it's key to find the one that serves you best
This list was constructed keeping in mind the barriers of entry into blockchain and cryptocurrency—fees, usability, and trust. It's important for investors to be aware of the different features each cryptocurrency exchange offers and to find the one that's most suitable for them.