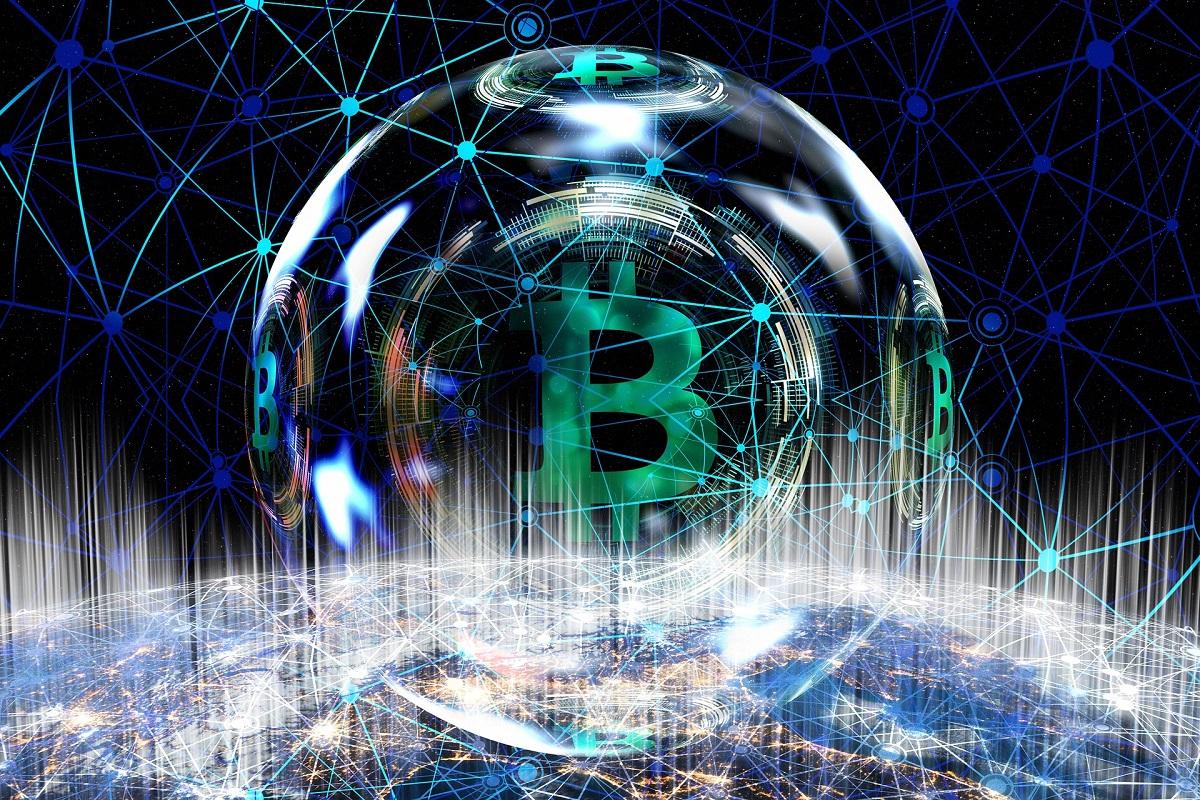 Timothy Ruth's Net Worth: How 'CryptoWeatherMan' Made Millions
Although you can become a millionaire overnight trading cryptocurrencies, there are many pitfalls that you need to watch out for. Many beginners have improved their strategies following expert crypto traders like Timothy Ruth, who is best known by fans as "CryptoWeatherMan." How much is Ruth's worth? How does he apply technical analysis to identify the best cryptos to buy? What are his favorite cryptos?
Article continues below advertisement
Timothy Ruth (CryptoWeatherMan)
Crypto trader, analyst, and technical analysis teacher
Timothy Ruth, also known by fans as "CryptoWeatherMan," is a seasoned cryptocurrency trader who has mastered how to use technical analysis to discover great opportunities. He has a large following on social media where shares some of his trading ideas.
Another expert trader with a large following on social media is Crypto Kaleo, who quit his job to focus on trading crypto. At times, Crypto Kaleo makes $2 million in profits daily.
Article continues below advertisement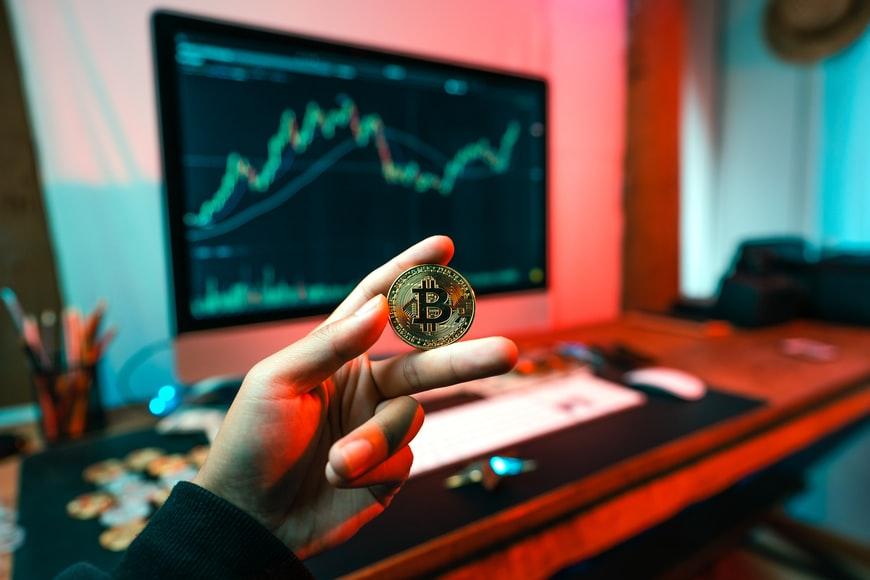 Who is Timothy Ruth and why is he popular with crypto traders?
Ruth attended the U.S. Naval Academy in Maryland. The academy prepares young people for roles in the U.S. Navy or Marine Corps. It admits unmarried people with Social Security Number who are between 17 and 22 years old. Students study at the U.S. Naval Academy for free.
Article continues below advertisement
CryptoWeatherMan studied quantitative economics and graduated with a degree. He was commissioned as an officer after graduating in 2011 and worked at the Pentagon. The course taught him to think critically. He learned how to apply quantitative methods of economics to solve resource allocation problems.
How did CryptoWeatherMan get started in crypto trading?
While in college, Ruth got a career starter loan and he used the money to invest in stocks. In 2008, the financial meltdown started in the housing market and hit the stock market, which devastated him. Ruth learned a harsh lesson but never backed away from trading.
Article continues below advertisement
At some point, he studied technical analysis with the help of a professor at the academy. With that skill, Ruth learned how to navigate all of the market conditions. In 2019, he ventured into crypto investing after analyzing Bitcoin's price trends.
The journey to becoming CryptoWeatherMan wasn't smooth. Although Ruth learned about Bitcoin in 2010, it took him nearly a decade before he started trading cryptocurrencies. His initial thought was that Bitcoin could be a scam, which is understandable. Kevin O'Leary of Shark Tank once thought of Bitcoin as a "giant nothing." Now, he's a Bitcoin investor and a crypto ambassador.
Article continues below advertisement
There are many crypto converts beyond O'Leary. However, there are still many crypto skeptics out there who might change their minds like CryptoWeatherMan in the future. The notable crypto skeptics are Warren Buffett and JPMorgan CEO Jamie Dimon, who has been quoted as saying that Bitcoin is "worthless" and a "fool's gold."
CryptoWeatherMan uses technical analysis to identify the top cryptos.
What impressed Ruth about Bitcoin was that its chart pattern was more predictable than many stocks. Ruth applies technical analysis to identify the best cryptocurrencies to trade. He first seeks out cryptos with strong fundamentals before looking at technical indicators. He favors picking up undervalued cryptocurrencies. He analyzes how far a crypto's current price has retreated from the peak.
Article continues below advertisement
What are Timothy Ruth's favorite cryptos?
The trader doesn't just fall for any crypto on the market that's making the headlines or is a hot topic on Reddit and other social spaces. Ruth seeks out undervalued cryptos associated with projects focused on solving big problems in areas like data storage, cybersecurity, and energy.
Article continues below advertisement
Ruth also likes exposure to Web 3.0 crypto, although billionaires like Jack Dorsey and Elon Musk don't think that there's anything good there. CryptoWeatherMan's favorite cryptocurrencies are AMP, Lattice Exchange (LTX), Hedera (HBAR), and Filecoin (FIL). The others are Solve Care (SOLVE), Powerledger (POWR), Quantstamp (QSP), and Parsiq (PRQ).
Many traders obtain clues from CryptoWeatherMan. He has about 20,000 followers on Twitter and almost 150,000 fans on TikTok. He also has a popular YouTube channel. Such a large following can land Ruth lucrative endorsement deals to supercharge his net worth.
What's CryptoWeatherMan's net worth?
In addition to trading cryptocurrencies, Ruth also charges for his technical analysis courses. CryptoWeatherMan's fortune isn't publicly known. But there's a high chance that he has made millions trading cryptocurrencies considering the explosive growth of Bitcoin, Ethereum, and other popular cryptos since 2019. For example, $300,000 invested in Bitcoin at that time would be worth more than $3 million now, while $3,000 invested in Ethereum would be worth more than $9 million.