How Crypto Kaleo Could Have Built $700 Million Fortune in a Year
Crypto Kaleo made profits of more than $2 million a day trading cryptocurrencies and could have built a net worth of more than $700 million in a year.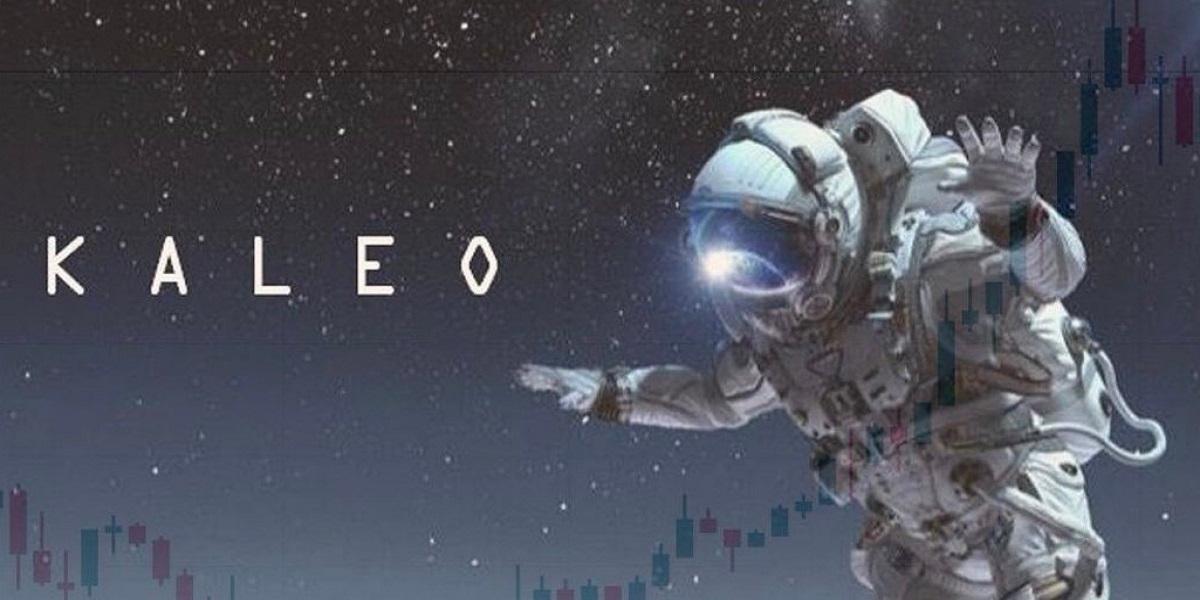 If you're wondering whether crypto trading can make you rich, Crypto Kaleo might be your inspiration. But before you quit your job to become the next Kaleo, remember that every investment carries risk and cryptocurrencies are especially volatile. Who's Crypto Kaleo and how much is he worth?
Article continues below advertisement
Article continues below advertisement
Crypto Kale
Cryptocurrency Trader and Analyst, Co-founder LedgArt
Crypto Kaleo is a popular crypto trader and analyst with a huge following on Twitter and several YouTube appearances. He's a co-founder of LedgArt—an entity whose work includes finance-inspired NFTs.
Despite people becoming millionaires trading Bitcoin, Ethereum, and other cryptocurrencies, many people in the investing community remain deeply skeptical of crypto investments. You might recall Jamie Dimon's infamous Bitcoin quotes calling the flagship crypto "worthless" and "fools' gold." Billionaire Warren Buffett also doesn't think that there's anything interesting about Bitcoin and cryptos in general.
Article continues below advertisement
However, the crypto trash talk by Dimon, Buffett, and others who share their thoughts hasn't stopped investment money from flowing into this space. Prominent figures including Elon Musk, Jack Dorsey, and Chamath Palihapitiya have made substantial investments in cryptos. Now, hedge funds are also embracing cryptos to diversify their portfolios. Traders like Kaleo could make even more money as the crypto community expands.
Who's Crypto Kaleo?
As the name implies, Crypto Kaleo is a crypto trader and analyst. He had a day job when he started trading cryptos. The job offered him a steady paycheck and a safety net. At some point, Kaleo quit his job to focus on trading.
Article continues below advertisement
Article continues below advertisement
As a trader, Kaleo experienced many ups and downs but learned to forget the losses when they happened and instead focus on winning the next trade. He recalls that on his first day of skiing, the experience was brutal but he gained the skills quickly nonetheless. The lessons learned from skiing influenced Kaleo's crypto trading approach. As a young and unmarried man, he had the flexibility to take high risks and it paid off.
Article continues below advertisement
Kaleo has commented favorably about the prospects of Bitcoin, Ethereum, Cardano, Solana, and Dogecoin. The trader has suggested that he didn't welcome Biden's crypto tax to raise funds for the infrastructure spending program. The crypto tax provisions in the program are targeted to raise $28 billion and will go into effect in 2024.
Article continues below advertisement
Many crypto investors have spoken out against the crypto tax provisions, while others have explored migrating to countries where crypto isn't taxed. However, Kaleo has cautioned that if anyone is going into crypto investing to avoid taxes, then they're making a serious mistake.
Article continues below advertisement
Crypto Kaleo's net worth grew substantially.
Kaleo's big break in crypto didn't come instantly. He made many trades that failed and cost him dearly. He's admitted that emotional reactions have been his greatest weakness and that he could obtain better outcomes if he only followed his plan.
Kaleo is a crypto millionaire. Over time, he mastered the trade and could make more than $2 million in a day. On some bad days, he lost more than $1 million in a day. The current size of Kaleo's fortune isn't known. However, he has been trading daily since 2017. If he could make $2 million daily consistently, then Kaleo could be worth more than $700 million in just a single year. However, the trader has also revealed that his net worth fluctuates sharply over short periods.
Article continues below advertisement
Article continues below advertisement
Crypto Kaleo on YouTube and Twitter
Kaleo has appeared on several YouTube videos discussing crypto trading strategies and talking about the outlook of various cryptocurrencies. He's also active on Twitter where he has about 600,000 followers.
In addition to crypto, Kaleo has also invested in stocks to diversify his portfolio. The trader has an interest in NFTs, where he has a project called Wonky Stonks. The project is focused on finance-inspired NFT products.