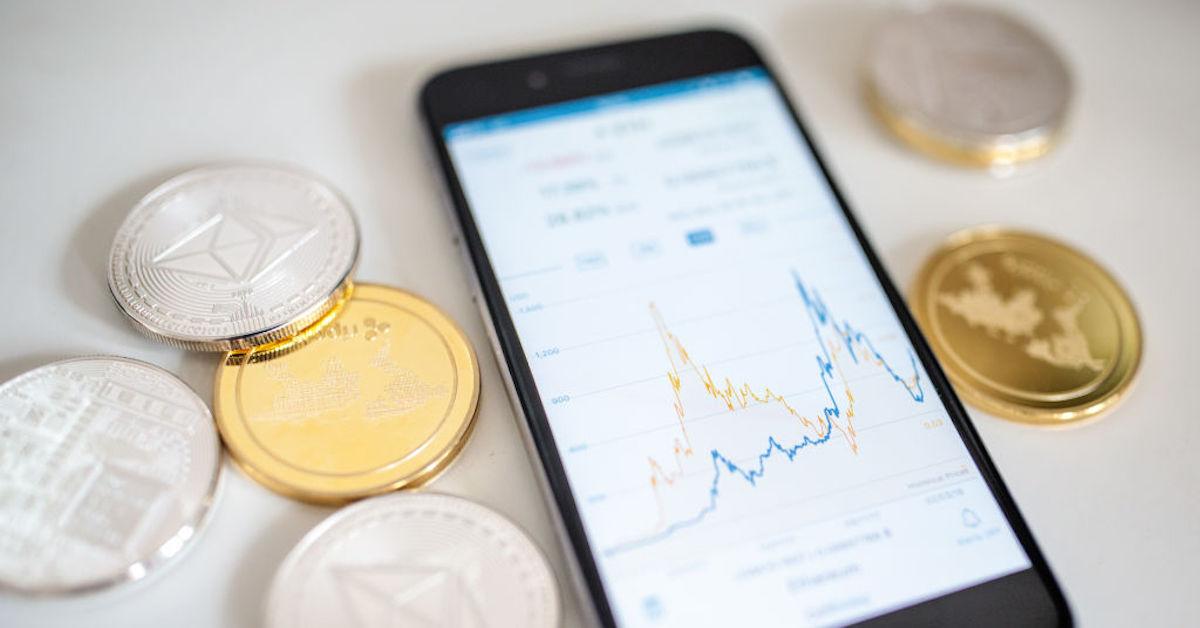 These Altcoins Might Make Investors 'Crypto Millionaires' in 2021
From Dogecoin to the rise of NFTs, cryptocurrencies have had bullish moments in the market. Investors search for new priced alternative coins, also known as "altcoins," that could turn them into new "crypto millionaires." With the recent downtrend in the market, cheaper altcoins appear to be attractive digital assets.
Article continues below advertisement
Altcoins are any coins that aren't Bitcoin. Investors and large institutions consider cryptocurrencies to be viable investments. For example, Paypal launched a crypto service that allows digital assets as payment. With the inflation of the U.S. dollar, when Bitcoin rises, the other altcoins follow. We'll discuss four altcoins that many investors hope will lead them a step closer to financial freedom.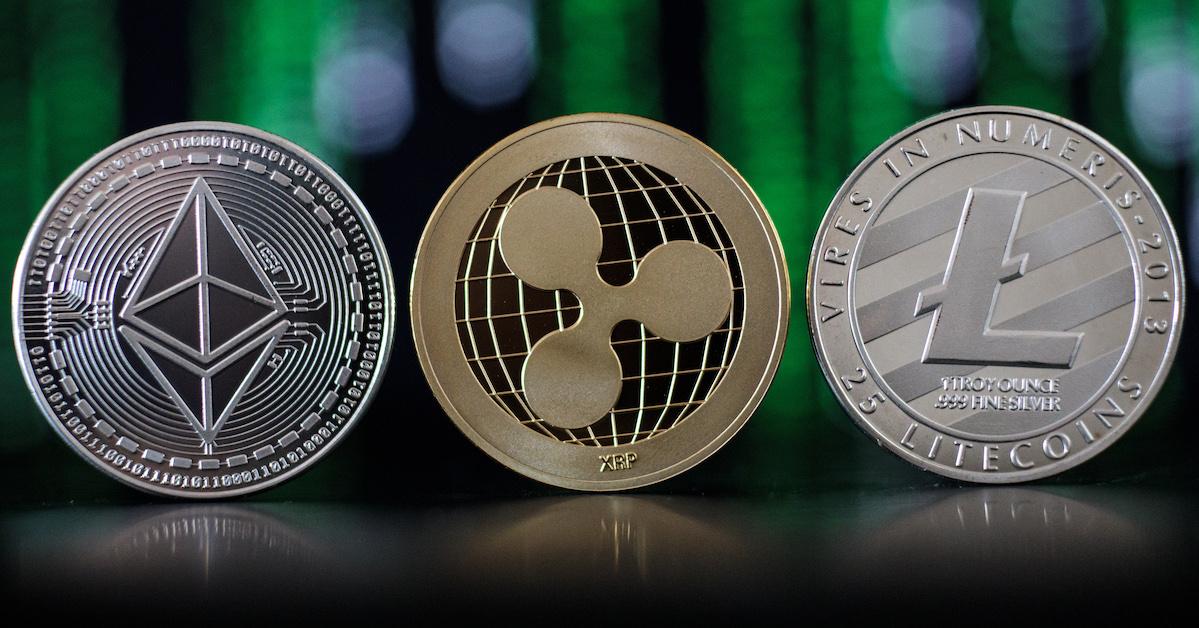 Article continues below advertisement
1. Ethereum (ETH)
Ethereum (ETH) is the world's first programmable blockchain. Ethereum's goals are to be permissionless, censorship-resistant, and private. ETH wants to act on peer-to-peer networking and serve as access to banking services. As a global and decentralized platform for smart contracts, Ethereum is leading the way in dApps (decentralized applications).
Changing its algorithm from PoW (Proof-of-Work) to PoS (Proof-of-Stake) will improve the transaction speed and reduce energy costs. With this change, experts predict that the price of ETH will surge. However, this isn't taking to account another improvement proposal, EIP-1559. Experts claim that the impact of EIP-1559 will make the digital asset deflationary.
Article continues below advertisement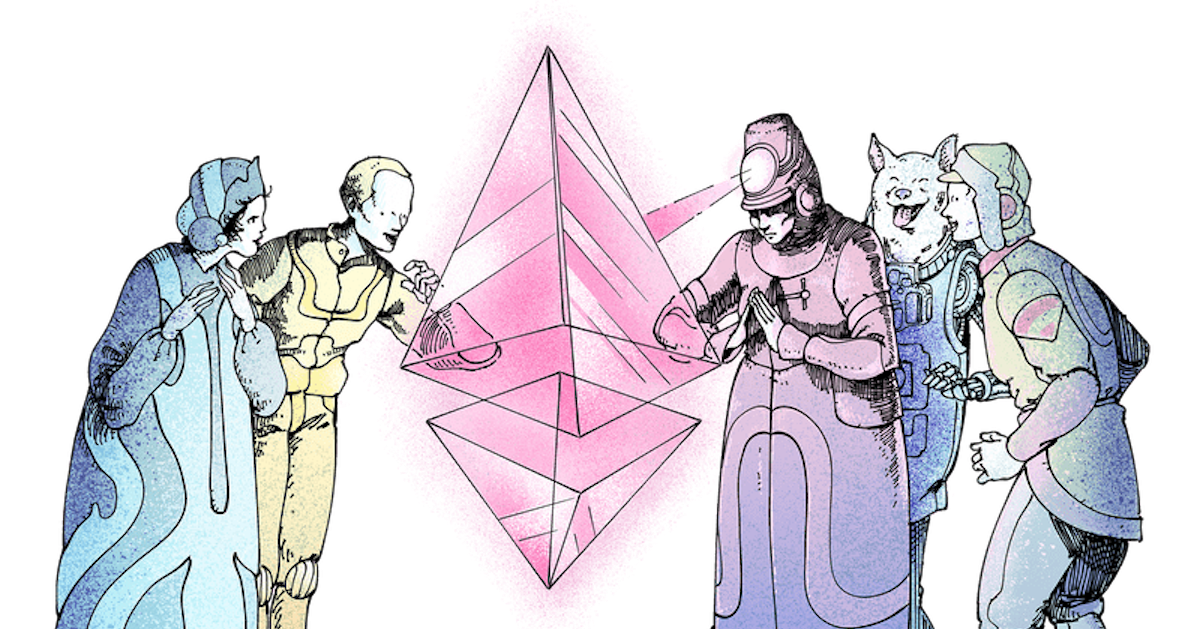 2. Polkadot (DOT)
Allowing interoperability between blockchains, Polkadot (DOT) aims to enable cross-chain transfers of any type of asset or data—not just tokens. With shared security, DOT will allow developers to build their own blockchain while using the security that DOT provides.
Article continues below advertisement
Through governance, token holders have total control over the protocol and they are able to use the token for staking. As a form of PoS, parachains are added as bonded tokens. DOT will be locked during the bonding period. DOT will be released back to the account that bonded it after the duration of the bond has elapsed and the parachain is removed.
Article continues below advertisement
3. Solana (SOL)
Many investors have turned their attention to Solana. Like Ethereum, Solana is a censorship-resistant, fast, and secure blockchain—minus the high gas fees. It can process roughly 50,000 transactions per second, which makes it very fast and scalable. Led by Andreessen Horowitz and Polychain Capital, Solana Labs completed a $314.15 million token sale in June.
With these resources, Solana plans to launch an incubation studio to escalate the developments of the decentralized applications and platforms that it's building. Alongside this, there's a venture investing arm and a trading desk dedicated to the Solana ecosystem.
Article continues below advertisement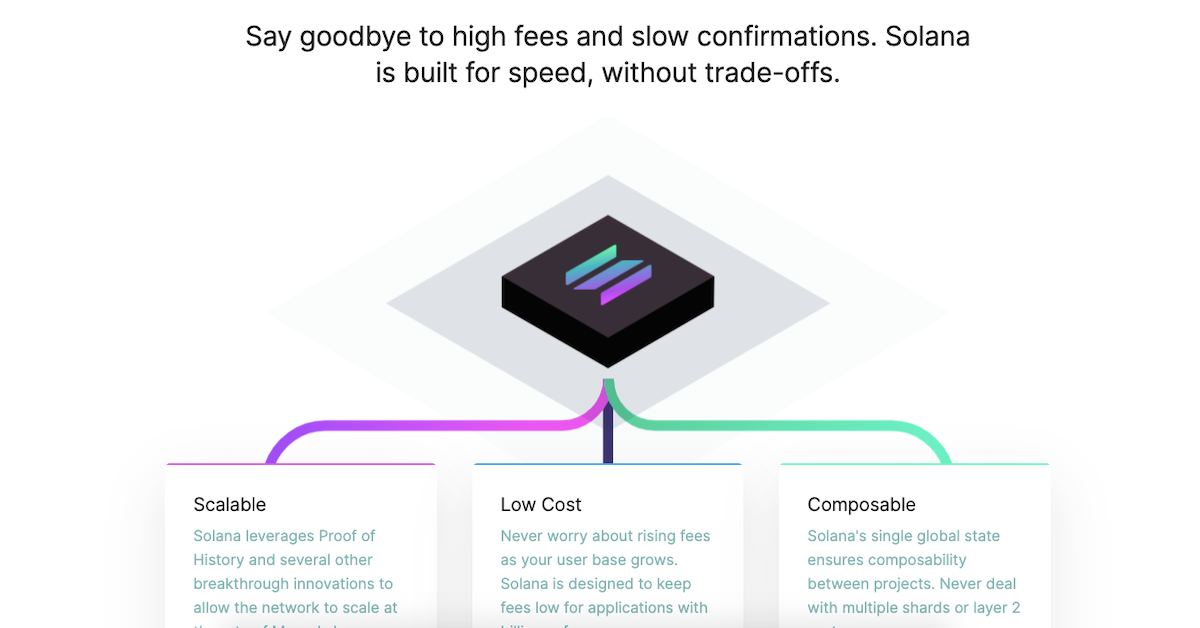 4. Graph (GRT)
Dubbed as the "Google of blockchain," Graph (GRT) is an indexing protocol for the Ethereum network. Indexing blockchain data, the Graph queries data across the Ethereum network. Open-source developers can build and publish APIs, called "subgraphs," and the data is easily accessible. Taking a dip from its all-time high back in February, many investors wonder if it's a good time to buy Graph, while others are doubling down.
Since cryptocurrencies are volatile, it's important for prospective investors to be aware of the potential loss. While many altcoins are rising, investors are hopeful about altcoins' fundamentals in 2021.