What a Hard Fork Is in Cryptocurrency and How It Impacts Investors
The meaning of a hard fork in cryptocurrency is something many new investors want to learn about. How could it impact them?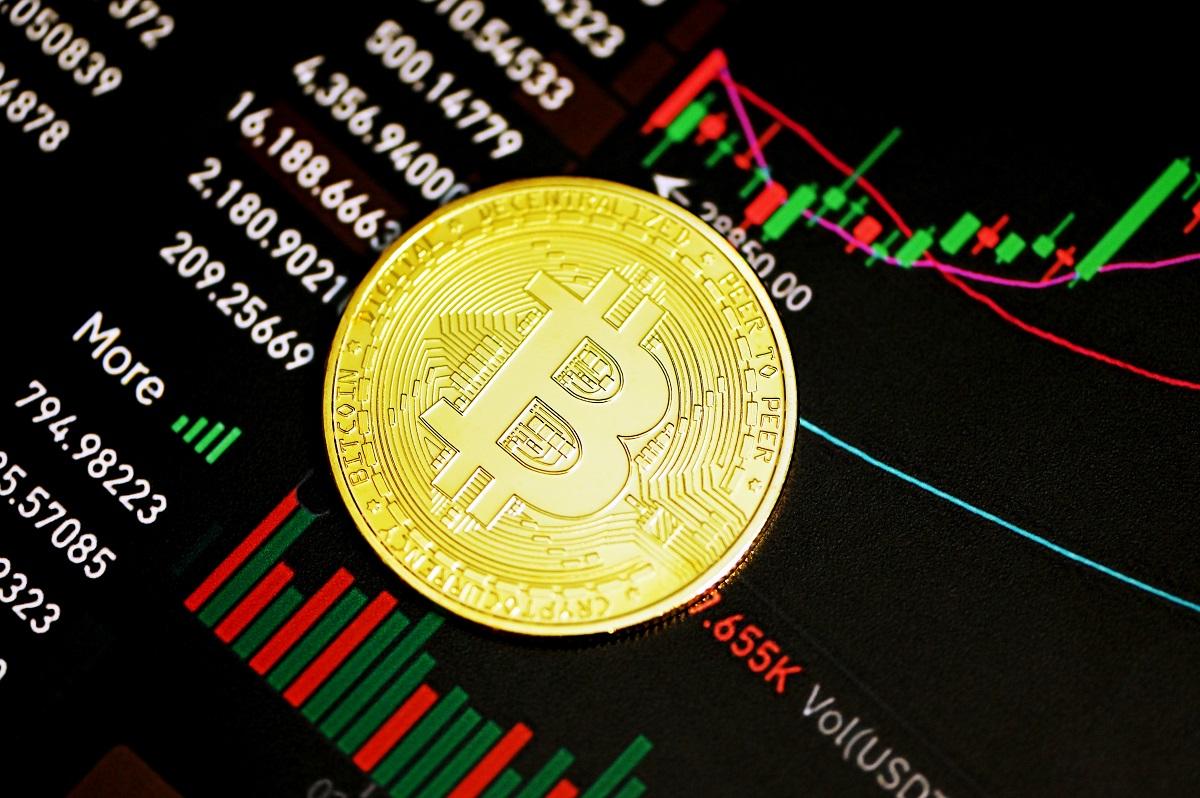 You might have noticed that there are other Bitcoin-named cryptocurrencies apart from the one that El Salvador made a legal tender. There's Bitcoin Cash, Bitcoin Gold, and Bitcoin Classic. How did the alternative Bitcoins come about? Through hard forks. What does a hard fork mean in cryptocurrency and how does it impact investors?
Article continues below advertisement
Article continues below advertisement
A hard fork in cryptocurrency means a split in a blockchain that results in two parallel blockchains. The resulting blockchains operate on different rules and usually aren't compatible. Since Bitcoin mining is the process by which new Bitcoins are created, Bitcoin forking is the process by which many cryptocurrencies have come into existence.
Why crypto hard forks happen
Hard forks occur for a variety of reasons from a need to improve a blockchain to irreconcilable disagreements among members of a crypto community. Since Bitcoin launched, there have been many crypto innovations that can make existing products better. That has led to multiple Bitcoin forks and inspired forking of other cryptocurrencies.
Article continues below advertisement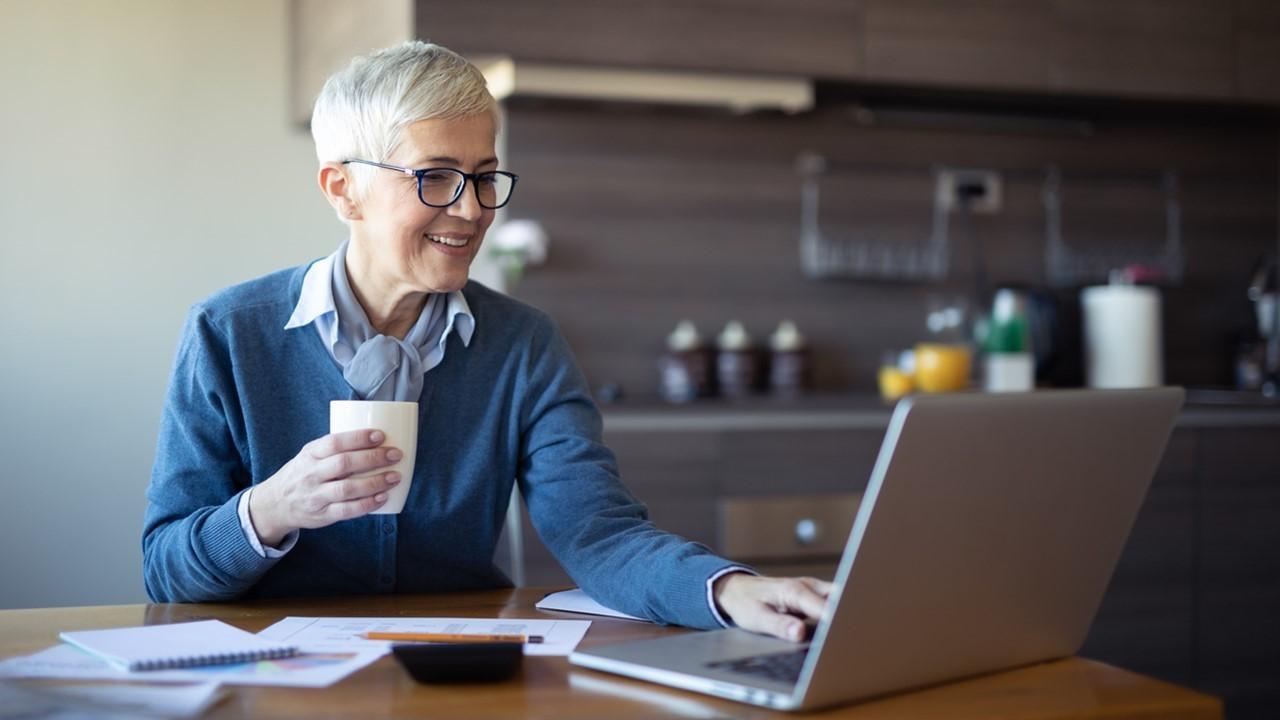 In many cases, forks have happened to introduce new features, speed up transactions, or enhance the security of a blockchain. Sometimes when the changes are proposed, they might split the community. The outcome usually is a separation where some community members remain with the old blockchain while others shift to the new one that comes with a new set of rules and offers the features they want.
Article continues below advertisement
Article continues below advertisement
Examples of crypto hard forks
The most prominent forks happened on the Bitcoin blockchain and created so many Bitcoin-named altcoins. For example, Bitcoin Cash is a fork that sought to improve the transaction speed of the legacy Bitcoin. Both cryptocurrencies have a fixed maximum supply of 21 million coins.
Some Bitcoin forks took other names, like Litecoin, which also got forked to create Luckycoin. Ethereum has also undergone a fork. The major split came after a security breach divided the Ethereum community.
Article continues below advertisement
That resulted in a blockchain called Ethereum Classic, which adheres to the old rules. Then there's the more progressive Ethereum, which is also undergoing a major overhaul that some call a fork. The overhaul is intended to make the blockchain faster with lower transaction fees. It will also introduce more features like staking. It also shifted Ethereum from the current PoW (Proof-of-Work) model to the PoS (Proof-of-Stake) system, which makes the blockchain more energy efficient.
Article continues below advertisement
Article continues below advertisement
Is a hard fork good or bad?
Hard forks have a mixed reputation depending on who you ask. The belief that forks stem from disagreements also complicates things. Take the case of the Ethereum fork. It helped recover the funds for the hack victims and the community supported it almost unanimously.
What happens to your coins in a hard fork?
In addition to wanting to know what a hard fork means, investors also want to know how a hard fork would impact them. Investors have little to worry about in a crypto hard fork. You usually retain your existing tokens in the old blockchain and can sell or buy more as if nothing happened. You can also buy tokens in the newly created blockchain if you want. Some hard forks result in airdrops where investors receive free tokens in the new blockchain.