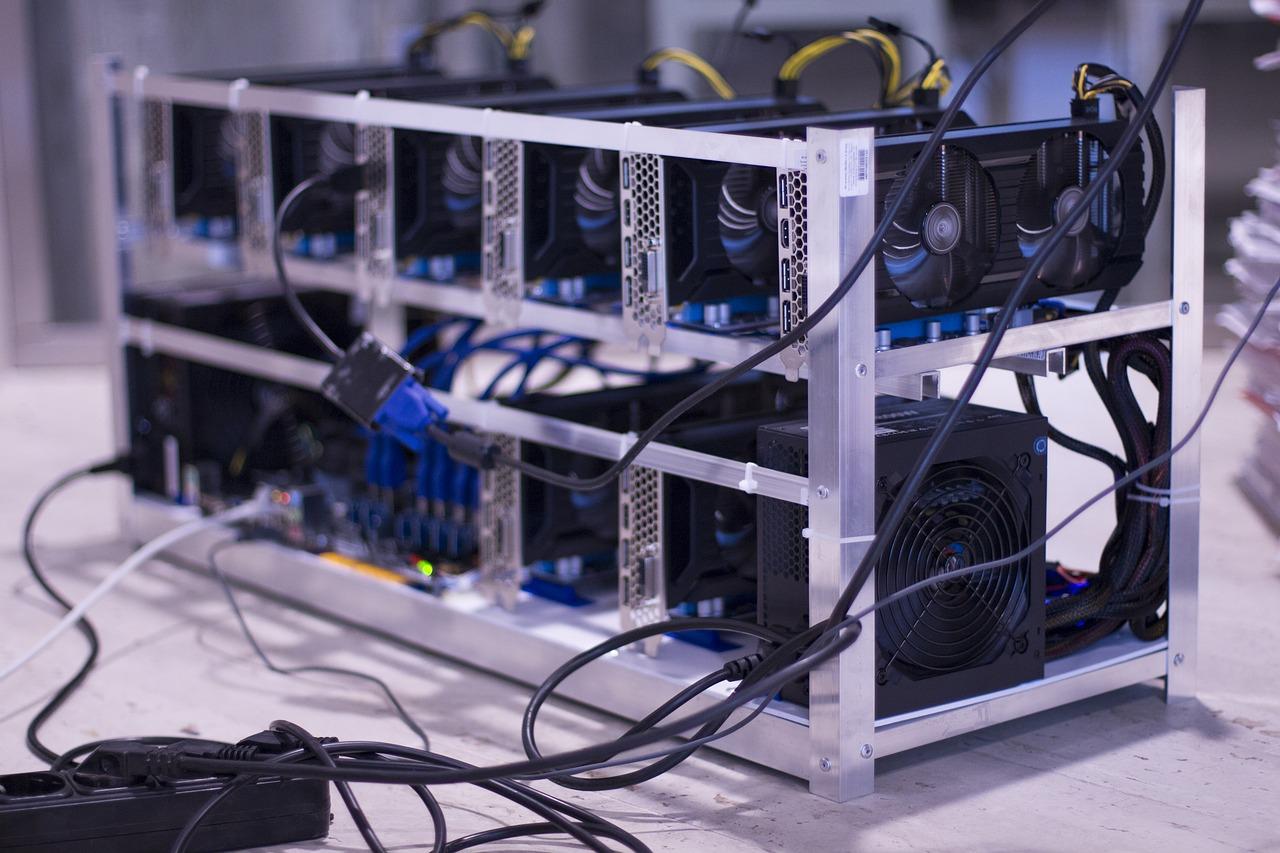 What You Should Know if You Want To Become a Bitcoin Miner
In addition to making Bitcoin an official currency and linking it to citizenship, El Salvador aseeks to become a mining hub for the flagship cryptocurrency. What is a Bitcoin miner, and how does Bitcoin mining work?
Article continues below advertisement
China has long been the global Bitcoin mining capital. However, the government has made life tough for Bitcoin miners, who consume a lot of electricity. As a result, other places are trying to attract them—El Salvador is investing in geothermal electricity to support sustainable crypto mining, and Florida and Texas hope to woo miners as well.
What's a Bitcoin miner?
"Bitcoin miners" can refer to the people, companies, or machines doing Bitcoin mining. During China's crackdown, the prices of Bitcoin mining machines ("rigs") fell.
Article continues below advertisement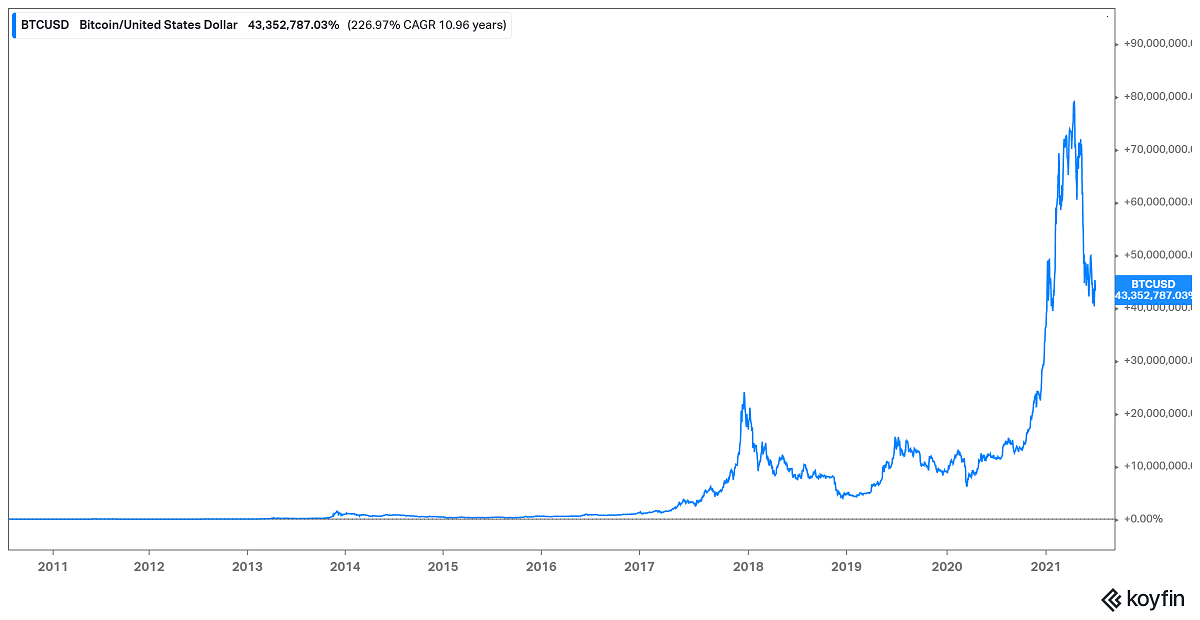 How does Bitcoin mining work?
The Bitcoin blockchain, which hosts the cryptocurrency, needs to be maintained. That maintenance work includes validating transactions by solving complex mathematical puzzles ("mining") to create new coins and prevent problems such as duplicate spending of a coin. Miners, who use sophisticated devices and software, receive newly minted Bitcoins for their work.
Article continues below advertisement
However, as the work is energy-intensive, environmental concerns have been raised. When Tesla stopped accepting Bitcoin payments for car purchases, CEO Elon Musk cited the cryptocurrency's high energy consumption.
Bitcoin mining with renewable energy
Bitcoin mining becomes more lucrative as the price of the cryptocurrency rises, which entices more people and companies to enter the mining business. This produces a ripple effect, resulting in mining puzzles becoming more difficult, miner fees going up, energy consumption increasing, and environmentalists expressing concern.
Article continues below advertisement
Article continues below advertisement
Bitcoin's price prediction
As it continues to attract big investors and its mining operations shift to renewable energy, Bitcoin could have bright prospects. Reducing the climate impact may also make the cryptocurrency less vulnerable to criticism, which can cause extreme volatility in its price.
Whereas WalletInvestor thinks Bitcoin will reach $176,000 in five years, Digital Coin Price expects Bitcoin to continue reaching new highs—it predicts the cryptocurrency hitting $70,000 in 2022, $100,000 in 2024, and $130,000 in 2026. When Bitcoin's price goes up, both miners and investors profit.