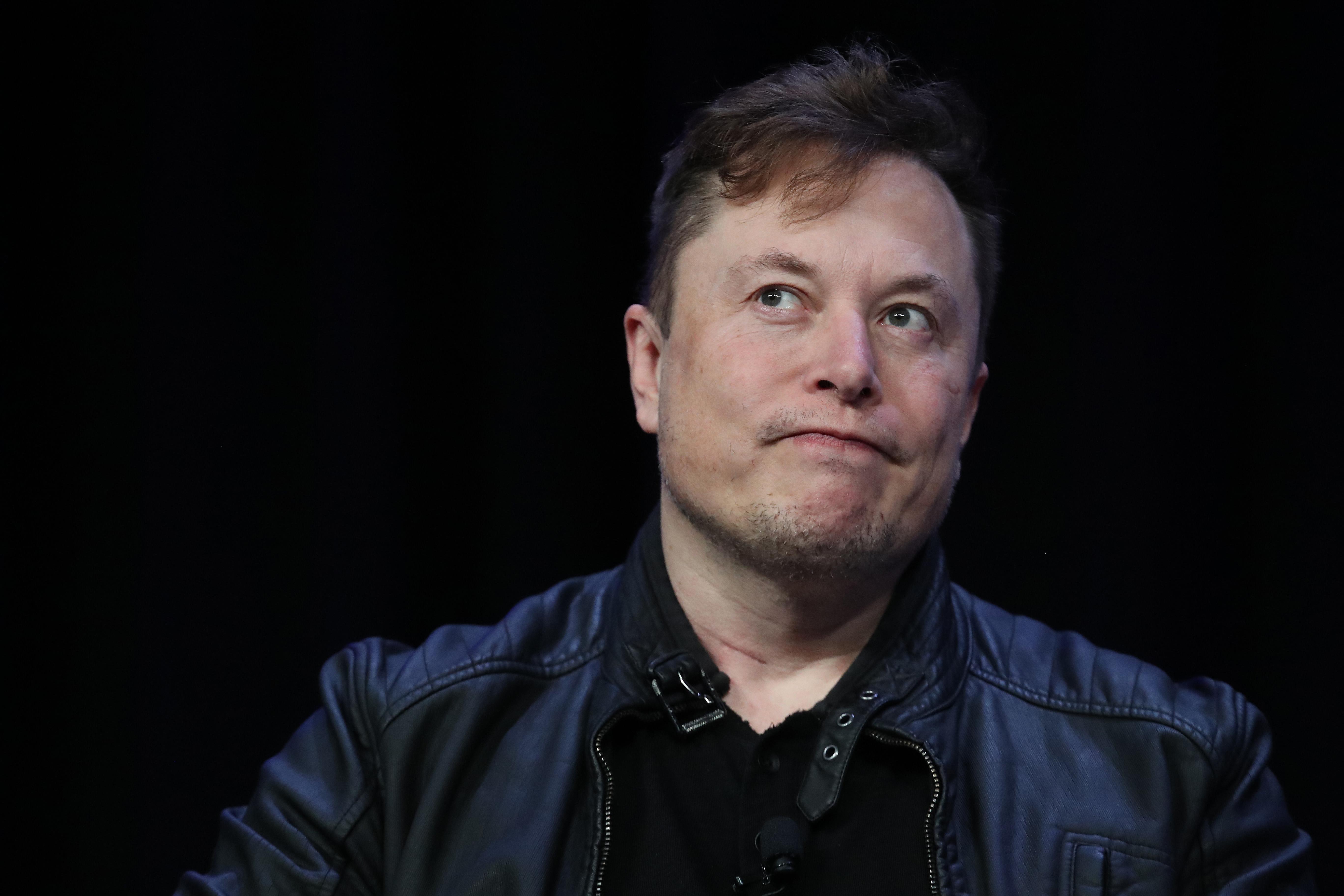 Did Elon Musk Sell His Bitcoin? Tesla Halts Bitcoin Payments
By Adam Goodpasture

May. 13 2021, Published 3:03 p.m. ET
Cryptocurrency enthusiasts and investors are all too familiar with Elon Musk's tweets sending ripples throughout the crypto market. Most notably, the meme cryptocurrency Dogecoin has ridden a rollercoaster of ups and downs that have been fueled in large part by the Tesla Inc. CEO's musings on Twitter. Dogecoin has largely been a penny currency, so the tweets and memes have been viewed as fun and cute. 
Article continues below advertisement
However, when Musk tweets about Bitcoin, the largest cryptocurrency by value and market cap, it can create a tsunami that impacts the entire cryptocurrency market. That's exactly what happened on May 12 when he tweeted that Tesla would be suspending its policy to accept Bitcoin as payments for its electric vehicles.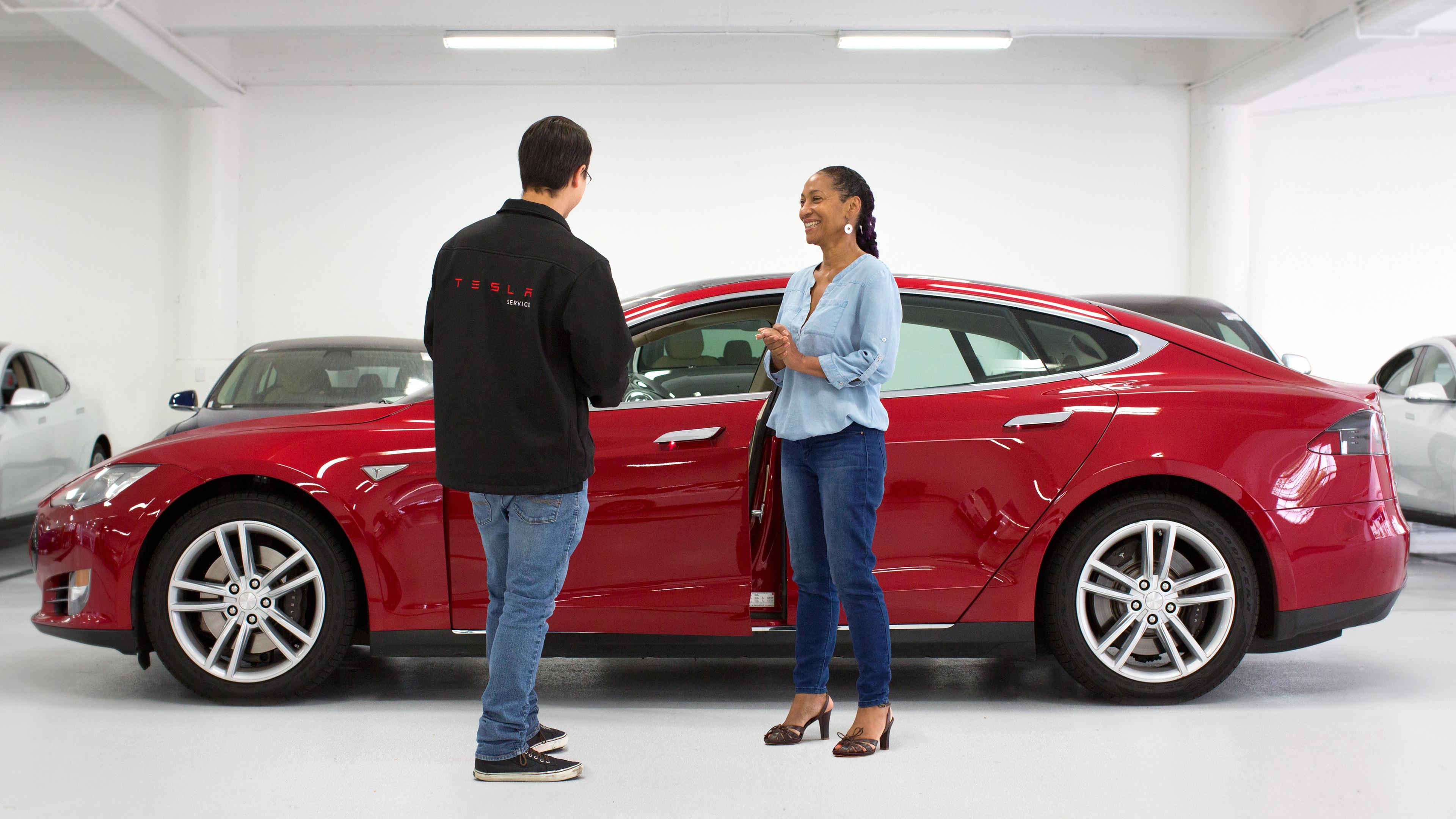 Article continues below advertisement
With such power over market performance, especially in one that's primarily driven by word of mouth and consumer emotions, Musk is subject to speculation and the reasoning behind the change at Tesla. One question circulating is whether Musk sold his Bitcoin holdings prior to the announcement.
Tesla offloaded a portion of its Bitcoin earlier this year.
During Tesla's first-quarter earnings report, the company confirmed that the electric vehicle manufacturer sold 10 percent of its Bitcoin holdings. The report showed that the firm had bought more than $1 billion in Bitcoin tokens earlier in 2021 and generated $101 million in income from the sale.
Article continues below advertisement
Tesla has made other major corporations rethink cryptocurrencies as a viable investment option. While many institutional investment firms and traditional financial ideologies still view cryptocurrencies as just too risky and volatile, Tesla CFO Zachary Kirkhorn said on the earnings call that the company believes in Bitcoin's long-term value. 
Article continues below advertisement
Musk hasn't sold any of his Bitcoin yet, that we know of.
It's logical to question whether someone with as much influence as Musk would exit their position prior to making an announcement that would have a negative impact on their investment. While we'll never know for sure, perhaps Musk has revealed his true feelings about Bitcoin's value as a long-term investment.
Shortly after Tesla's first-quarter earnings call revealed that it had sold a portion of its Bitcoin holdings, an odd exchange took place. The boisterous founder of Barstool Sports, Dave Portnoy, accused Musk of manipulating the Bitcoin market for his own gain.
Article continues below advertisement
Musk refuted the comment saying, "I have not sold any of my Bitcoin. Tesla sold 10% of its holdings essentially to prove liquidity of Bitcoin as an alternative to holding cash on balance sheet."
It isn't a secret that Musk is a fan of cryptocurrencies. He has invested in them heavily through his personal and professional investments. It doesn't seem likely that he would jump ship at this point, even if Tesla is halting accepting Bitcoin as payment for its vehicles.