What You Should Know Before Investing in Bitcoin in 2021
Bitcoin was a good investment in 2020. Will investors see better returns with the blue-chip cryptocurrency in 2021? How's bitcoin's outlook?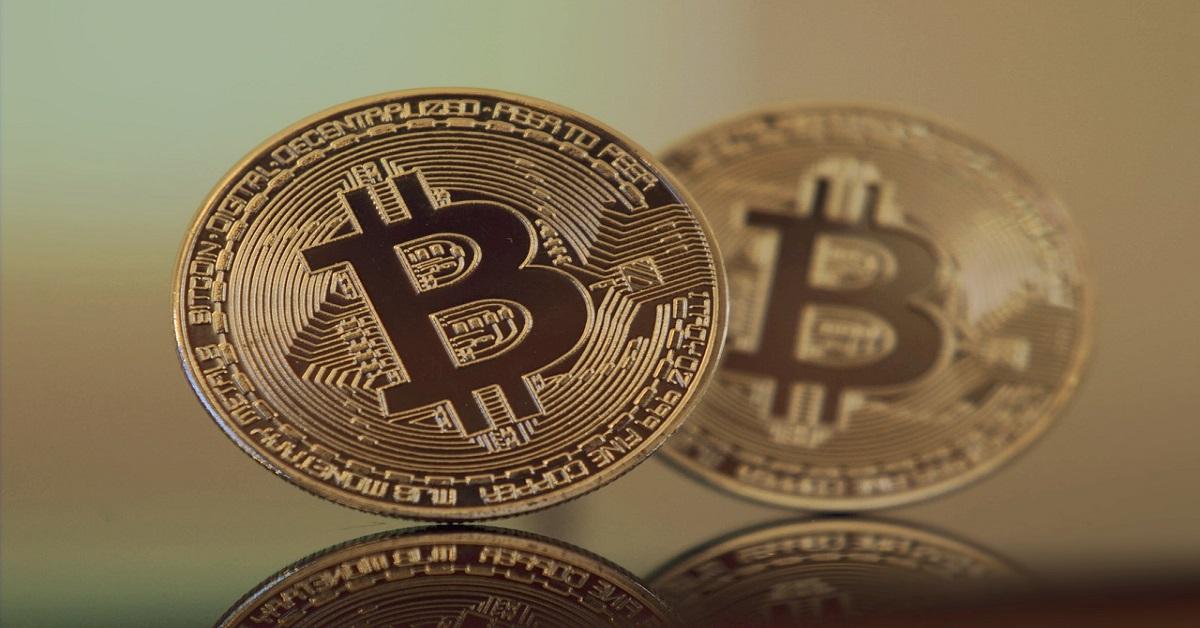 Bitcoin delivered better returns for investors than stocks in 2020, which renewed the interest in cryptocurrencies. Many investors want to know if bitcoin is a good investment in 2021. Individuals who are new to cryptocurrency investing may want to know how to buy bitcoin and whether they should do it on CashApp.
Article continues below advertisement
Article continues below advertisement
Many bitcoin price predictions suggest a boom ahead. However, with the cryptocurrency's recent blistering bull rally, some investors are skeptical about whether bitcoin could run anymore. If you are considering putting money in cryptocurrencies, you should remember that all investments carry risks. Learning more can help you know whether bitcoin could be a good investment for you.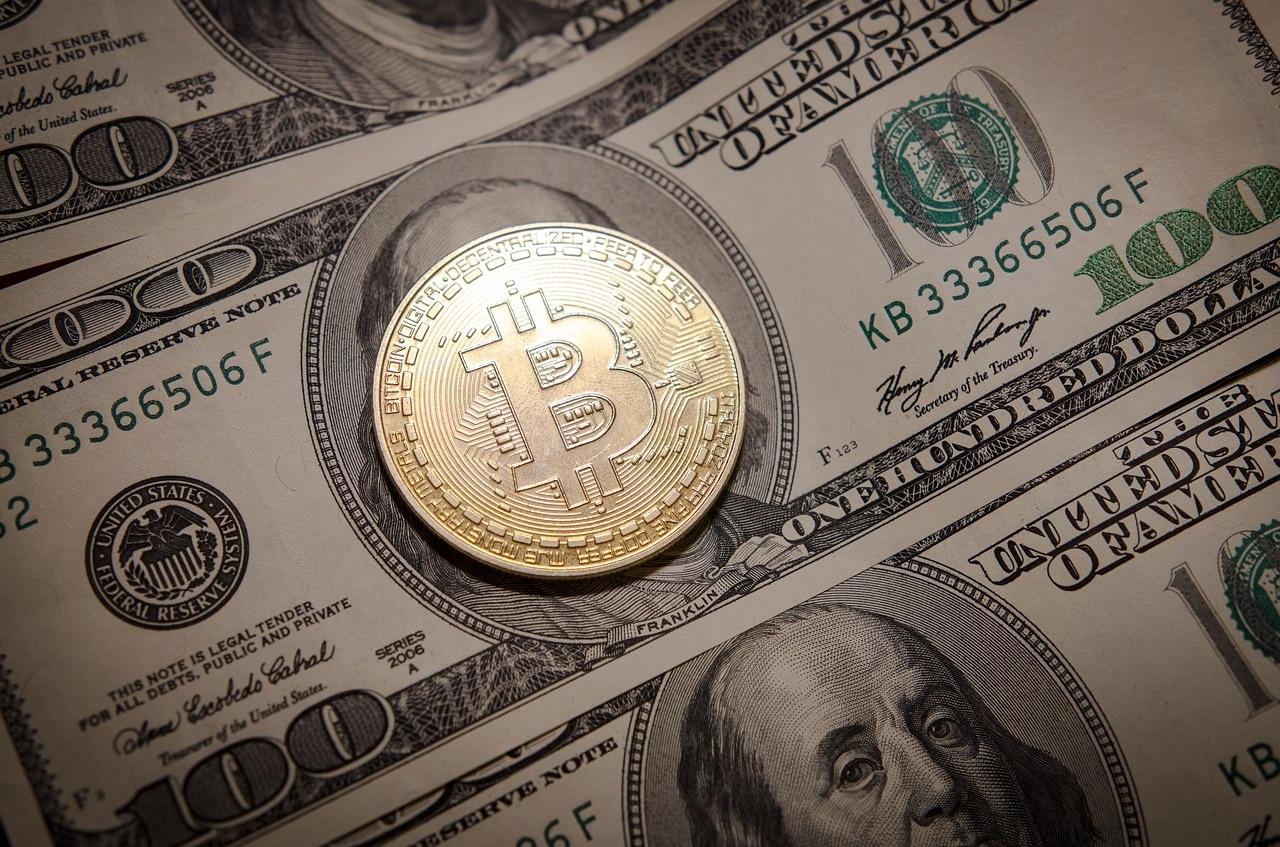 Article continues below advertisement
Bitcoin's performance in 2021
Bitcoin price shot up 40 percent in the first week of 2021 as it cruised to a new all-time high of $42,000. The cryptocurrency gained 300 percent in 2020 and beat the S&P 500 Index's 18 percent return. However, bitcoin's main rival ether did even better and rose more than 460 percent in a year that was generally rewarding for cryptocurrency investors.
Besides the blue-chip cryptocurrencies bitcoin and ether, little-known dogecoin, which Tesla CEO Elon Musk has called his favorite cryptocurrency, more than doubled in 2020. However, Musk isn't a big fan of bitcoin.
Article continues below advertisement
Article continues below advertisement
Bitcoin might be a buy in 2021
Bitcoin is seeing growing adoption as a medium of exchange as shopping shifts online. Bitcoin's uptake as an alternative investment, particularly among institutional investors, is growing.
Article continues below advertisement
Institutional investor demand has underpinned bitcoin's latest boom. For example, the 170-year old life insurer MassMutual invested $100 million in bitcoin in 2020. Payment company Square also invested $50 million in the cryptocurrency in 2020. MicroStrategy put a $250 million bet on bitcoin last year.
Article continues below advertisement
Demand drives prices, which means that institutional investor interest in bitcoin should continue lifting the cryptocurrency's price. If the 2020 trends continue, bitcoin could still be a good investment in 2021.
Article continues below advertisement
Investing in bitcoin isn't for everyone
Investing in bitcoin might not be right for everyone. The cryptocurrency's price is highly volatile and can swing more than 10 percent in a day. Also, the cryptocurrency has a history of boom and bust, which risk-averse investors may find hard to stomach.
Bitcoin's outlook in 2021 and beyond
Canada's former PM Stephen Harper said in January 2021 that bitcoin could become a reserve currency alongside the dollar. Some people also think that nearly $10 trillion currently invested in gold will come to the cryptocurrency market, which would lift bitcoin's price.
Article continues below advertisement
Article continues below advertisement
If you look at bitcoin's price prediction from a Citibank analyst that the cryptocurrency could be worth more than $300,000 by the end of 2021, it means paying $40,000 for bitcoin would still be a good investment. If the Citibank bitcoin price forecast looks too optimistic, JPMorgan Chase predicts bitcoin's price reaching $146,000 long term.
Whether or not bitcoin will crash again
Bitcoin's volatile history makes many investors wondering whether another crash is coming if it's still a good investment now. Many investors remember its furious rise in 2017 and the big crash that followed. With that in mind, many people want to know if bitcoin will crash again. Can bitcoin sustain its lofty price following its rapid rise?
Article continues below advertisement
Retail investors were largely responsible for bitcoin's 2017 boom. Usually, retail investors have short-term goals. As a result, bitcoin crashed when small investors that propped it up started taking short-term profits.
Article continues below advertisement
What's different now is that institutional investors are behind bitcoin's latest rise. Sophisticated investors' interest in bitcoin shows that the cryptocurrency has strong support and may avoid a crash similar to what was seen in 2017.
Article continues below advertisement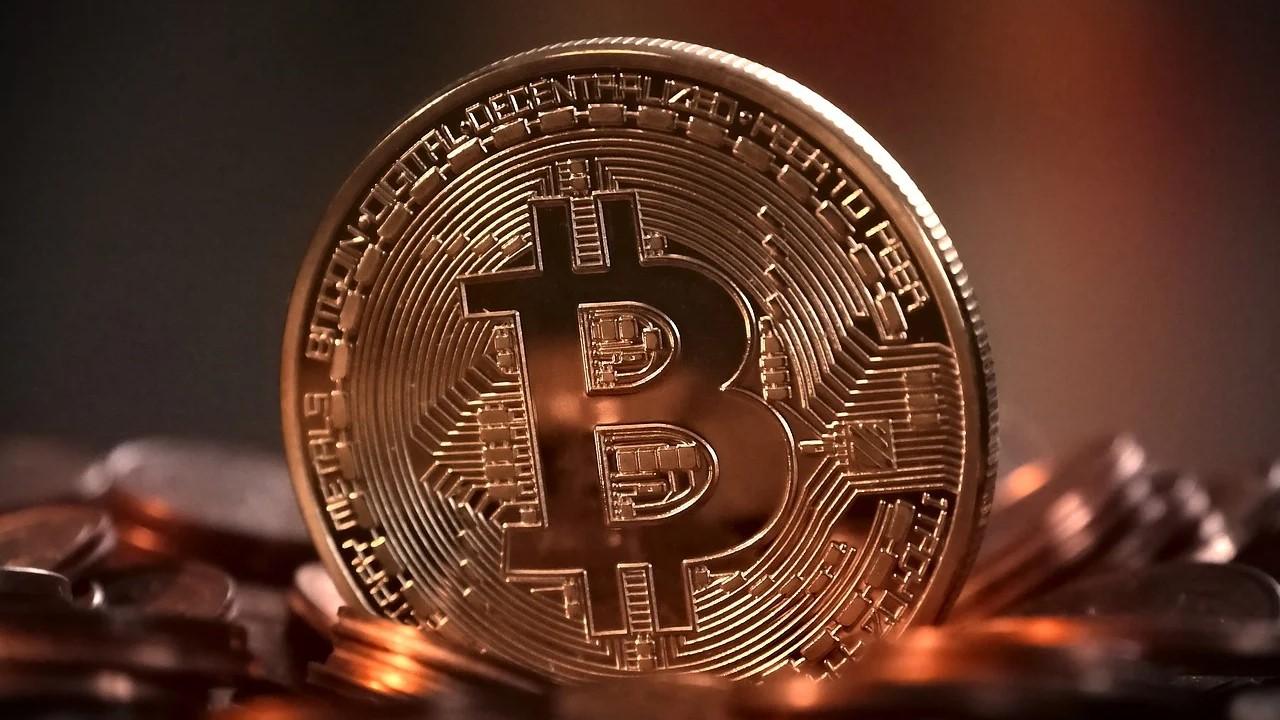 While the chances of another 2017-like bitcoin crash happening in 2021 look slim, Bank of America has warned that bitcoin may be the "mother of all bubbles." JPMorgan Chase analysts have said that bitcoin's price may need to rise above $40,000 soon for the cryptocurrency to pick up fresh momentum that could take it to another record high. If the price stays below the $40,000 mark for a long time, it might come under heavy selling pressure, which could drag the price lower.
Article continues below advertisement
Article continues below advertisement
While another bitcoin crash would be bad news for many investors, others would view it as an opportunity to enter the cryptocurrency at a bargain price. For the long term, bitcoin has bright prospects, especially as more investors come to view it as digital gold because of its fixed supply.
How to buy bitcoin
If you have decided that bitcoin is a good investment, then you need to know how to buy it. First, you need to identify a good crypto exchange that offers bitcoin. The major crypto exchanges are Binance, Huobi Global, Coinbase, and Kraken.
Article continues below advertisement
Create an account with the exchange of your choice, make a deposit, and buy bitcoin. Keep the exchange fees and the accepted deposit methods in mind. You might need to set up a crypto wallet if the exchange doesn't offer one or you want to take control of the custody of your bitcoin.
Buying bitcoin on CashApp
For those who already use Square's CashApp to send and receive money and trade stocks, it offers a convenient way to buy bitcoin. However, CashApp's bitcoin fees aren't spelled out in advance. Instead, you will see the fees on the confirmation page before you complete a transaction.