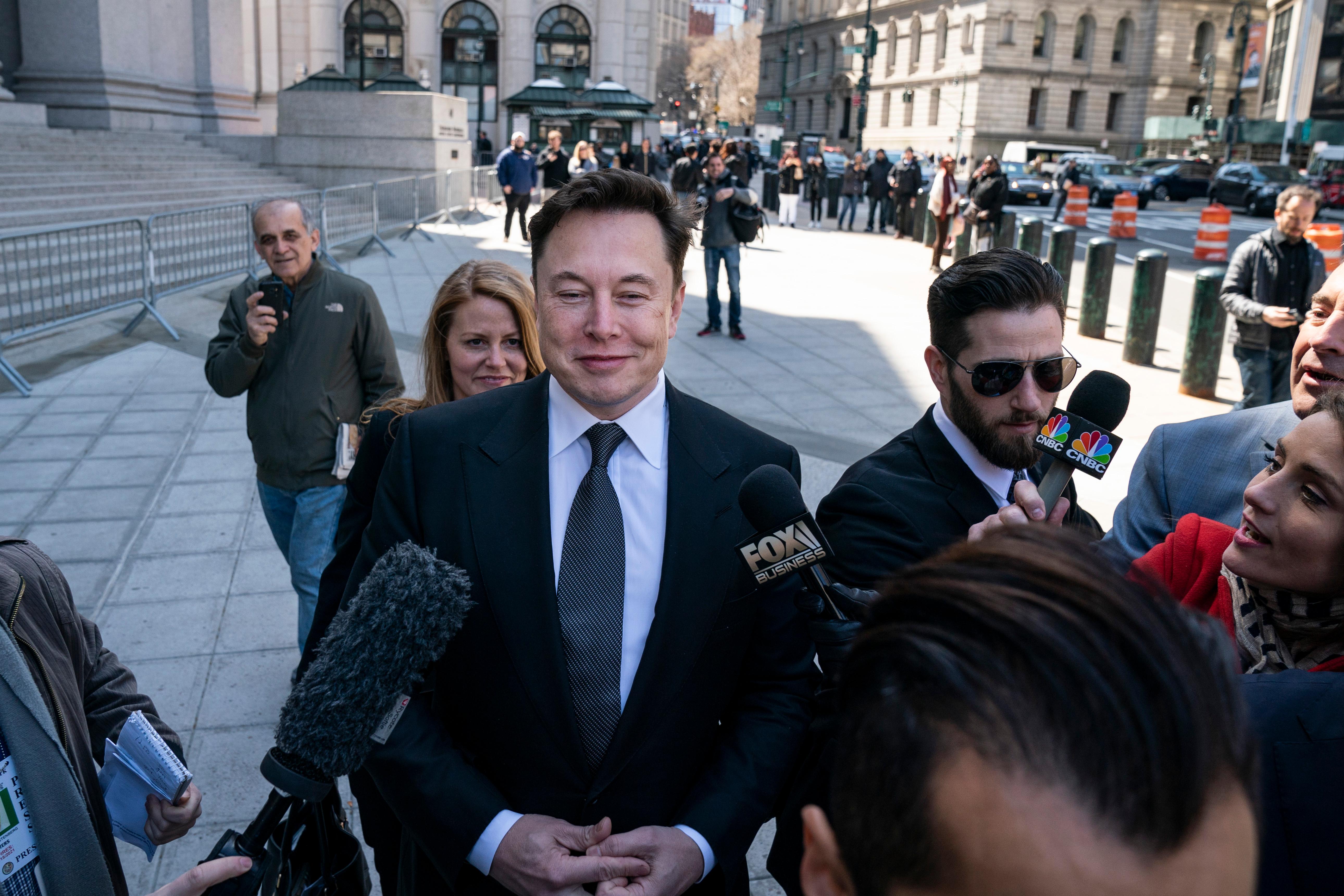 Dogecoin Is Basking in Elon Musk's Twitter PR
By Ruchi Gupta

Jan. 7 2021, Updated 9:14 a.m. ET
Article continues below advertisement
Dogecoin is known for being the cryptocurrency that arose from an internet joke, which is why some people call it the "joke currency." Dogecoin launched in 2013. Its symbol is "DOGE."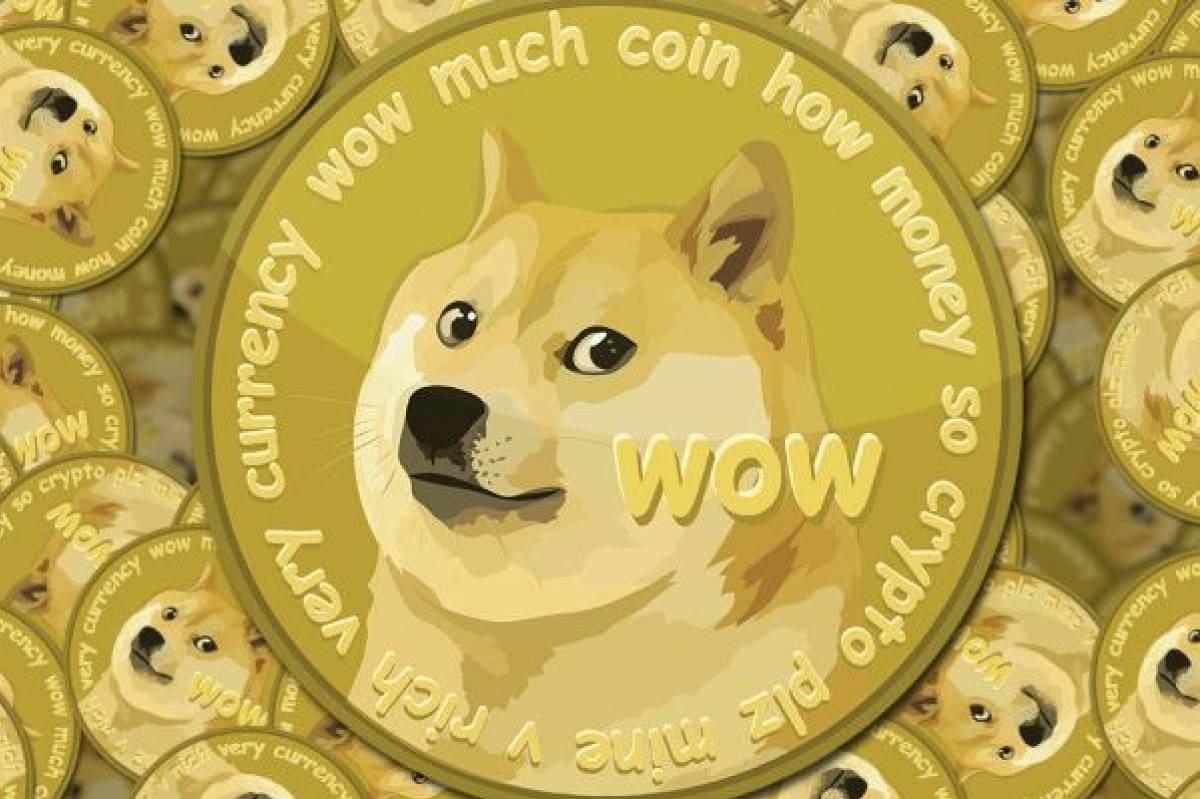 Article continues below advertisement
What has Elon Musk tweeted about bitcoin and dogecoin?
Elon Musk typically tweets favorably about dogecoin. In Dec. 2020, Musk tweeted shoot-outs for the bitcoin rival. One tweet landed on Christmas Day, and in another tweet, the Tesla boss wrote, "One Word: Doge." That tweet sent dogecoin's price soaring, in addition to making it a trending topic on Twitter. 
Article continues below advertisement
As he supported dogecoin, Musk criticized its big brother, bitcoin. The electric vehicle executive tweeted, "Bitcoin is almost as bs as fiat money."
Article continues below advertisement
Although Musk has often tweeted critically about bitcoin, the tweets have seemed inconsistent to some. The same day Musk called bitcoin "bs" and compared it to government-issued currencies, he tweeted, "Bitcoin is my safe word." Then, the tech billionaire reversed it, posting, "Just kidding, who needs a safe word anyway!?"
Article continues below advertisement
And the same day, in response to someone who predicted that bitcoin would reach $50,000 in five years, Musk tweeted, "Sounds about right." 
Article continues below advertisement
Musk also tweeted favorably about dogecoin in July 2020. Writing "It's inevitable," he suggested that dogecoin would become the standard cryptocurrency of the global financial system. In April 2020, Musk tweeted that dogecoin was his favorite cryptocurrency.
Article continues below advertisement
Article continues below advertisement
What is Elon Musk's influence on Twitter?
Musk has more than 41 million Twitter followers, giving the tech billionaire a huge audience when he lauds dogecoin and criticizes bitcoin. That may explain why dogecoin's price has rallied. 
Will Elon Musk buy dogecoin?
Musk's preference for dogecoin has left many wondering what his plans for the cryptocurrency might be. Little is known about the Tesla executive's dogecoin holdings or whether he's been buying more of it. 
Article continues below advertisement
Dogecoin has a market capitalization of about $1.3 billion. As the world's second-richest person and with a net worth of more than $180 billion, Musk has the financial muscle to buy all dogecoin on the market today if he wanted. 
What fuels cryptocurrencies?
Cryptocurrencies are capturing the attention of a growing number of investors. Many see demand for cryptocurrencies growing as more people take to shopping online. 
Article continues below advertisement
Additionally, with governments printing loads of cash, many investors are turning to cryptocurrencies in a bid to minimize the effect of inflation on their investments. More large investors are starting to view bitcoin, whose supply is capped at 21 million units, as a form of "digital gold" to hedge their portfolios.
Dogecoin's outlook
At about $0.01, dogecoin is among the smallest cryptocurrencies right now in terms of price. However, the Tesla boss has done a great favor to the cryptocurrency's price through his tweets. There's even a social media campaign to drive dogecoin's price to $1.