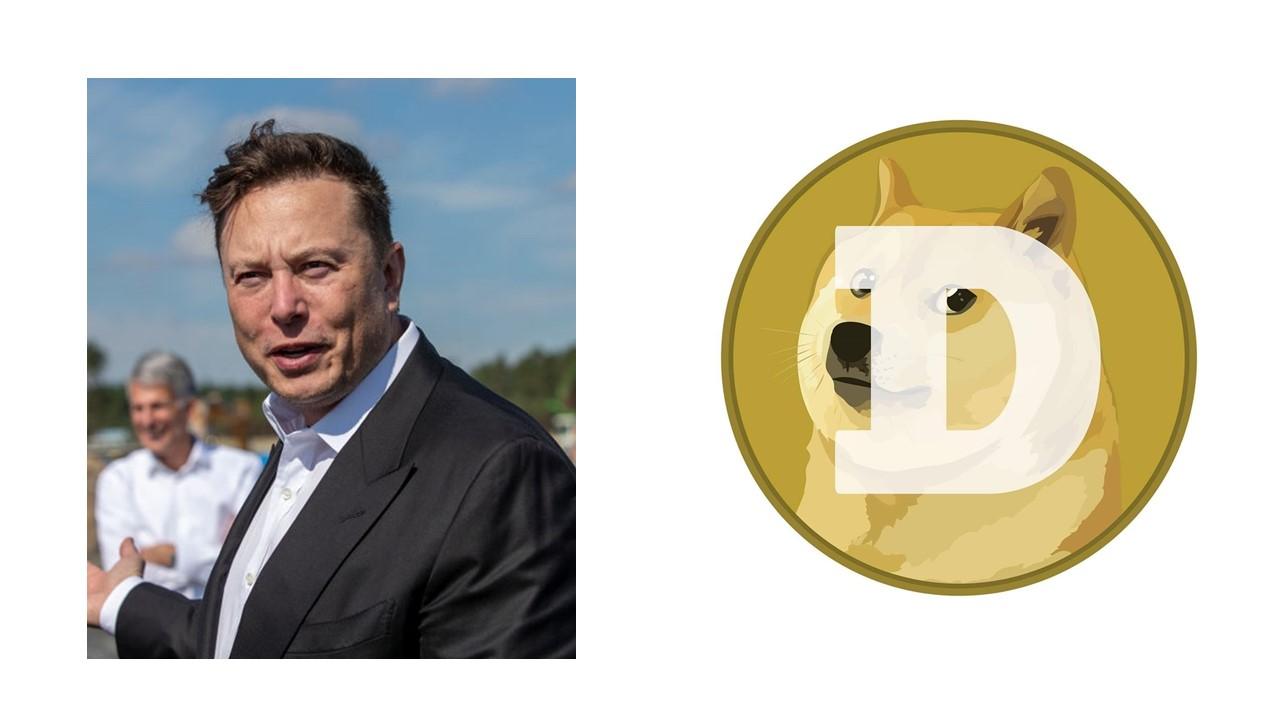 Elon Musk Gives Dogecoin a Shout-Out, Long-Term Bet Requires Patience
By Ruchi Gupta

Dec. 21 2020, Updated 12:03 p.m. ET
Dogecoin is one of bitcoin's rival cryptocurrencies and Tesla CEO Elon Musk is a big fan. Dogecoin's price surged more than 20 percent after Musk mentioned it in a weekend tweet. Should you buy dogecoin?
Article continues below advertisement
Launched in December 2013, dogecoin is sometimes called the "joke currency." Dogecoin's symbol is "DOGE." If you are shopping for the best bitcoin alternatives to buy, is dogecoin a good investment?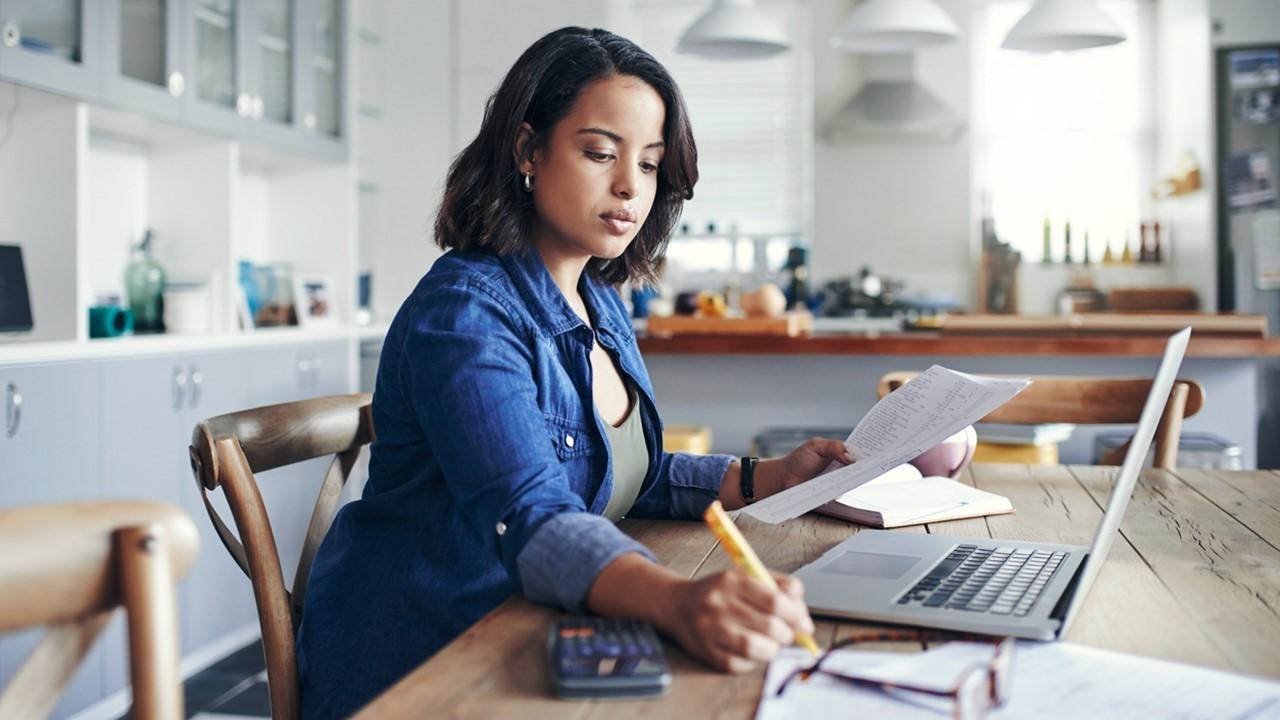 Article continues below advertisement
Elon Musk is bullish on dogecoin
Currently, it isn't clear whether Elon Musk is buying more dogecoin. The Tesla executive is openly bullish on dogecoin. Musk's latest mention tries to direct attention to dogecoin amid bitcoin's furious rally.
Article continues below advertisement
A previous Musk mention also sent dogecoin soaring in July. In that post, he suggested that dogecoin could become something huge in the global financial system. Previously, Musk called dogecoin his favorite cryptocurrency in 2019.
Musk's latest tweets about dogecoin and bitcoin prompted comments from several notable crypto executives. Those responding to Musk include MicroStrategy CEO Michael Saylor and Binance CEO Changpeng Zhao.
Article continues below advertisement
Elon Musk tweet sparks dogecoin dialogue on Stocktwits
Musk's latest tweet about dogecoin has also excited investors on Stocktwits. There's a debate on the forum about the cryptocurrency's future. A Stocktwits investor named Jman1974 is bullish on dogecoin and thinks the price is headed for the moon from here.
Article continues below advertisement
A Stocktwits investor going by the name Edgexx thinks that dogecoin has a bright future and any price pullback presents an opportunity to buy at a discount and hold patiently.
While there are many dogecoin fans on Stocktwits, not everyone thinks that it's the right time to buy dogecoin. For example, an investor named BullTattoo thinks that it's only a matter of time before dogecoin tanks. A Stocktwits investor named Munkey is also bearish on dogecoin and thinks what's going on now is a Musk-led pump and dump.
Article continues below advertisement
Dogecoin's worth right now
Dogecoin is worth $0.0045. Currently, the cryptocurrency's market cap is about $600 million compared to bitcoin's $422 billion. At the current price, dogecoin has gained about 140 percent this year, while bitcoin has gained more than 200 percent.
Dogecoin's price forecast
If you want to buy dogecoin as an investment, its price prediction will be important. In July, a group on TikTok launched a campaign to get dogecoin's price past $1. The bitcoin rival may be worth more than it is currently, but it will take time for it to get to $1.
Article continues below advertisement
Is dogecoin a good investment?
Dogecoin aims to become the cryptocurrency for everyday payments. Dozens of merchants already accept dogecoin for payments but the crypto hasn't earned an endorsement from major retailers like bitcoin.
However, Musk is trying to bring legitimacy to dogecoin. His efforts could pay off in the long run. For investors seeking the next bitcoin, dogecoin looks to be a long-shot speculative crypto investment.
Article continues below advertisement
Bitcoin has taken off in 2020 because large institutional investors have started purchasing it, which has boosted bitcoin's legitimacy and demand. However, it has taken more than a decade for bitcoin to get here. While mentions by prominent figures, like Musk, are good for dogecoin's legitimacy and publicity, investors who buy dogecoin now will need a lot of patience to reap big profits like early bitcoin investors.
Finally, before you buy dogecoin, you should know that the cryptocurrency's supply is unlimited. In contrast, bitcoin's supply is fixed at 21 million units. Therefore, an investment in dogecoin is exposed to inflation risks.