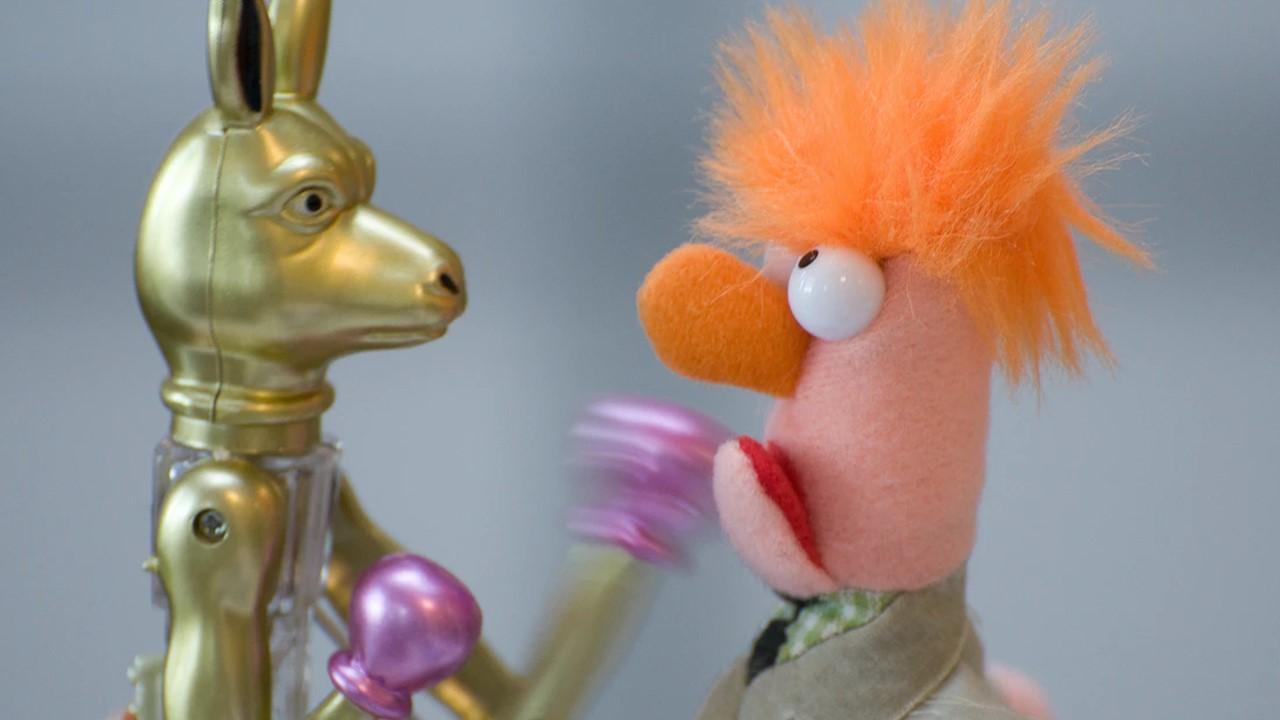 Rivalry Keeps Intensifying between Jeff Bezos and Elon Musk
The rift between Jeff Bezos and Elon Musk keeps getting bigger. Recently, the rivalry got deeper after Amazon (NASDAQ:AMZN) announced plans to acquire Zoox.
Zoox, which was founded in 2014, has raised nearly $1.0 billion from investors. The company focuses on self-driving technology. The interest in self-driving technology has spiked among consumers and investors. As a result, many companies have joined the bandwagon, including Elon Musk's Tesla (NASDAQ:TSLA).
Amazon's acquisition of Zoox makes Musk think that Bezos wants his e-commerce company to challenge Tesla. After Musk learned about Amazon's Zoox acquisition, he took to Twitter and called Jeff Bezos a "copycat."
Article continues below advertisement
Zoox intends to deploy its self-driving vehicles in the ride-hailing business. Many companies building self-driving cars have their sights on ride-hailing. The list of companies includes Alphabet's Waymo, Uber Technologies (NYSE:UBER), General Motors' Cruise unit, and Ford Motor. Therefore, ride-hailing would be a natural move for Tesla.
In addition to the Zoox acquisition, Amazon has also invested in electric vehicles startup Rivian. Making electric vehicles is Tesla's main business. Therefore, Rivian is a director competitor.
Jeff Bezos and Elon Musk have competing interests
The rivalry between Jeff Bezos and Elon Musk goes beyond cars. The two billionaires also run competing space travel companies. Bezos runs Blue Origin, while Musk runs SpaceX. The Blue Origin program is so dear to Jeff Bezos that he has been selling Amazon shares to fund it.
As Bezos challenges Musk in cars and space travel, Musk has moved into Amazon's e-commerce space. Last year, Tesla detailed a plan to shift to selling its cars online only. We'll have to see if Tesla transforms into a full-blown e-commerce company and sell all types of items. However, Elon Musk has made it clear that he views Amazon as an e-commerce monopoly. In fact, Musk has called for the breakup of Amazon.
Jeff Bezos and Elon Musk might be sliding into some kind of tit-for-tat war. However, there's one area that Musk doesn't come close to beating Jeff Bezos—the net worth. Jeff Bezos's $165 billion net worth dwarfs Elon Musk's $45 billion net worth.
Finally, the rivalry between Jeff Bezos and Elon Musk hasn't stopped investors from piling into Amazon and Tesla stocks. Amazon stock gained 42% in the second quarter, while Tesla stock rose 106%. Notably, Amazon and Tesla are two stocks that Jim Cramer thinks could pay off big for investors.