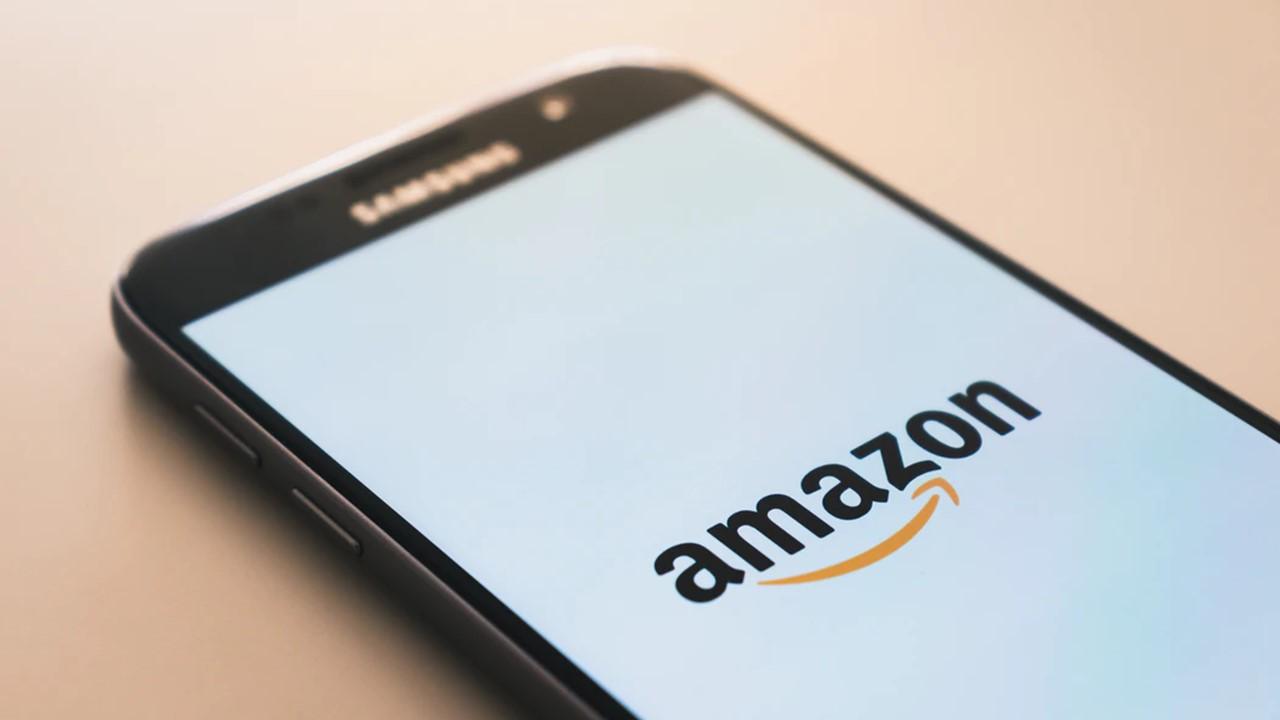 Jim Cramer Recommends Buying Amazon and Albertsons Stocks
If you have the money to invest and want a technology company in the retail and cloud computing industries, Amazon (NASDAQ:AMZN) stock is still a good investment, according to CNBC's Mad Money host, Jim Cramer. If you have even more money to invest in the retail industry, Albertsons (NYSE:ACI) stock is also a good pick.
Albertsons operates a supermarket chain. The company runs supermarkets under the Albertsons name as well as the Safeway and Vons brands. Albertsons shares will start trading today. The retailer priced its IPO at $16 per share, which is below the target range of $18–$20.
Ahead of the Albertsons IPO pricing, Jim Cramer said that the stock would be worth buying at $25 per share.
Article continues below advertisement
Currently, Amazon stock trades at $2,755 per share and sports a 50% gain YTD (year-to-date). Amazon stock is the top pick in the FAANG group this year. Jim Cramer coined the "FAANG" acronym to describe the high-flying technology companies in the US that dominate their industries. Aside from Amazon, the other companies in FAANG are Facebook (NASDAQ:FB), Apple, Netflix (NASDAQ:NLFX), and Alphabet (NASDAQ:GOOGL)—the parent of Google, Waymo, and Loon.
Netflix stock has gained 44% YTD. Apple stock is up about 25% for the year. Facebook and Alphabet stocks are up 15% and 8.0% this year, respectively.
Amazon stock rallies on pandemic boom
Investors have piled into Amazon stock this year. The company has benefited from the coronavirus outbreak. For example, the pandemic drove more households to shop online, which fueled sales in Amazon's e-commerce division. The company has been adding warehouse and delivery capacity to cope with the surge in online shopping on its platform.
Albertsons has also benefited from the pandemic-driven spike in household shopping. The coronavirus momentum gives Albertsons the confidence that it will continue to deliver profitable growth.
Article continues below advertisement
The pandemic has also been fueling the uptake of Amazon's cloud services, which drives the gains in AWS (Amazon Web Services)—the company's cloud computing division. Notably, AWS is Amazon's most profitable business. The stock has jumped about 12% since the company released its first-quarter results on April 30. The results showed that Amazon's cloud sales rose 32.5% year-over-year. Meanwhile, the cloud business contributed 78% of the company-wide operating profit.
Albertsons' owner has a good relationship with Trump
Private equity firm Cerberus Capital Management owns Albertsons. Unlike Amazon's co-founder and CEO, Jeff Bezos, Cerberus CEO Steve Feinberg has a good relationship with President Trump. Notably, President Trump even considered appointing Feinberg to a senior intelligence role in his administration.
Finally, Amazon stock could rise 80% more from the current levels to hit $5,000.