Cloud Computing: Amazon Sues Google Employee
Amazon sued its former cloud marketing executive, Brian Hall, after he went to Google. Amazon said that Hall of breached his non-compete agreement.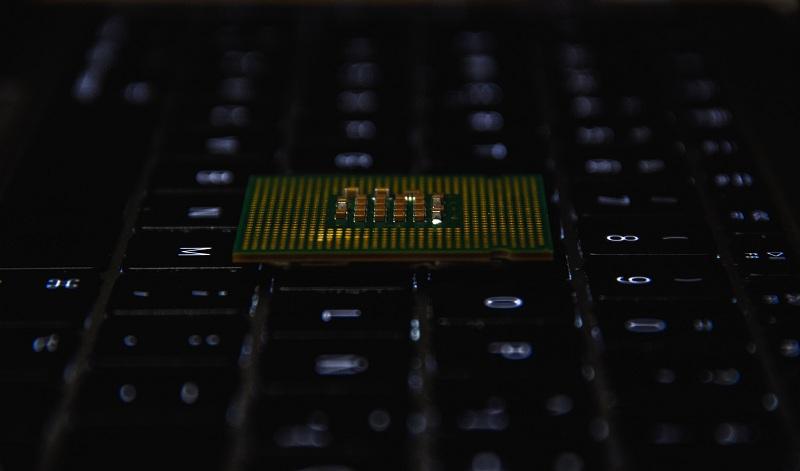 Amazon (NASDAQ:AMZN) continues to dominate the cloud computing market. The company held a 32% share of the global cloud market in the first quarter of 2020. Notably, the cloud business is Amazon's profit machine.
Amazon's cloud success has also made it a prime target for competition. Last year, Microsoft (NASDAQ:MSFT) and Oracle (NASDAQ:ORCL) teamed up to better coordinate their cloud competition with Amazon. A few months after the cloud pact with Oracle, Microsoft landed a Pentagon cloud computing contract that Amazon had been tipped to win. Since then, Amazon sued in protest of the Pentagon's decision to hand Microsoft the lucrative JEDI cloud contract.
Notably, Microsoft is Amazon's closest competitor in the cloud market. Microsoft commands an 18% share of the global cloud market. Google ranks third with an 8.0% share of the cloud market. Oracle is also one of Amazon's major cloud competitors.
Article continues below advertisement
Article continues below advertisement
Amazon sues former cloud computing executive
Amazon continues to struggle with what it views as unfair competitive practices by its rivals. In the latest major incident, Amazon sued its former cloud marketing executive Brian Hall after he went to Google. According to GeekWire, Amazon accused Hall of breaching his non-compete agreement with the company.
Hall joined Google's cloud computing division in April as a product marketing executive—the same role he held at Amazon. Amazon argued that Hall's decision to join Google, a fierce rival, puts its trade secrets at risk.
Google wants to dethrone Amazon as the cloud computing king in about five years. The company has been on a hiring spree of well-placed executives to run its cloud business. For example, Google's cloud division is staffed with former Oracle, SAP, Microsoft, and Amazon executives. Google has landed some key cloud contracts in the US and globally after it poached high-profile executives from its rivals.
Amazon and Google pursue $355 billion revenue opportunity
The cloud computing market presents a huge revenue opportunity for companies like Amazon and Google. About $228 billion was spent on cloud services globally in 2019, according to Gartner estimates. Cloud spending is on track to top $266 billion in 2020 and jump to $355 billion in 2022.
Amazon made $10.2 billion in cloud sales in the first quarter. In comparison, Google made $2.8 billion in cloud revenue during the same period.
The cloud computing business is Amazon's profit machine. Cloud sales accounted for just 14% of Amazon's total revenue in the first quarter. However, cloud sales contributed about 78% of the operating profit during that period.
Finally, Amazon stock has rallied in recent months due to strength in the company's cloud computing and e-commerce businesses amid the coronavirus pandemic.