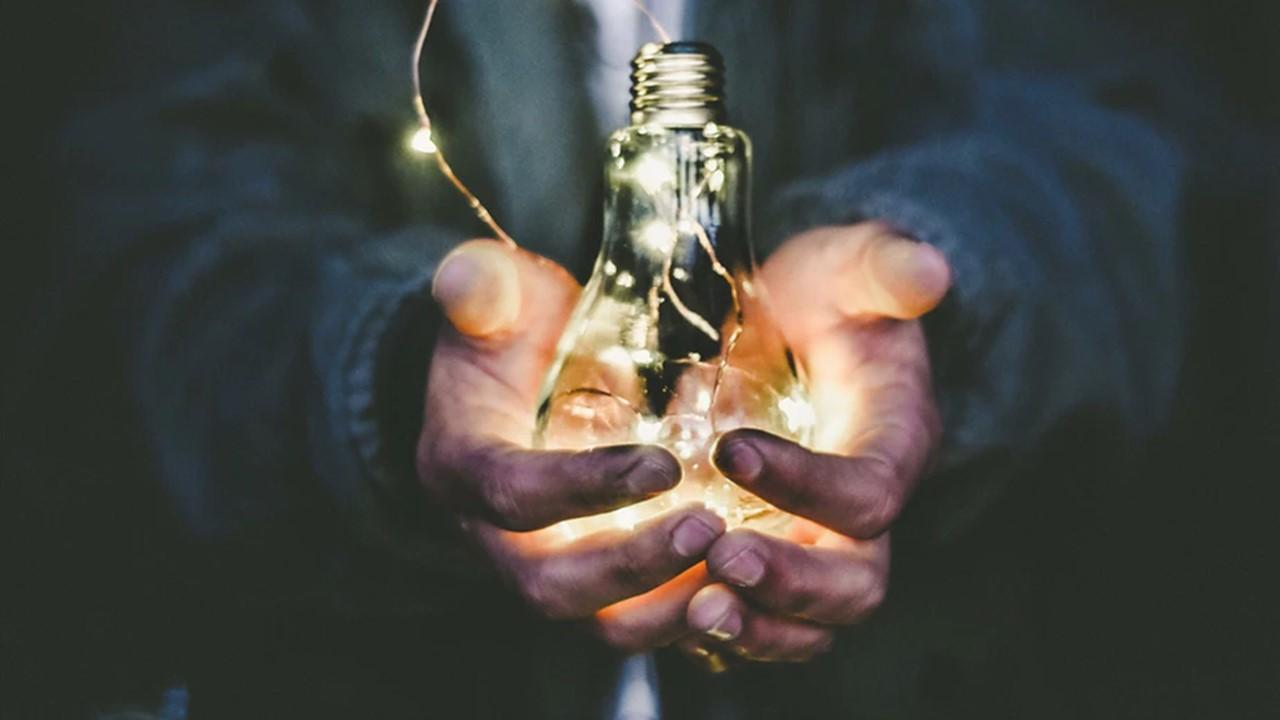 Amazon and Lyft Join Forces to Meet COVID-19 Demands
By Ruchi Gupta

Sep. 4 2020, Updated 6:56 a.m. ET
Amazon (NASDAQ:AMZN) and Lyft (NASDAQ:LYFT) have joined forces to support each other during this COVID-19 crisis. Authorities have locked down cities and people are staying home to curb the spread of the coronavirus. As a result, the demand for online shopping has increased. In contrast, the use of ride-hailing services has declined. Lyft has lost business, while Amazon has more business than it can handle.
Amazon has recruited Lyft drivers for various roles to address its labor shortage. Lyft drivers can join Amazon's warehouse or delivery teams. As the demand for online shopping rose, Amazon needed to hire 100,000 more workers for warehouse and delivery jobs.
Article continues below advertisement
The partnership will help the companies cope with the COVID-19 pandemic. For example, the partnership gives Amazon immediate access to a massive pool of potential workers. The company can fulfill orders quickly, avoid customer complaints, and make more sales. Teaming up with Amazon helps keep Lyft drivers busy during the slump in the ride-hailing business.
The retail business contributes to most of Amazon's revenue. Therefore, the company wants to make the most of the COVID-19 crisis and the surge in online shopping.
As Walmart (NYSE:WMT) and other traditional retailers also compete for online business, teaming up with Lyft could help Amazon defend its market share. Currently, Amazon dominates the US e-commerce space with a 38% market share. However, Walmart is fighting hard to slash Amazon's e-commerce lead. Walmart also sees the COVID-19 pandemic as an opportunity to increase its online retail sales.