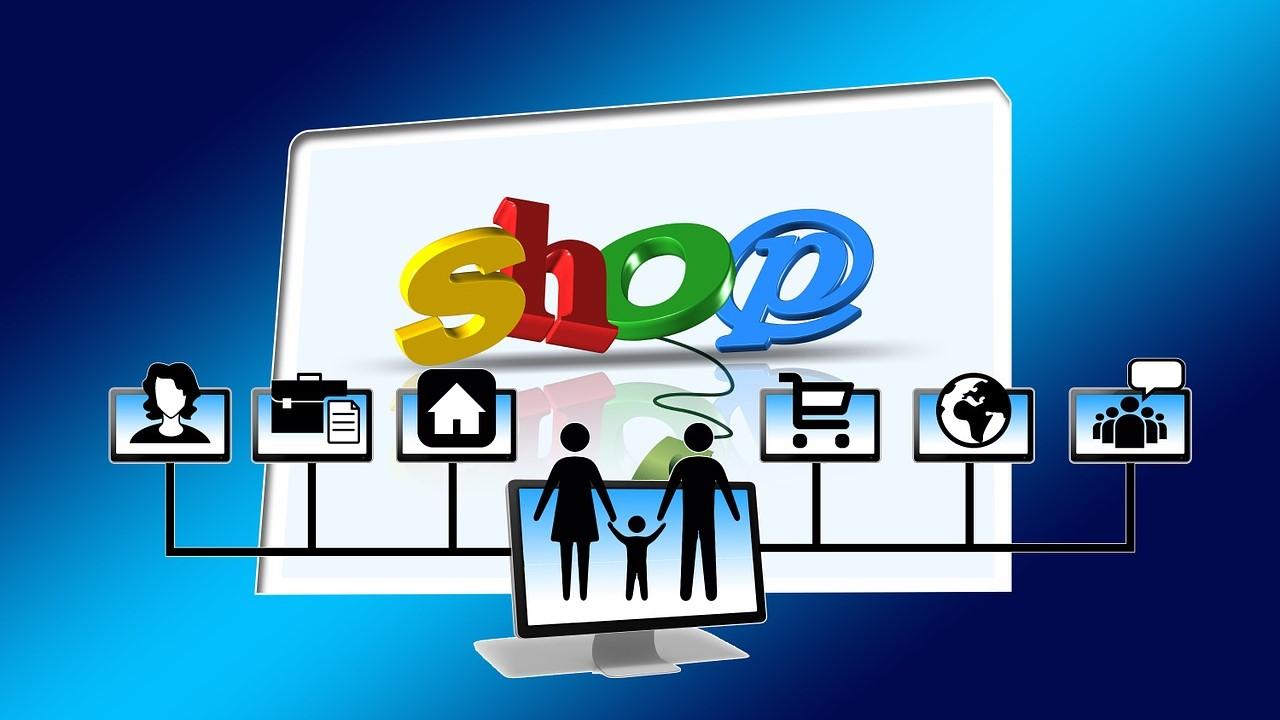 Demand Increases for Amazon Stock amid COVID-19
Amazon (NASDAQ:AMZN) stock rose by 3.36% to $1,963.95 on Monday. The stock has gained 4.26% over the past month. In contrast, the S&P 500 has fallen 11% over the past month. Recently, there has been renewed interest in Amazon shares. Investors have been starting to appreciate the company's opportunities amid the COVID-19 crisis.
Notably, Amazon is on track to wrap up March as the best FAANG stock during the month. Only Amazon and Netflix (NASDAQ:NFLX) stocks have gained over the past month. Facebook, Alphabet, and Apple stocks have fallen in March.
Article continues below advertisement
Amazon stock rises amid more online shopping
The COVID-19 pandemic has led to social distancing measures to curb the spread of the deadly virus. As a result, households avoid stores and do their shopping online. Right now, Amazon stock is in demand. Investors look for companies that could benefit from the COVID-19 crisis.
Amazon dominates the e-commerce space. In the US, Amazon controls 38% of the country's e-commerce market, according to eMarketer estimates. Therefore, the company has a better chance to capitalize on the uptick in online shopping due to COVID-19.
Amazon has seen a massive increase in the demand for its online shopping service. The company hired more warehouse and delivery workers to help meet the growing demand. The retail business accounts for most of Amazon's revenue. Therefore, increased online shopping could boost Amazon's financial results. Investors are interested in Amazon stock as the coronavirus fuels the need for online shopping.
Demand for cloud services spikes