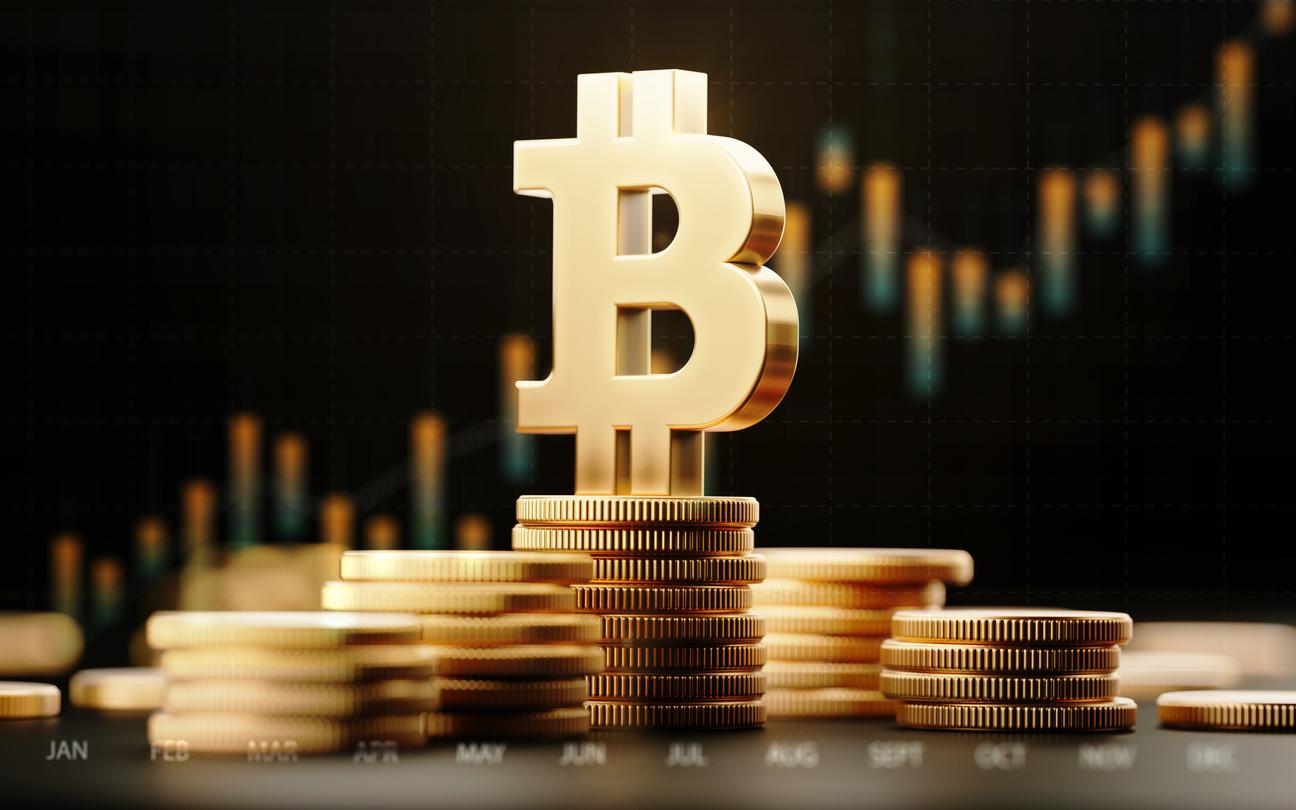 Why Are There Only 21 Million Bitcoin and What Happens After They Are All Mined?
Investing in Bitcoin can get pricey. At the time of this writing, a single bitcoin will set you back $11,774. One of the reasons that Bitcoin has seen such a massive price surge in recent years is because there is a limited supply. Sparing you from some complicated math, only 21 million Bitcoins will ever exist. Why is there a limited supply of Bitcoin?
Article continues below advertisement
Who is Satoshi Nakamoto?
Satoshi Nakamoto is the pseudonym used by the person or persons who developed Bitcoin. No one knows who Nakamoto is, although many people have claimed to be the Bitcoin creator. The leading candidates are:
Hal Finney, an early adopter who lived by a man named Dorian Nakamoto
Nick Szabo, a decentralized currency enthusiast
Dorian Nakamoto, whose birth name is Satoshi Nakamoto
Craig Wright, an Australian academic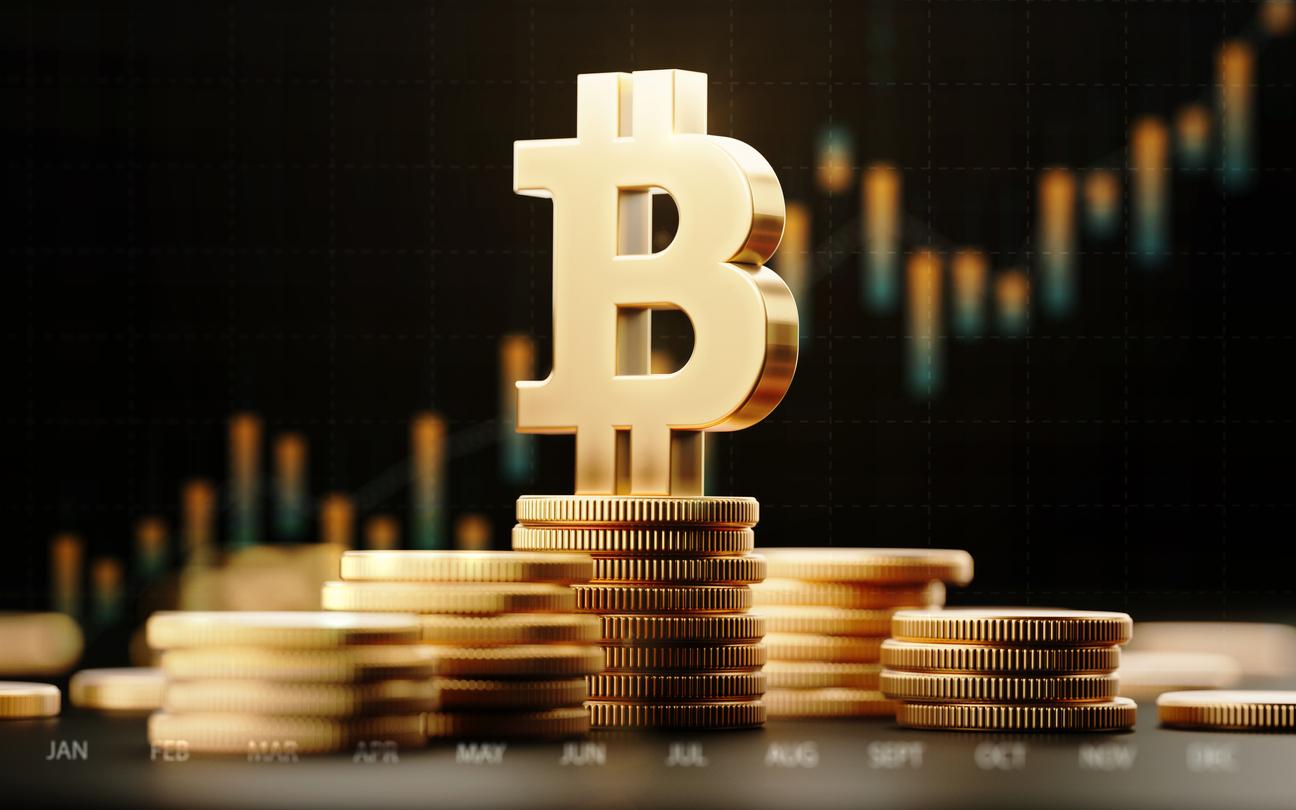 Article continues below advertisement
Whoever Nakamoto is, it is clear that the goal was to create a decentralized economy. In a centralized economy, central banks can create money to help control the price of goods. However, in a fully decentralized economy, there is no central authority to create more money. A fixed supply means that Bitcoin is anti-inflationary. Bitcoin's inflation rate has been trending down steadily. In a centralized economy, inflation is inevitable. As a result, your money loses value over time.
Why are there only 21 million Bitcoins?
We now know why there's a limit on the number of Bitcoin, but why 21 million? According to an email shared by early Bitcoin developer Mike Hearn, the figure was "an educated guess." Nakamoto said in the email, "My choice for the number of coins and distribution schedule was an educated guess. It was a difficult choice, because once the network is going, it's locked in and we're stuck with it. I wanted to pick something that would make prices similar to existing currencies, but without knowing the future, that's very hard."
Article continues below advertisement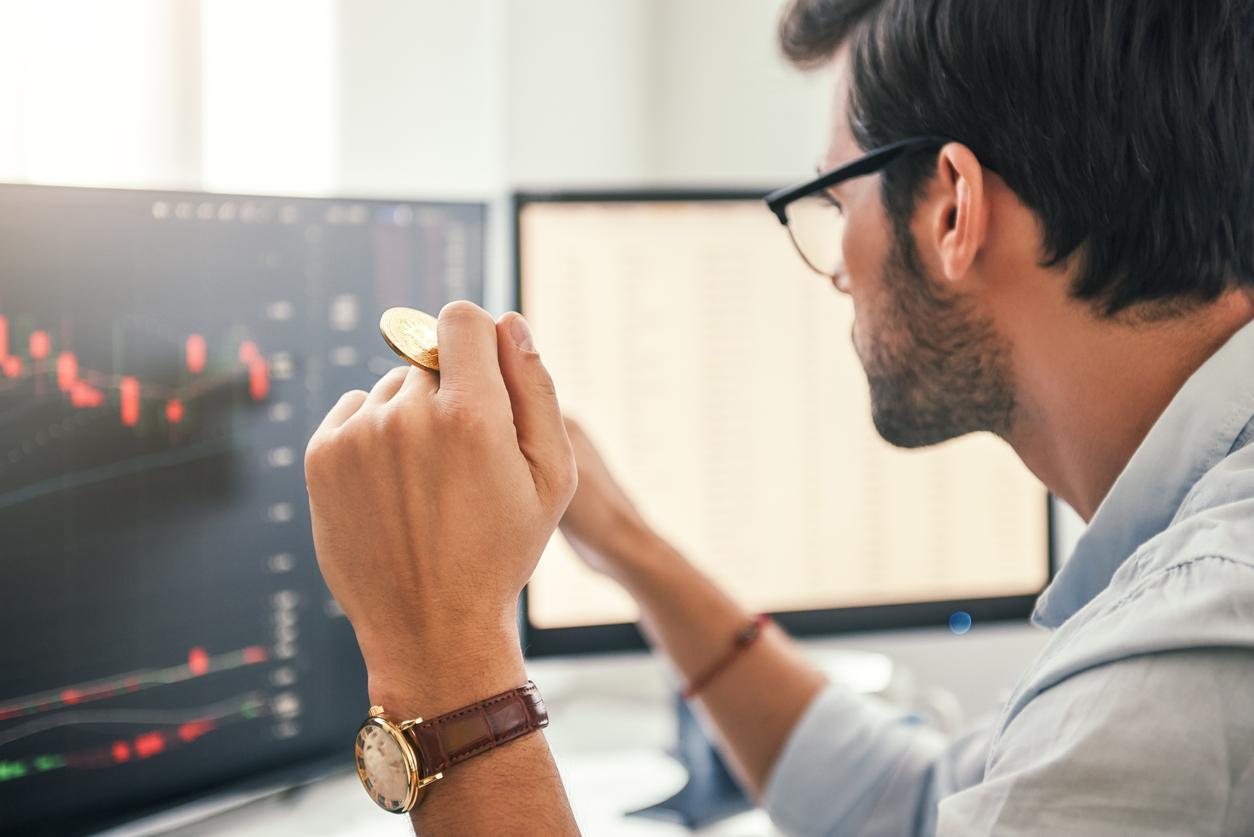 Nakamoto explained that he picked a number "in the middle" because it would work whether Bitcoin remained niche or became widespread. "I ended up picking something in the middle," the creator explained. "If Bitcoin remains a small niche, it'll be worth less per unit than existing currencies. If you imagine it being used for some fraction of world commerce, then there's only going to be 21 million coins for the whole world, so it would be worth much more per unit."
Article continues below advertisement
According to some users on the popular cryptocurrency forum StackExchange, Nakamoto may have chosen 21 million through some complicated math.
Here's a mathematical explanation:
Calculate the number of blocks per 4-year cycle:
6 blocks per hour
* 24 hours per day
* 365 days per year
* 4 years per cycle
= 210,240
~= 210,000
Sum all the block reward sizes:
50 + 25 + 12.5 + 6.25 + 3.125 + ... = 100
Multiply the two:
210,000 * 100 = 21 million.
What happens after all 21 million Bitcoins are mined?
Around 18.5 million Bitcoins have been mined to date, but what happens when all 21 million have been mined? The scenario will not occur soon. The reward that miners receive for offering up their computing power is halved every four years or so. While a miner would have received 50 BTC for successful verification of a block when Bitcoin first launched, the number is 6.25 BTC now. As a result, the final Bitcoin likely will not be mined until 2140.
Article continues below advertisement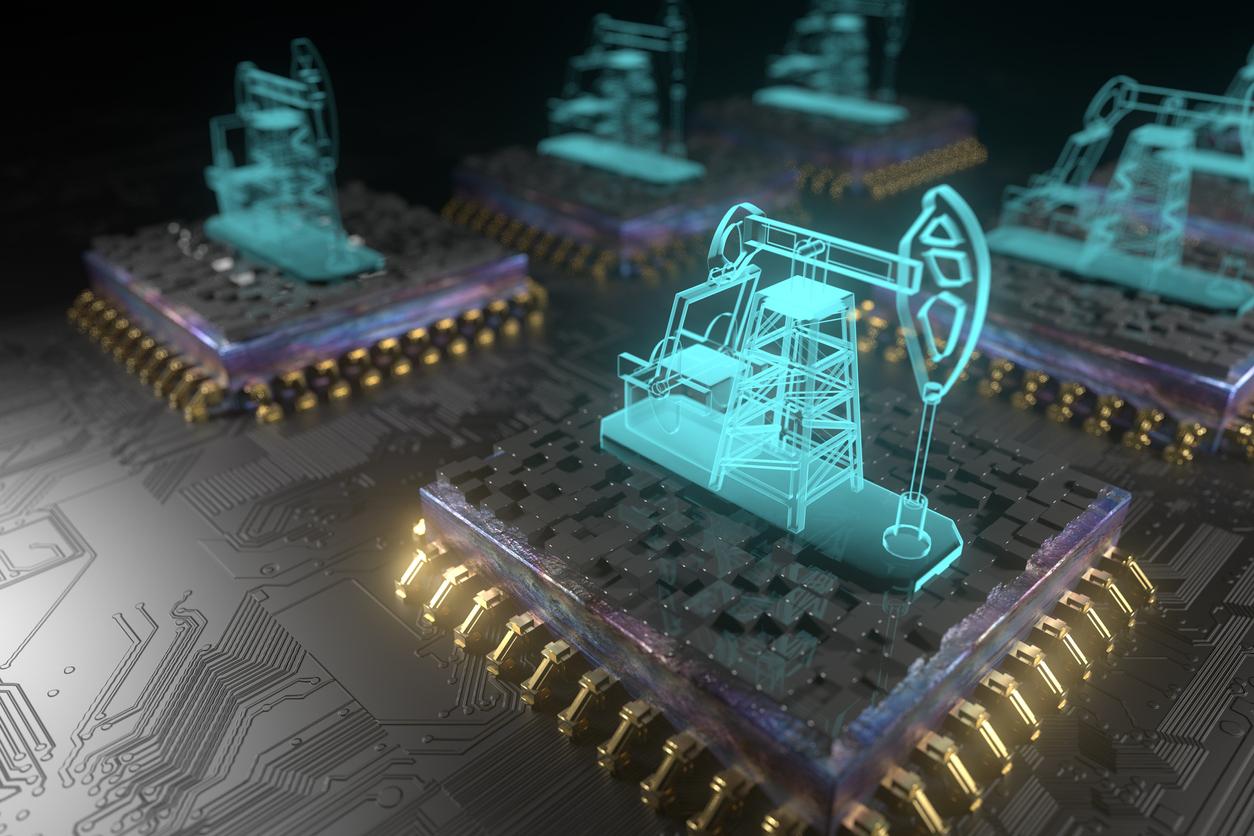 Some people argue that once Bitcoin has dried up, miners will be less inclined to continue supporting the system by validating transactions. However, others say that miners will stay around to actively and competitively validate new transactions because of transaction fees attached to the process. While these fees amount to a few hundred dollars per block now, they could quickly rise to thousands of dollars with Bitcoin's value.