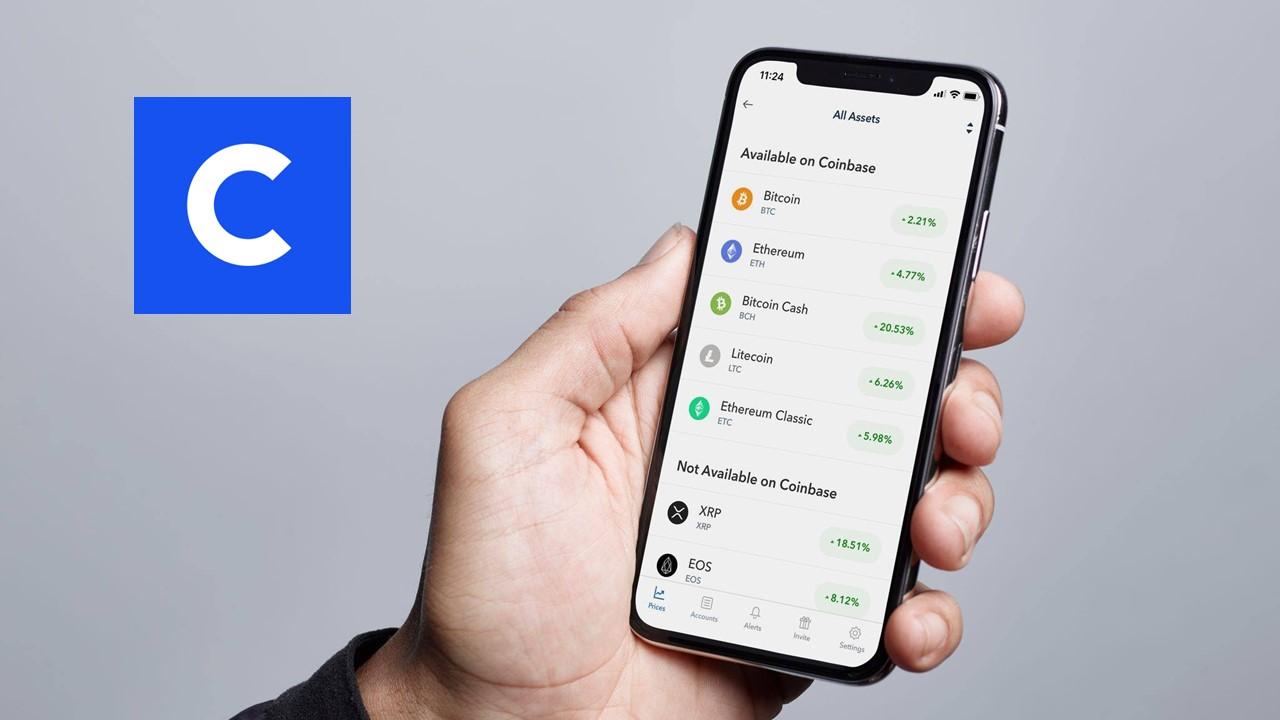 How to Invest With Coinbase and What Options Are Available
Coinbase is among the world's largest and most popular cryptocurrency exchanges. However, it doesn't support all cryptocurrencies. There are more than 7,000 crypto assets on the market. In addition to currency availability, what you invest in with Coinbase will also depend on your location and payment method.
Article continues below advertisement
You can trade dozens of cryptocurrencies on Coinbase. The major cryptos supported by the exchange include bitcoin, Ethereum, Ripple's XRP, and Litecoin. There's also Coinbase's native altcoin called USD Coin.
Article continues below advertisement
Coinbase offers more than cryptocurrencies
Most people use Coinbase to trade cryptocurrencies. High liquidity, a simple interface, and a fairly wide variety of altcoins draw millions of traders to the platform. When considering what to invest in with Coinbase, the opportunities go beyond trading currencies.
For example, Coinbase also offers crypto staking. It involves earning interest on your crypto assets holding — similar to earning interest on a savings account. With Coinbase, what you invest in through staking, which not only earns you extra income but also helps support the platform.
Article continues below advertisement
The cryptocurrencies eligible for staking on Coinbase include Tezos, Algorand, and Cosmos. The completion of the Ethereum 2.0 network upgrade is expected to pave way for staking Ethereum altcoin.
Choosing which cryptocurrency to invest in
For many people, bitcoin stands out as the best cryptocurrency investment. Some people consider bitcoin as digital gold because of its fixed supply. Bitcoin got a boost from prominent investors like Chamath Palihapitiya, Paul Tudor Jones, and Stanley Druckenmiller endorsing it. The cryptocurrency has won support from notable companies like Square, PayPal, and Fidelity.
Article continues below advertisement
Ethereum can also appeal to those looking for the best cryptocurrency in 2021. If bitcoin is digital gold, many see Ethereum as digital oil because of its broad potential application. Ripple's XRP is another cryptocurrency worth considering for investment. Many people expect XRP to benefit from big banks' growing adoption of the Ripple network.
Dogecoin is another cryptocurrency that's receiving a lot of attention right now. Tesla CEO Elon Musk thinks that dogecoin has the potential to become the standard cryptocurrency for the global financial system. However, Musk's favorite altcoin isn't available on Coinbase.
Article continues below advertisement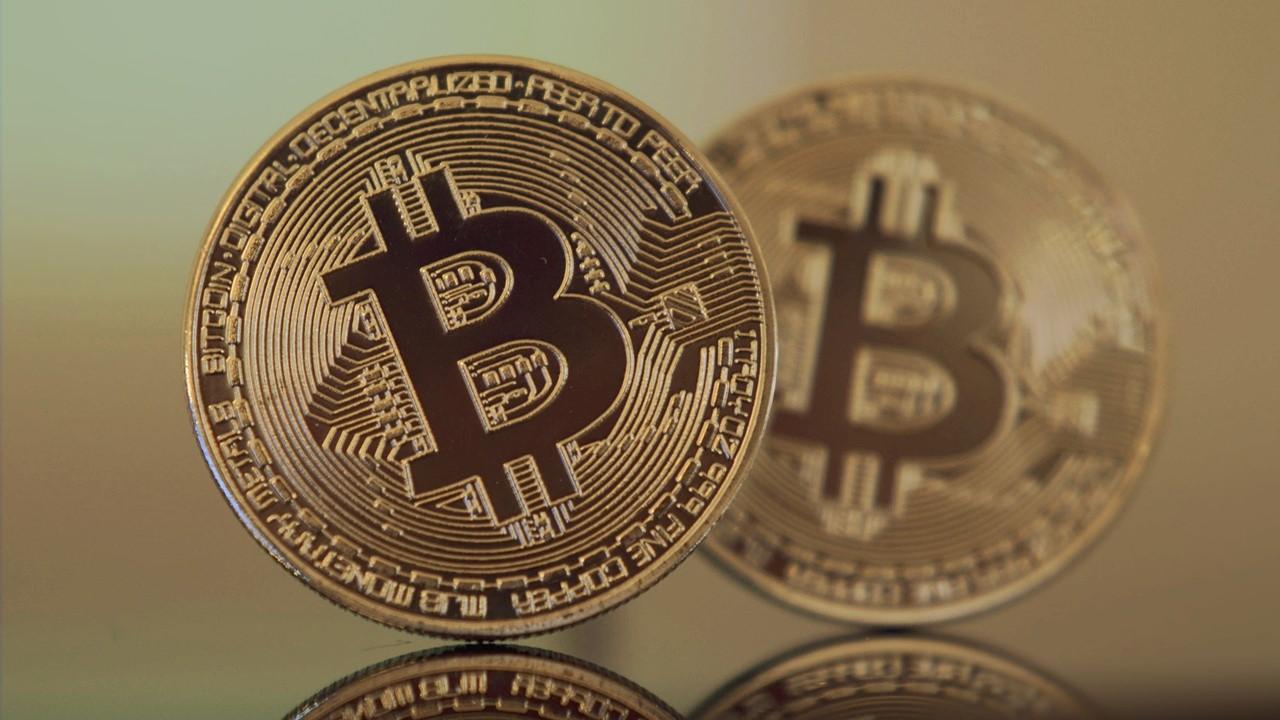 Buying Coinbase currency with margin
Margin trading isn't available on Coinbase. The exchange introduced a margin trading service for its Coinbase Pro customers in February 2020. The exchange shut down the service in November 2020 due to regulatory issues.
Article continues below advertisement
While the margin service existed, it allowed Coinbase Pro customers to invest in cryptocurrencies supported by the exchange using borrowed money. Investors could secure up to three times their capital to leverage their bets.
Minimum amount you can invest with Coinbase
You can start investing in cryptocurrencies with Coinbase for as little as $2. With that modest capital, you would start by purchasing fractions of bitcoin. While there's a broad variety of what to invest in with Coinbase and even the opportunity to start investing with small amounts, you should keep the fees in mind.
You will be charged a fee to buy or sell cryptocurrencies on Coinbase. Fees also apply when you convert one cryptocurrency to another. Some deposits and withdrawals attract charges. Coinbase Pro offers the best deal on fees.