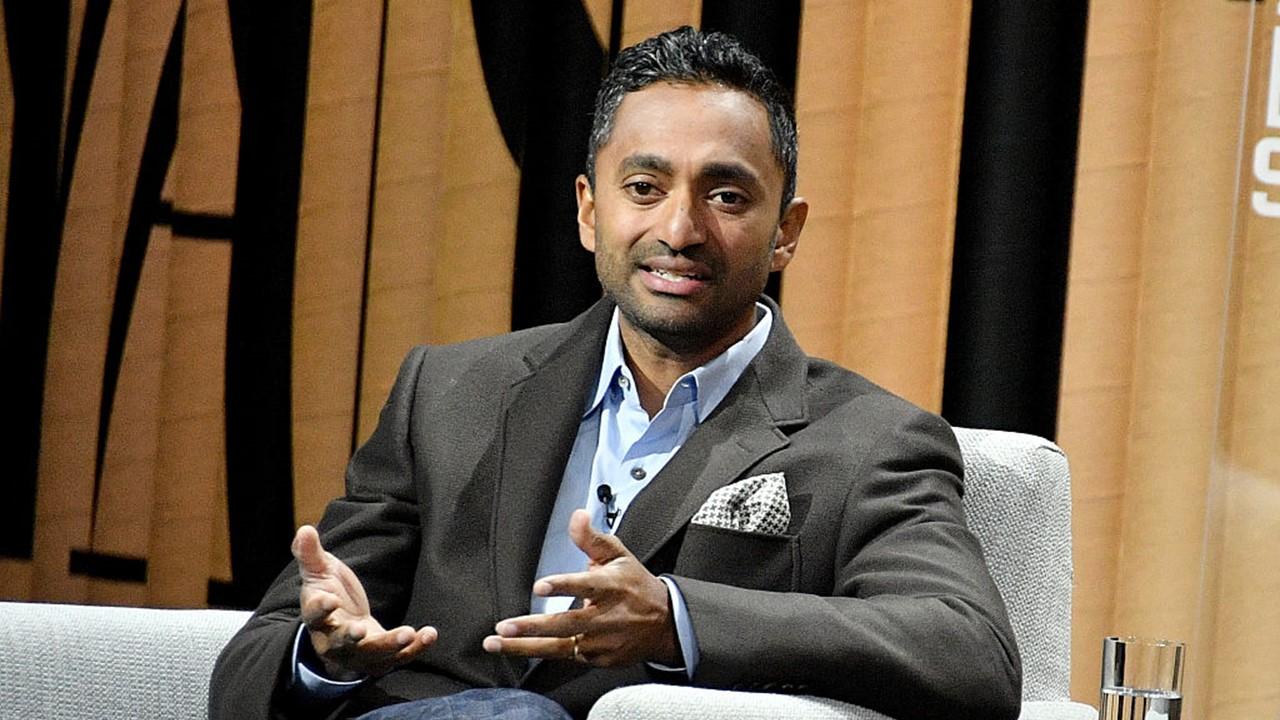 Where Does Billionaire Investor Chamath Palihapitiya Invest His Money?
Billionaire investor and venture capitalist Chamath Palihapitiya has been in the limelight due to his investments and SPACs (special purpose acquisition companies). Let's look at some of Palihapitiya's investments and his views on bitcoin.
Article continues below advertisement
Chamath Palihapitiya founded his own fund Social+Capital Partnership in 2011 after he left Facebook. The fund, which was later renamed Social Capital, has invested in several companies including Slack. Over the years, Social Capital has transformed from a venture capital fund to a tech holding company.
Article continues below advertisement
Where does Chamath Palihapitiya invest?
Chamath Palihapitiya has mainly invested in tech startups. Before starting Social Capital, he invested in companies like Bumptop, Playdom, Palantir, and Pure Storage. Currently, Social Capital holds around 74 companies in its portfolio including Slack, Survey Monkey, and Hustle.
Chamath Palihapitiya SPAC
SPACs have been popular in 2020, especially among loss-making startup companies. Chamath Palihapitiya took Virgin Galactic public in 2019. In 2020, Palihapitiya formed SPACs to take real estate platform Opendoor and Medicare insurance company Clover Health public.
Article continues below advertisement
Chamath Palihapitiya and Social Capital
In mid-2018, Social Capital closed itself to outside investors and became a technology holding company. Between 2011 and 2019, Social Capital has delivered a gross absolute return of 997 percent, which is more than three times the 325 percent returns from the S&P 500. The S&P 500 returns the dividends.
Chamath Palihapitiya Opendoor
In September 2020, Social Capital announced that its SPAC Social Capital Hedosophia II would acquire Open Door, which is an online marketplace for buying and selling houses. The deal valued Open Door at $4.8 billion and the company received $1 billion as part of the transaction.
Article continues below advertisement
Chamath Palihapitiya MP Materials
In November 2020, MP Materials, which supplies rare earth materials to defense systems, electric vehicles, and wind turbines, went public through a reverse merger with PIPE, which was led by Chamath Palihapitiya.
Rare earth minerals will likely be in demand over the next decade as the global economy transitions towards renewable energy. Incidentally, green energy stocks have risen sharply in 2020 in anticipation of supportive policies towards renewable energy and electric vehicles.
Article continues below advertisement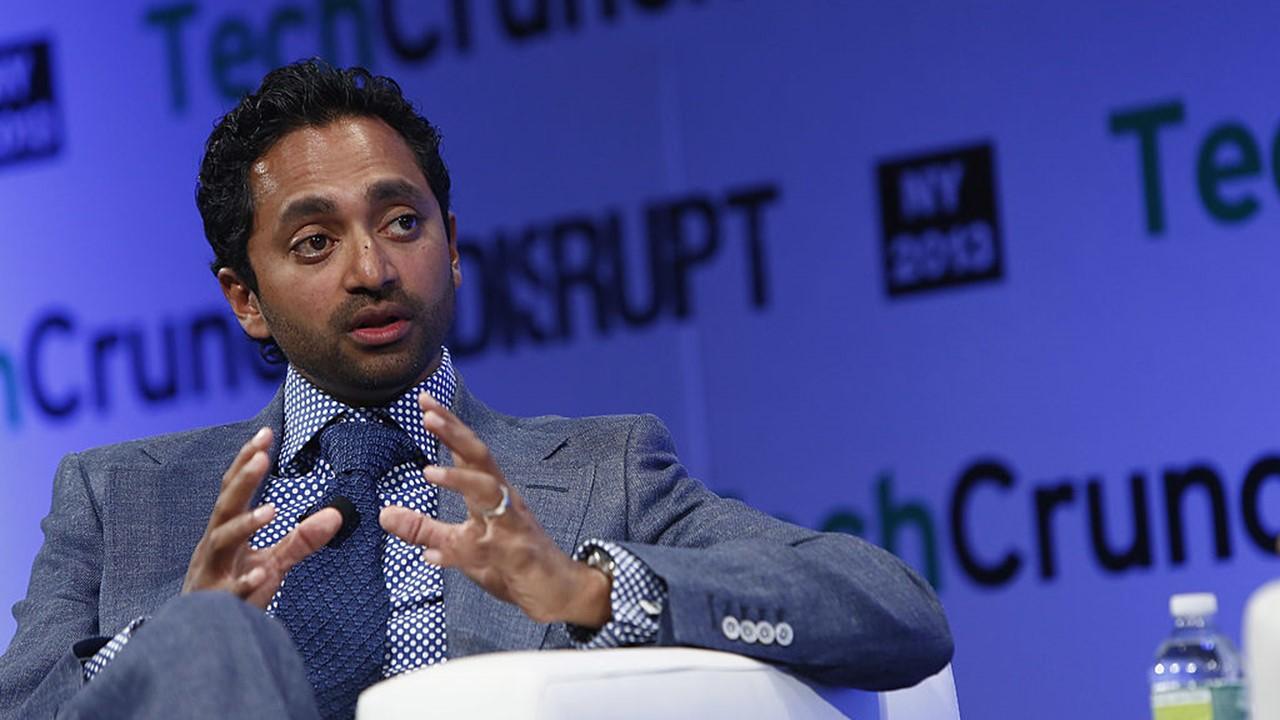 Chamath Palihapitiya and Clover Health
In October 2020, Clover Health, a Medicare insurance company based in Jersey City, N.J., announced that it would go public through a reverse merger with a SPAC headed by Chamath Palihapitiya. The deal valued Clover Health at $3.7 billion. After the completion of the merger, Clover Health's current CEO Vivek Garipalli and President Andrew Toy will retain their seats. Chamath Palihapitiya would join the company as a senior adviser.
Article continues below advertisement
Chamath Palihapitiya and Metromile
Metromile, a pay per mile car insurance company, is also going public through the SPAC route by a reverse merger with SPAC INSU Acquisition Corp II. The transaction is led by Chamath Palihapitiya's Social Capital and Metromile's current investor and billionaire Mark Cuban.
The insurance industry is getting disrupted by fintech companies. Companies like Root Insurance are charging differential premiums to individuals based on their profile. Tesla also announced its insurance venture in 2019. However, Berkshire Hathaway chairman Warren Buffett wasn't convinced that Tesla can succeed in the auto insurance business.
Article continues below advertisement
Chamath Palihapitiya on bitcoin
Chamath Palihapitiya is bullish on bitcoin and sees it hitting the $1 million mark. He also advises investors to hold some bitcoin as part of their portfolio. "Pragmatist rhetoric is what will get your mother and your grandmother to have Bitcoin in their wallet," said Palihapitiya in an interview in November 2020.
Bitcoin has risen sharply in 2020 and looks on track to make a new all-time high and pass its previous record highs in December 2017. However, many investors, including Warren Buffett, don't have a positive view of bitcoin.