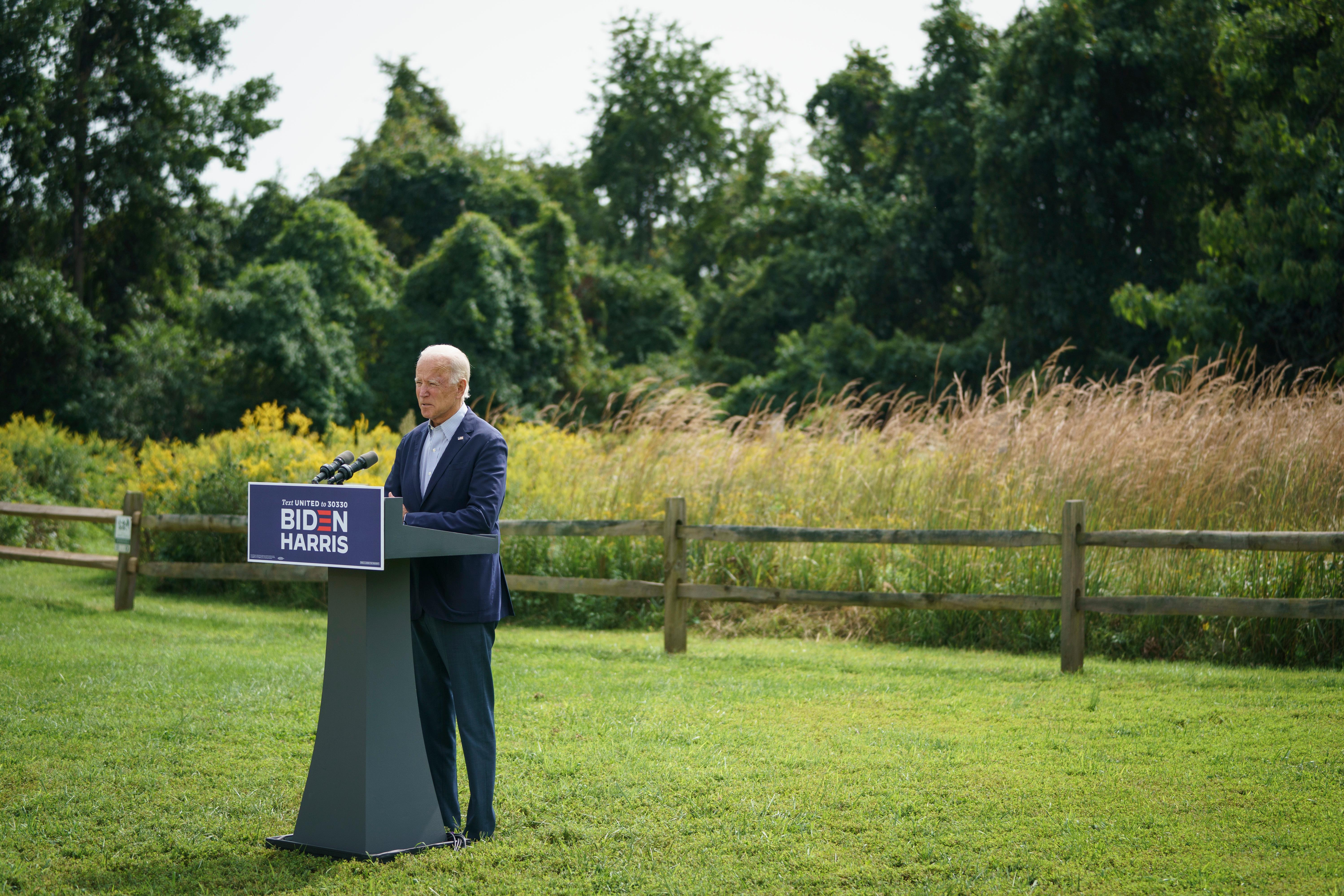 The Best Green Energy Stocks to Buy Under a Biden Presidency
President-elect Joe Biden could take a more favorable approach toward renewable energy than Donald Trump. The Trump administration relaxed environmental laws and pulled the U.S. out of the Paris climate deal. As Biden is expected to rejoin the deal and spend trillions on green energy, investors should know the best green energy stocks.
Article continues below advertisement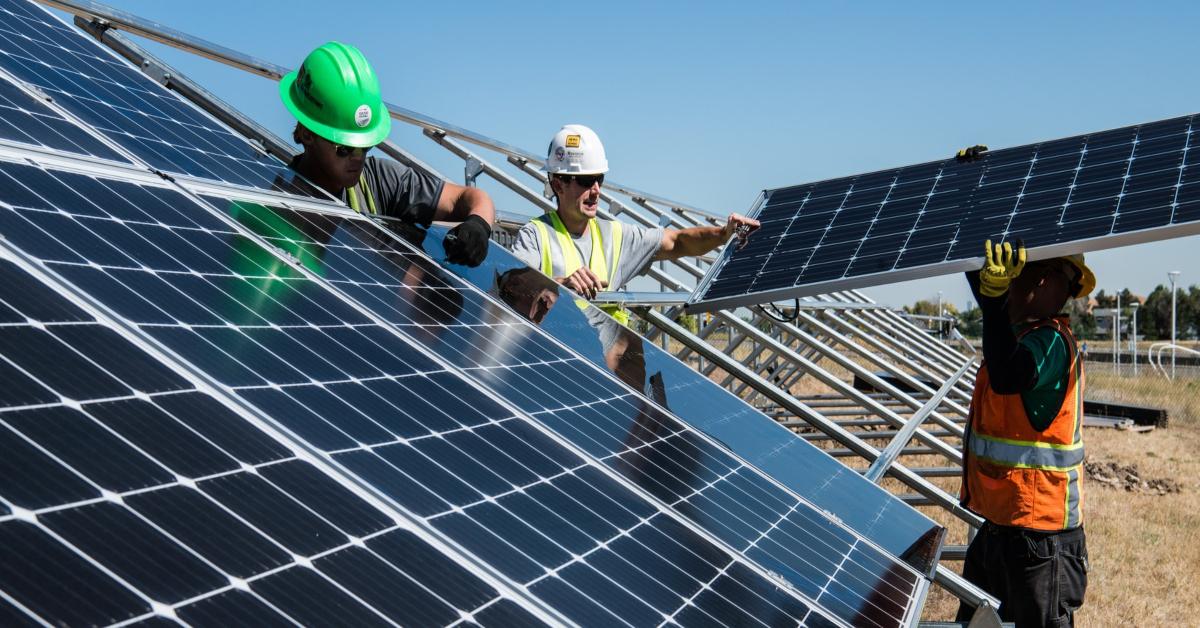 "Green" stocks are spread across the energy generation, automotive, and mining industries. Some examples of green companies include those that produce renewable energy and vehicles that run on clean energy. Others mine minerals that are then used by green energy companies.
Article continues below advertisement