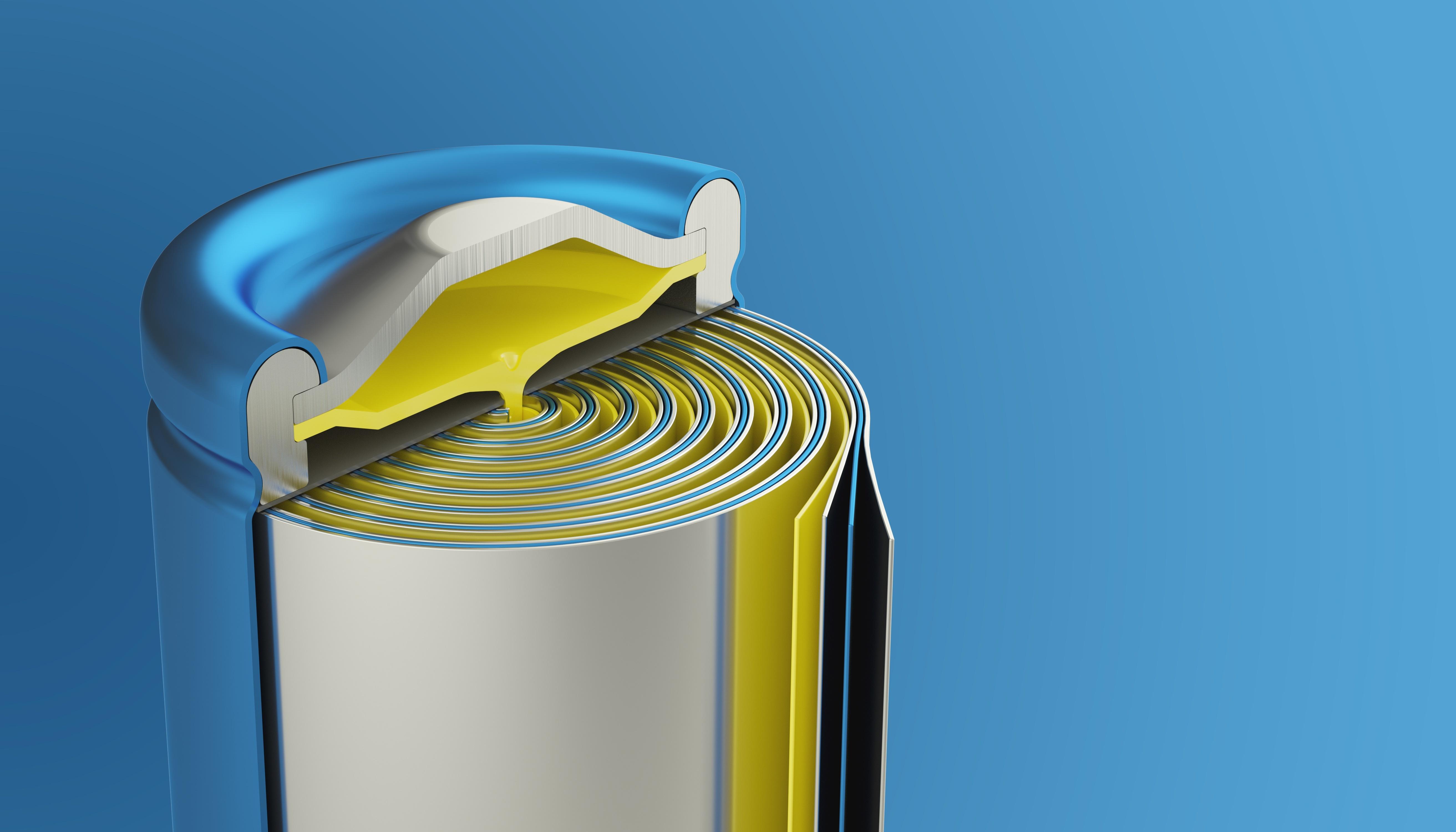 Is Tesla's Megapack Battery Musk's Next Big Thing?
By Mohit Oberoi, CFA

Jul. 30 2019, Published 11:22 a.m. ET
On Monday, Tesla announced its Megapack battery. The product is specially designed for utility-scale projects.
Article continues below advertisement
Tesla's Megapack battery
On Monday, Tesla (TSLA) announced its Megapack battery. Two years ago, Tesla built and installed lithium-ion batteries in Hornsdale, South Australia. The project used Tesla's Powerpack batteries and was the largest such project. According to Tesla, the Megapack battery is designed "to match global demand for massive battery storage projects like Hornsdale." Telsa said, "Megapack significantly reduces the complexity of large-scale battery storage and provides an easy installation and connection process. Each Megapack comes from the factory fully-assembled with up to 3 megawatt hours (MWhs) of storage and 1.5 MW of inverter capacity."
Alternative to natural gas peaker power plants
Tesla's Megapack battery is a "sustainable alternative" to natural gas peaker power plants. Peaker power plants come into play when peak power demand increases beyond what the local utility can meet. According to Tesla, peaker power plants are "some of the least efficient and dirtiest plants on the grid." Tesla's Megapack battery can be used to store excess wind or solar energy to support the peak demand.
Article continues below advertisement
The Megapack battery is another innovative product from Tesla. The company helped increased electric vehicle awareness. A few years ago, mainstream automakers didn't look at electric vehicles as a major product line. Electric vehicles were mainly a "filler" product for automakers. However, looking at the current picture, automakers are investing big time in electric vehicles and autonomous technology.
Tesla's other battery ventures
Before Tesla's Megapack battery, the company had several battery ventures. Tesla has its own battery-making plant—the Gigafactory. Tesla also has the Powerpack, which is designed for utilities and businesses. However, Tesla's solar roof has faced challenges. At the shareholder meeting this year, Tesla's CEO, Elon Musk, said, "We are about to complete version 3 of the solar roof. This is actually quite a hard technology problem, to have an integrated solar cell with a roof tile, have it look good, and last for 30 years." Speaking about the solar roof, Musk said, "you can have a great roof with better economies than a normal fairly cheap roof and your utility bill." Tesla's investments in battery technologies complement its core automotive business. Battery technologies give Tesla an advantage over its peers like NIO (NIO). NIO stock has fallen sharply this year.
Article continues below advertisement
Tesla and battery products
Currently, vehicle sales are Tesla's biggest revenue driver. The company generated revenues of $6.4 billion in the second quarter. The solar and energy products business only contributed $368 million—a little less than 6%. While Tesla delivered a record number of cars in the second quarter, it still posted a net loss. Tesla's second-quarter earnings were worse than expected. The stock saw a selling spree after its earnings release. Ford (F) also missed its second-quarter consensus earnings estimates.
Tesla's Megapack battery and climate change
The Trump administration has taken a back seat on auto emission norms. However, California signed a deal with leading automakers to increase vehicle fuel economy. California has also mandated that beginning next year, all new homes should have solar power. Peak power demand might rise globally amid climate change. The unusually hot climate in Europe is a good example. President Trump has pulled the US out of the Paris climate deal. However, we could see other countries double down on sustainable energy. Tesla's Megapack battery might fit some utilities' needs.
Other automakers' EV plans
Earlier in July, Ford released a video of its F-150 all-electric pickup truck prototype. The model's towing capacity is above what Tesla is targeting for its upcoming electric pickup truck. Ford also announced a strategic partnership with Volkswagen in electric vehicles and autonomous technology. BMW is also investing to double its capacity to produce lithium-ion batteries in the US.