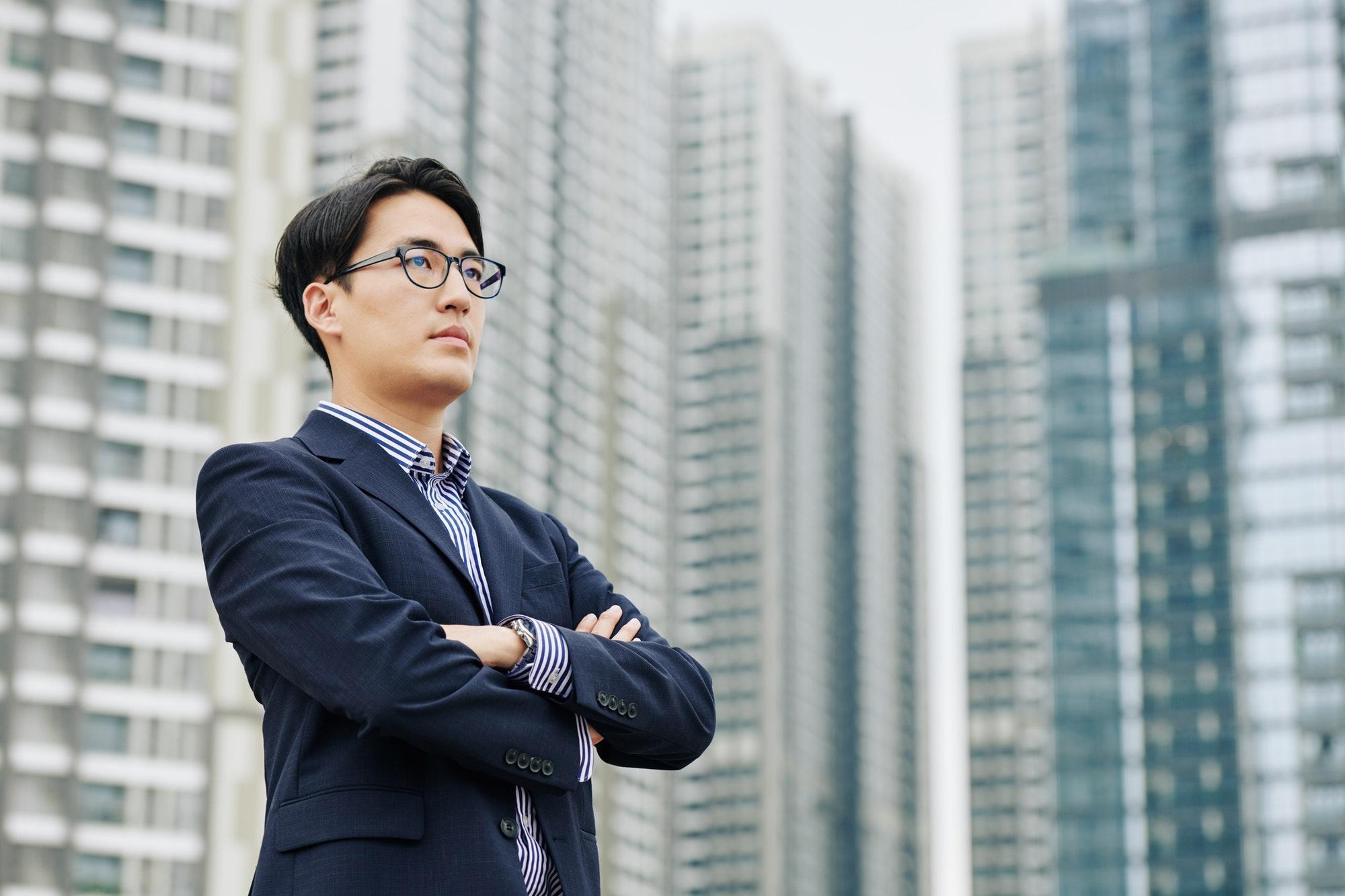 Stocks versus ETFs: Which Should Investors Choose?
By Aran Davies

Nov. 20 2020, Updated 4:40 p.m. ET
If you invested $1,000 in Apple (AAPL) ten years ago, your investment would be worth $7,000 today. Not bad, right? However, knowing how much, when, and where to invest is a million-dollar question. In playing the markets, every single decision can make the difference between a loss and a profit.
And the fact that there are so many products to choose from doesn't make it any easier. Should you turn to stocks, exchange-traded funds (ETFs), index funds, mutual funds, or bonds? Each one of these investment options comes with its own benefits and disadvantages. That's why weighing them carefully is essential for making the right decision.
Article continues below advertisement
It's also crucial to bear in mind that there's no definitive answer as to which one of these options is best. The answer depends on what your goals are. There's no one-size-fits-all if you're serious about investing—although most people nowadays observe investments only from the perspective of their 401(k). But that's a shift from investing to retirement.
In this article, we'll discuss actual investing. I'll explain the differences (and similarities) between stocks and ETFs to help you build your portfolio.