Apple Inc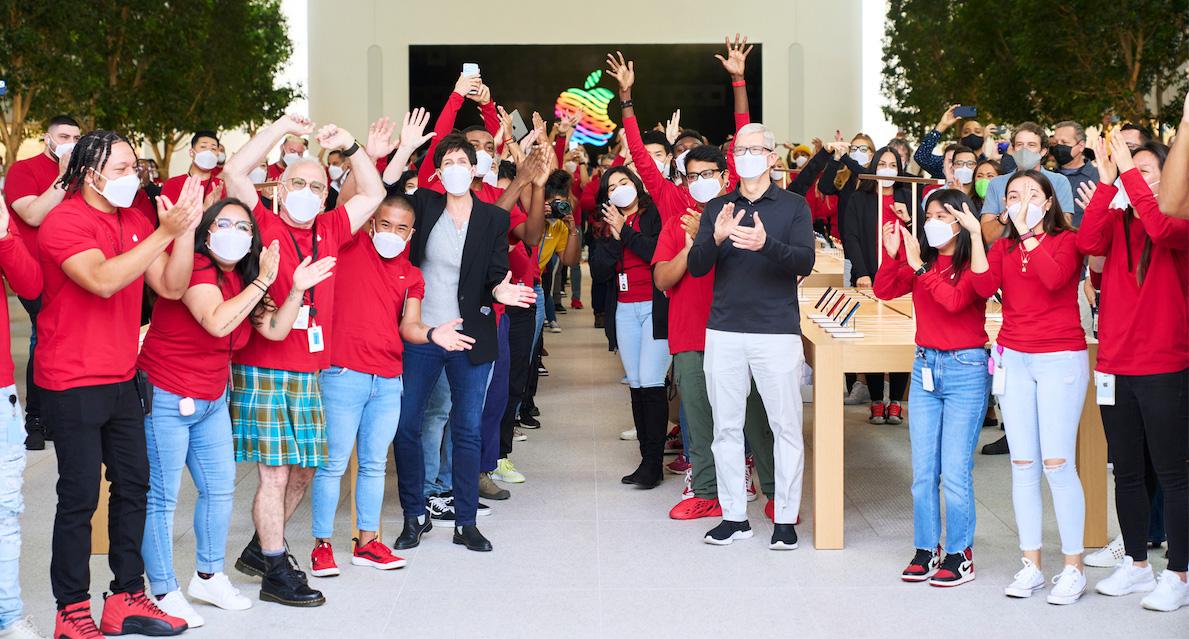 The American technology company Apple Inc., was founded in 1976 by Steve Jobs, Steve Wozniak, and Ronald Wayne. The company went public in 1980, and in 2021 reported $365.8 billion in revenue, making it the largest information technology company by revenue.
Over the years, Apple has introduced the iMac, iPhone, iPod, and iPad to consumers and in 2018 it became the first publicly-traded company to be valued at over $1 trillion.
Today, it is ranked as one of the world's most valuable brands.
Founded: April 1, 1976
CEO: Tim Cook
Location: Cupertino, Calif.
Industry: Computer / Consumer Electronics
Sector: Technology
Traded on: NASDAQ
Valuation: $3 trillion
Latest Apple Inc News and Updates