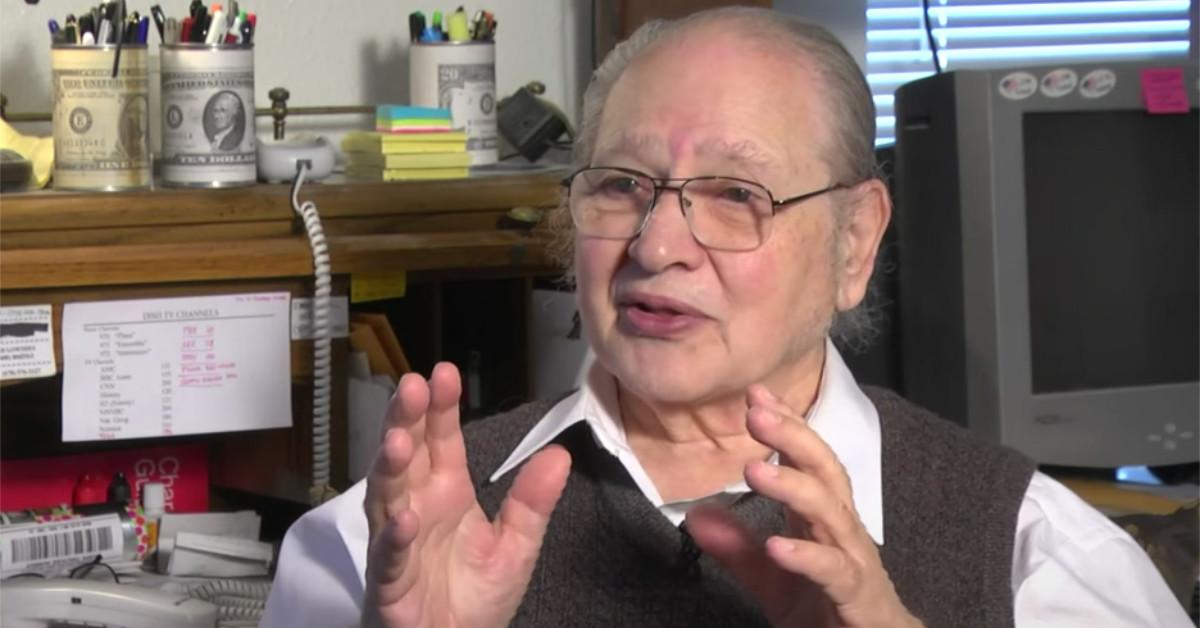 Apple Co-Founder Ronald Wayne Left Company After Just 12 Days
If, in 1976, Ronald Wayne had held on to his 10-percent stake of Apple, he'd be one of the world's wealthiest people. But Wayne walked away from Apple that year, just 12 days after co-founding the technology company with Steve Jobs and Steve Wozniak. So, why did Wayne leave Apple?
Article continues below advertisement
As Wayne has told interviewers over the years, he had his reasons. But he also missed out on a massive fortune. When Wayne founded the company with Jobs and Wozniak, they agreed that he would get 10 percent of the company and the "Steves" would each get 45 percent. With Apple's market cap now in the $3 trillion range, Wayne's stake would be worth around $75 billion, according to Inc.
Ronald Wayne left Apple for "many reasons," he said
"There were many reasons why I took myself out of it 12 days later," Wayne told NextShark in 2013, reflecting on his decision to leave Apple. One of the reasons was a "straightforward business decision" based on his earlier experience starting a slot machine company. "That was when I learned that I was a hell of a lot better engineer than I was a business man," he said.
Article continues below advertisement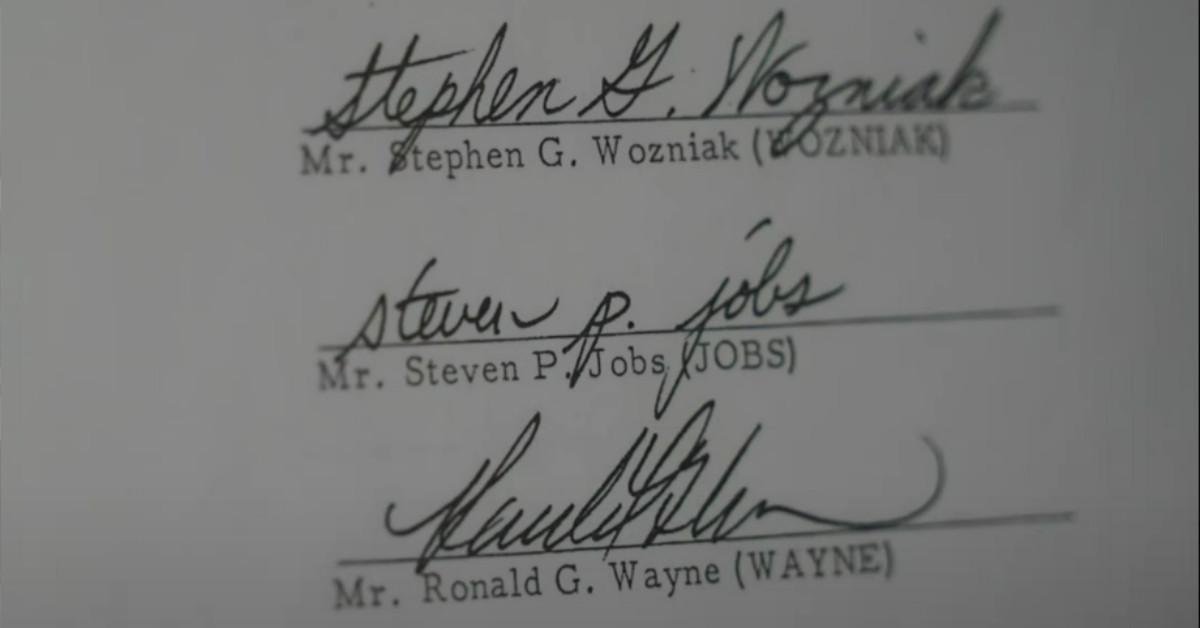 Also, he was in his 40s, and Jobs and Wozniak were in their 20s, and he would have been on the hook for a $15,000 loan Jobs took out. "I mean, Jobs and Woz didn't have two nickels to rub together. I had a house, I had a car, I had a checking account—I was reachable. … If this thing blew up, how's that $15,000 going to get repaid? Do they have the money? No. Was I reachable? Yes."
Article continues below advertisement
Wayne also said that Jobs was impressed with the documentation systems Wayne had set up for Atari, and Wayne believed Jobs would want him to do the same for Apple. "I knew these guys knew a hell lot more about product development than I did. I felt I was never going to get a project of my own … and the last thing I wanted to do was to spend the next 20 years of my life in a large backroom office, shuffling papers," he said.
He sold his Apple stake—10 percent of the company—for $800
When Wayne left Apple, he sold his shares for $800, and he later got another $1,500 as part of his exit, as Cult of Mac reported in 2014. "Nobody could have anticipated how big Apple would become," Wayne told the site at the time. Nevertheless, Wayne claimed he didn't regret the decision. "If I had stayed with Apple I probably would have wound up the richest man in the cemetery," he said.
Article continues below advertisement
Wayne has an estimated net worth of $400,000
Wayne told Cult of Mac in 2014 his finances had been "in a hole for the last 40 years," and that he'd been robbed of his life savings during a break-in at his house in Florida—including 145 ounces of gold and $3,000 of silver—ten years prior. "The safe was broken into, the money was stolen, and I never did recover what I had lost," he says. "I had to sell my house to recover."
Article continues below advertisement
Ronald Wayne
Co-founder of Apple
Net worth: $400,000 (reported)
Ronald Wayne, a former businessman, co-founded Apple with Steve Jobs and Steve Wozniak in 1976.
Birthdate: May 17, 1934
Birthplace: Cleveland, Ohio
Education: School of Industrial Art (now the High School of Art and Design)
He then moved to a smaller house in Pahrump, Nev., and living off of social security checks and his sales of rare coins and stamps. According to Celebrity Net Worth, he has a net worth of $400,000 nowadays. "Should I make myself sick over the [theft], in addition to everything else that's going on? It didn't make any sense," he observed in his Cult of Mac interview. "Just pick yourself up and move on. I didn't want to waste my tomorrows bemoaning my yesterdays."