Steve Wozniak's Net Worth Pales in Comparison to Steve Jobs
What's Steve Wozniak's net worth? Perhaps lower than you'd expect. Learn more about the Apple legend, who recently co-founded Efforce.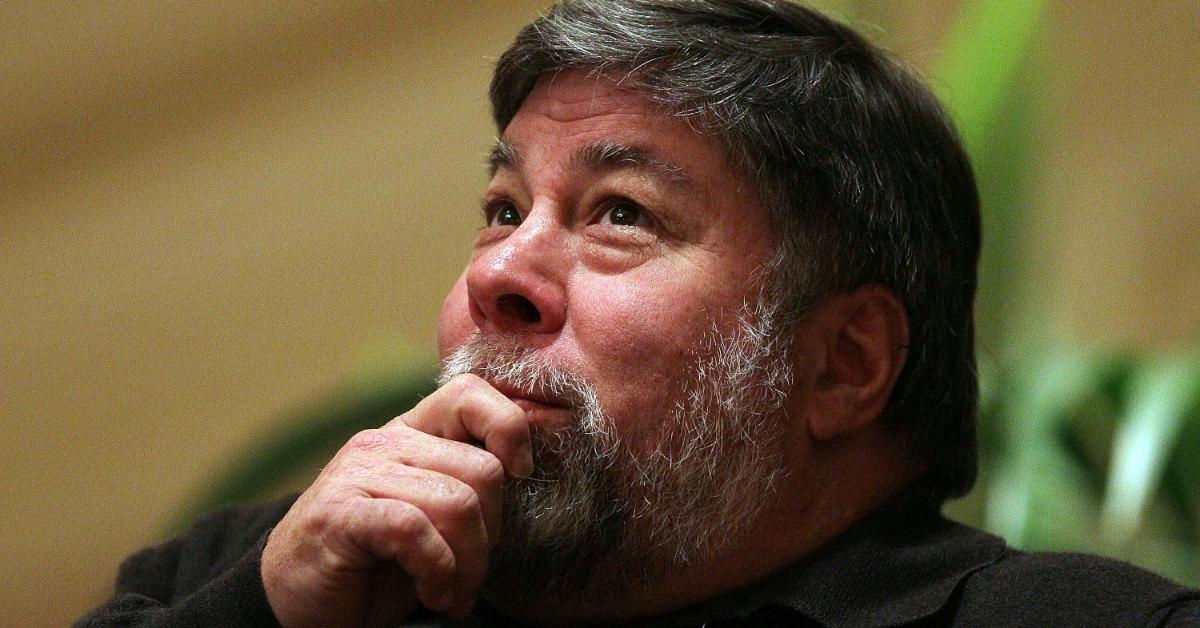 Impressive as it is, Steve Wozniak's net worth pales in comparison to that of the late Steve Jobs, with whom Wozniak co-founded Apple and kick-started the personal computer revolution.
Jobs reportedly had a $10.5-billion fortune at the time of his 2011 death. Wozniak has a net worth of $100 million, according to The Richest.
Article continues below advertisement
Article continues below advertisement
Steve Wozniak
Programmer, electronics engineer, co-founder of Apple
Net worth: $100 million (reported)
Steve Wozniak co-founded Apple with Steve Jobs and Ronald Wayne in 1976, and he also designed the Apple I computer and helped develop the Apple II and Macintosh computers.
Birthdate: August 11, 1950
Birthplace: San Jose, Calif.
Education: B.S. in electrical engineering, University of California, Berkeley
Marriages: Alice Robertson (m. 1976–1980), Candice Clark (m. 1981–1987), Suzanne Mulkern (m. 1990–2004), Janet Hill (m. 2008)
Children: Jesse John Wozniak, Sara Nadine Wozniak, Stephen Gary Wozniak Jr.
It sounds like Jobs-level wealth isn't of interest to Wozniak, who's now 71 years old. "I do not invest. I don't do that stuff. I didn't want to be near money, because it could corrupt your values," he explained to Fortune in April 2017.
Wozniak also observed that some Silicon Valley engineers had gotten rock-star status because of the amount of money they had. "I went the other way," he said. "I did not want to be one of them. … I really didn't want to be in that super 'more than you could ever need' category."
Article continues below advertisement
Is Steve Wozniak still an Apple employee?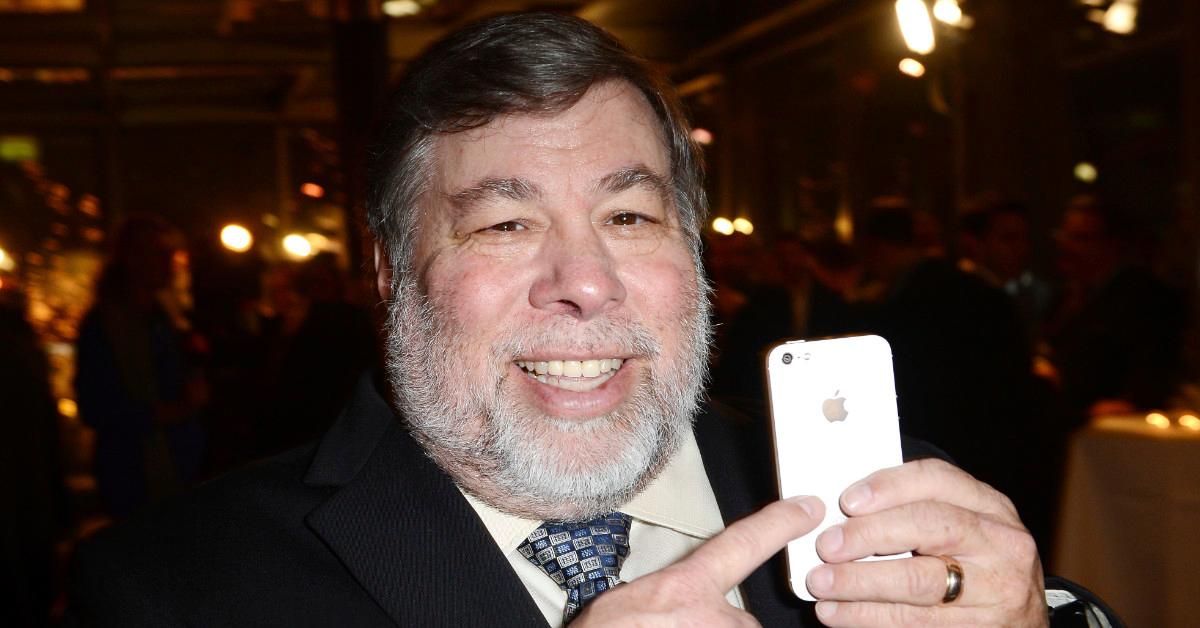 Wozniak gave up an active role in Apple in 1985, but he revealed in a February 2020 interview on Guy Kawasaki's Remarkable People podcast that he was still an Apple employee—and "the only person has received the paycheck every week since we started the company."
After taxes and deductions, Wozniak was only getting "$50 a week or something," he said.
"It's small, but it's out of loyalty," the electrical engineer added. "Nobody's going to fire me. And I really do have strong feelings always for Apple. But what the thing is, I can't really be inside operations because I'm just too outspoken and honest, and I don't want to give that up."
Article continues below advertisement
Article continues below advertisement
What is Wozniak's new company, Efforce?
Alongside Jacopo Visetti and Jacopo Vanetti, Wozniak is a co-founder of Efforce, billed as "the first blockchain-based energy-saving platform." Through that platform, contributors acquire tokenized future savings in companies' energy efficiency projects, and when the companies in question save money with energy efficiency improvements, smart contracts redistribute the savings to token holders.
According to CNBC, Wozniak said in a statement that he created Efforce "to be the first decentralized platform that allows everyone to participate and benefit financially from worldwide energy efficiency projects, and create meaningful environmental change."
He added, "Energy consumption and CO2 emissions worldwide have grown exponentially, leading to climate change and extreme consequences to our environment. We can improve our energy footprint and lower our energy consumption without changing our habits. We can save the environment simply by making more energy improvements."