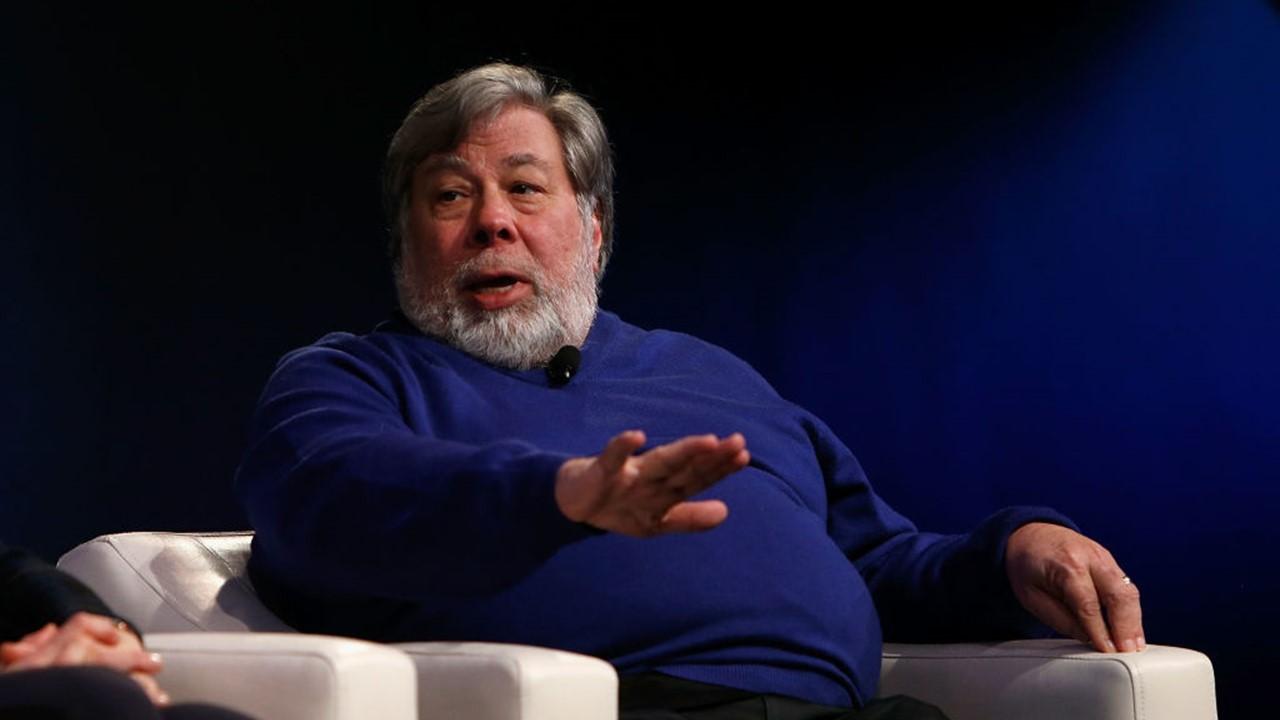 Steve Wozniak Left Apple Years Ago, Still Gets Paid
Steve "The Woz" Wozniak is a big name in the tech field. Along with the late Steve Jobs, he founded Apple in April 1976. After leaving the company in 1985, Steve Wozniak has little to no connection with the company.
Article continues below advertisement
Does Steve Wozniak make any money from Apple? How does he spend his millions? Despite seeing years of success, Steven Wozniak has worked to not let success change him as a person.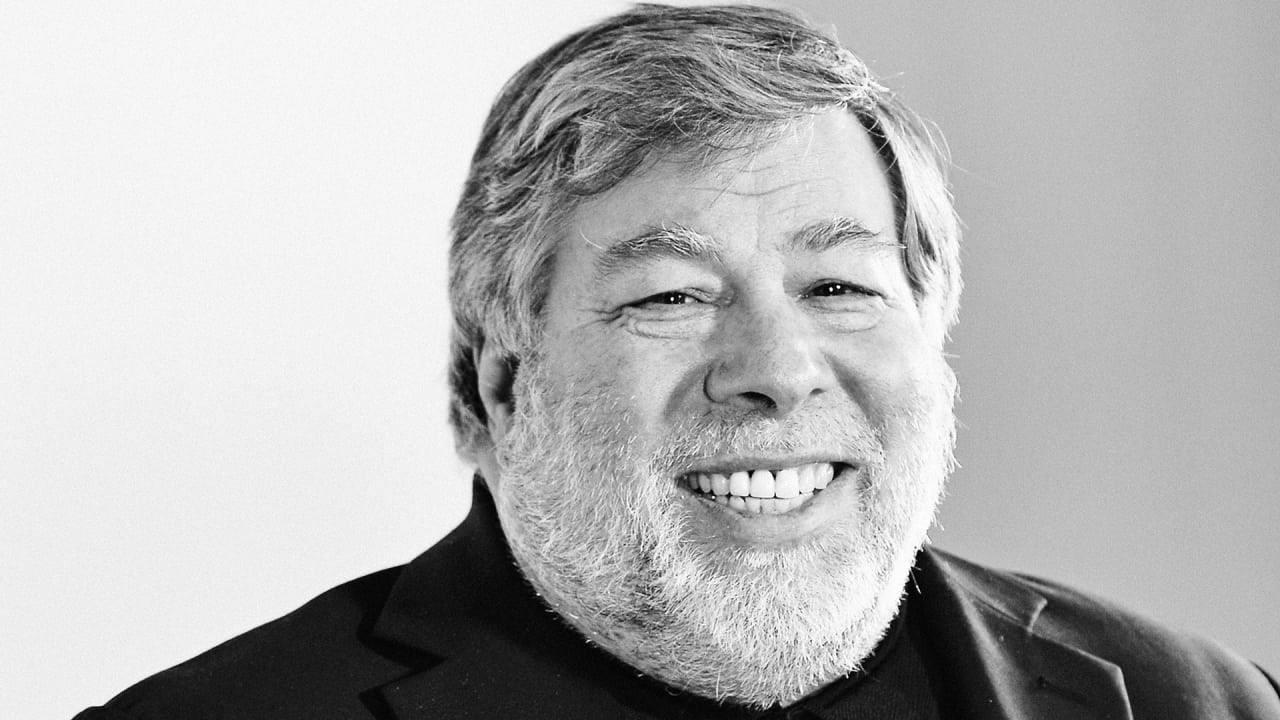 Article continues below advertisement
Does Steve Wozniak still own Apple?
Wozniak isn't invested in Apple. He doesn't own stock in the company. In fact, he doesn't own stock at all. In an interview with Fortune Magazine, Wozniak said that he's invested in keeping his values are grounded. "I do not invest. I don't do that stuff," he said. "I didn't want to be near money because it could corrupt your values."
Wozniak also said that there was a growing trend of "engineers as rock stars" in the Silicon Valley that he doesn't like. Instead, he invests in things that have meaning to him like his hometown of San Jose.
Article continues below advertisement
Wozniak still gets a salary from Apple. In a February 2020 interview with Guy Kawasaki, he said that he makes about $50 dollars a week from the company. He's the only person at Apple who has been earning a salary since the company started.
So, Wozniak earns about $2,500 a year from Apple. He didn't talk about how much he made from other things like Apple stock or other kinds of compensation from the company. A CNBC article says that he's still on the payroll "out of loyalty."
Article continues below advertisement
How rich is Steve Wozniak and is he a billionaire?
Due to Wozniak's aversion to the Silicon Valley, he hasn't reached billionaire status, but he definitely is a millionaire. A number of publications including Money Inc. listed his net worth at $100 million as of April 2017.
However, Celebrity Net Worth said that Wozniak's net worth is closer to $10 million because he has given so much of it away. He has given away millions of dollars to charities and museums in his California hometown. According to the "About" section on his website, Wozniak focuses his philanthropy on children's education.
Article continues below advertisement
Wozniak also founded the Electronic Frontier Foundation, which is a non-profit focused on defending privacy and free speech online. He's also the founding sponsor of the Tech Interactive, Silicon Valley Ballet, and Children's Discovery Museum of San Jose.
Steve Wozniak's thoughts on Steve Jobs
While Wozniak may not have been focused on money, Steve Jobs did care about money. At the time of his death in 2011, Jobs was worth $7 billion, according to Forbes. Wozniak has said that all the success of leading Apple changed Jobs over the years.
Article continues below advertisement
In the interview with Kawasaki, Wozniak said that Jobs really wanted to make a name for himself. "Steve wanted to be important, and he had zero money," he said. "So he was always looking for little ways to make a next step in money, [and] he wanted to be that important person in life."
Article continues below advertisement
Wozniak said that Jobs wasn't the same after Apple became successful. Jobs wasn't the carefree prankster that Wozniak knew in the past.
Steve Wozniak's home in Los Gatos
Wozniak's home in Los Gatos was all about his kids. In an interview with Wired in 2003, he said he built the home for the six of them. According to the article, the "Blackberry Hill Mansion" has a three-car garage, a 20-game video arcade in the basement, and indoor and outdoor pools.
Wozniak held huge events for his kids at the home. He would invite hundreds of people. Wozniak's Super Bowl watch parties would mean watching the game on TVs throughout the home. Now that all of his kids are grown, Wozniak has talked about moving out of his Los Gatos home since it doesn't have GSM service.