Is Efforce a Publicly-Traded Company?
By Ruchi Gupta

Dec. 7 2020, Published 9:16 a.m. ET
Apple co-founder Steve Wozniak is up to something new. Will the company turn out to be another success story like Apple? Wozniak has started a new company called Efforce that will operate in the green tech and cryptocurrency space. Many investors want to know whether Efforce stock is publicly traded or how they can invest in it.
Article continues below advertisement
Wozniak launched Efforce more than four decades after teaming up with Steve Jobs and Ronald Wayne to start Apple, which has grown into a global technology powerhouse. Although he isn't involved in Apple's day-to-day operations anymore, Wozniak is still on Apple's staff out of "loyalty."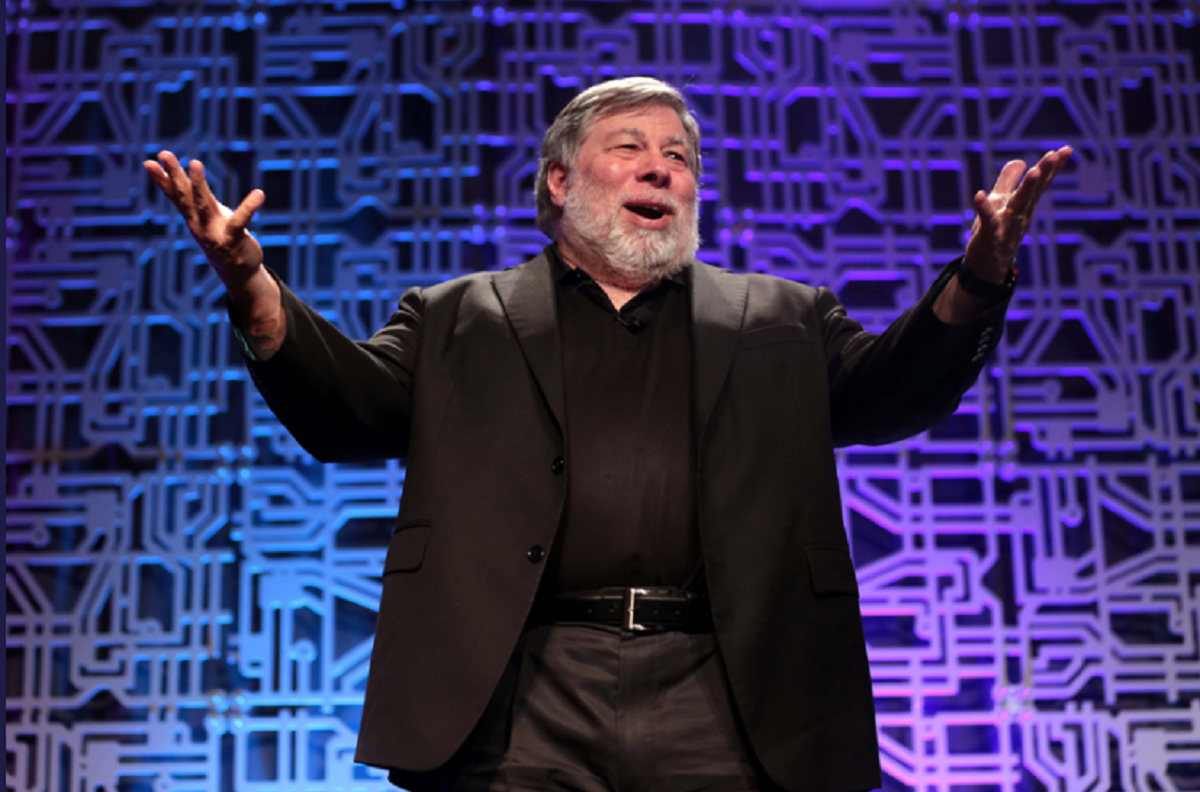 Article continues below advertisement
What does Steve Wozniak's new company, Efforce, do?
Steve Wozniak's new company Efforce describes itself as a platform that allows investors to benefit from savings generated by energy efficiency projects. The company aims to use blockchain technology to help companies raise funds for environmentally friendly projects. At the same time, investors have a chance to contribute to energy-efficiency projects and reap the benefits.
Businesses come to the Efforce platform to list their energy-efficiency projects that require funding. Investors chip in with contributions to fund the projects and gain from the energy savings that the projects generate. The gains come in the form of energy credit that investors can use or sell. The energy-efficiency projects market that Efforce targets is worth $250 billion.
Article continues below advertisement
Is Efforce a publicly traded company?
No, Efforce isn't a publicly-traded company. As a result, investors can't access Efforce stock on the NYSE or Nasdaq exchange. However, accredited investors can access Efforce stock in the private capital market. To qualify as an accredited investor under SEC rules, you must have a certain level of net worth and investing experience.
What is Efforce's stock symbol?
Since Efforce isn't a publicly-traded company, it doesn't have a stock ticker symbol. Stock symbols act as a company's identity in the stock market. Companies often pick a stock symbol when they are preparing to go public. Currently, Efforce's IPO plans aren't known. Investors may have to wait a long time to know its stock symbol.
Article continues below advertisement
Where can you purchase Efforce's Wozx coin?
To facilitate efficient funding of energy-efficiency projects, Efforce has created a cryptocurrency called WOZX. Investors will use the WOZX coin to contribute to energy projects on the Efforce platform.
The WOZX token started trading on cryptocurrency marketplace HBTC.com on Dec. 3 and is coming to Bithumb Global marketplace this week. The token will launch on more cryptocurrency marketplaces. Currently, the WOZX coin price is around $0.00019227. If Efforce was a publicly-traded company, it could appeal to investors seeking opportunities in blockchain stocks.